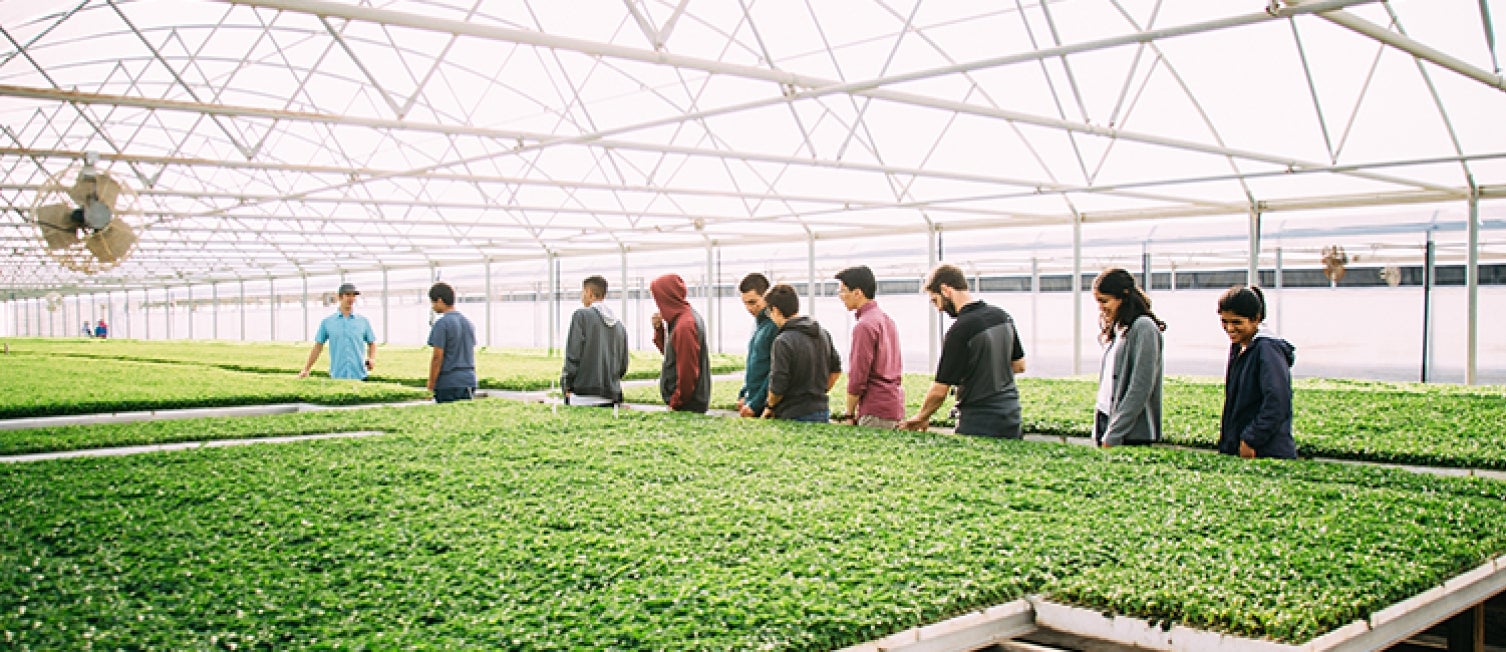 College of Agricultural and Environmental Sciences
Since our institution's founding, we've been known for our expertise in agricultural, environmental, and human and social sciences. What started as a mere 778 acres has grown into more than 5,000—a powerhouse of cutting-edge research, top-ranked undergraduate and graduate studies, and global outreach programs for more than just agriculture. Today, we sit at the intersection of human and environmental well-being, taking on challenges like extreme weather, water scarcity, new public health threats and income inequality. Our work provides critical solutions and economic strength for many communities right here in our great state of California, and well beyond.
As we launch a campaign for our college's future, it's time to reshape our mission and partnerships to reflect society's needs and growing population. One in which research and technology optimize limited resources and ensure each person's right to nutritious food and healthy well-being. This mission is possible because of interdisciplinary collaborations and our expertise in fields like animal science, plant pathology, community and regional development and more.
Because of donors like you, every student, teacher and researcher at the college shares their talents and expertise with the world. Your gift provides them with scholarships, graduate fellowships, research funding, facilities, lab equipment, technology infrastructure and more in order to advance a healthy, humane and sustainable world.
Take this next step with us. Together, we can create smarter systems for both people and the planet, bringing us that much closer to a greater future for all.
Funds Donated
$366.4M
donated
73% of our goal reached
For more information contact
Oliver Ramsey
Executive Director of Development
owramsey@ucdavis.edu
(530) 752-2461
Advancing the Smart Farm Initiative
We're feeding the great state of California. And we're doing so in equitable, sustainable ways that tackle the challenges of a changing climate. Our work has contributed to more than just the livelihood of farmers. What we do affects environmentalists, ranchers, conservationists and rural, suburban and urban areas, throughout California and worldwide.
One example is Smart Farm, which is helping launch a new era of agriculture right here in our local communities, thanks to collaborations with industry and philanthropic partners. Here, we're working to interpret how plants respond to their environment, enhance animal welfare, turn big data into useful applications, minimize agriculture's environmental footprint while increasing productivity, and much more. We are designing, building and testing advanced machines that address crop needs and promise to transform both urban and rural farming.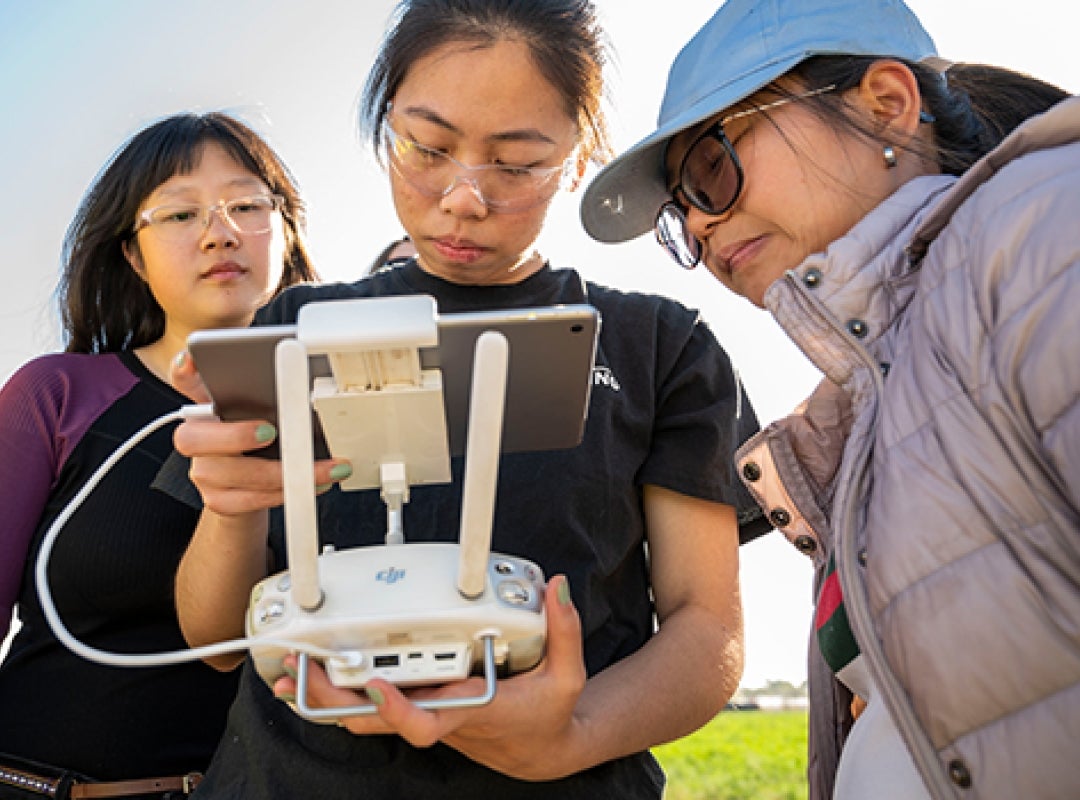 Promoting interdisciplinary excellence
Our world-class faculty are the biggest reason that UC Davis is a top-tier research institution and an educational powerhouse. Their ingenuity and drive fuel a culture of innovation, creativity and service to society. And by joining forces across disciplines, our researchers design comprehensive solutions that address the world's most complex challenges. By supporting goals like endowed faculty positions and enhanced learning environments, you can invigorate their scholarship and teaching, empower tomorrow's transformations and help prepare the students who will soon take the lead.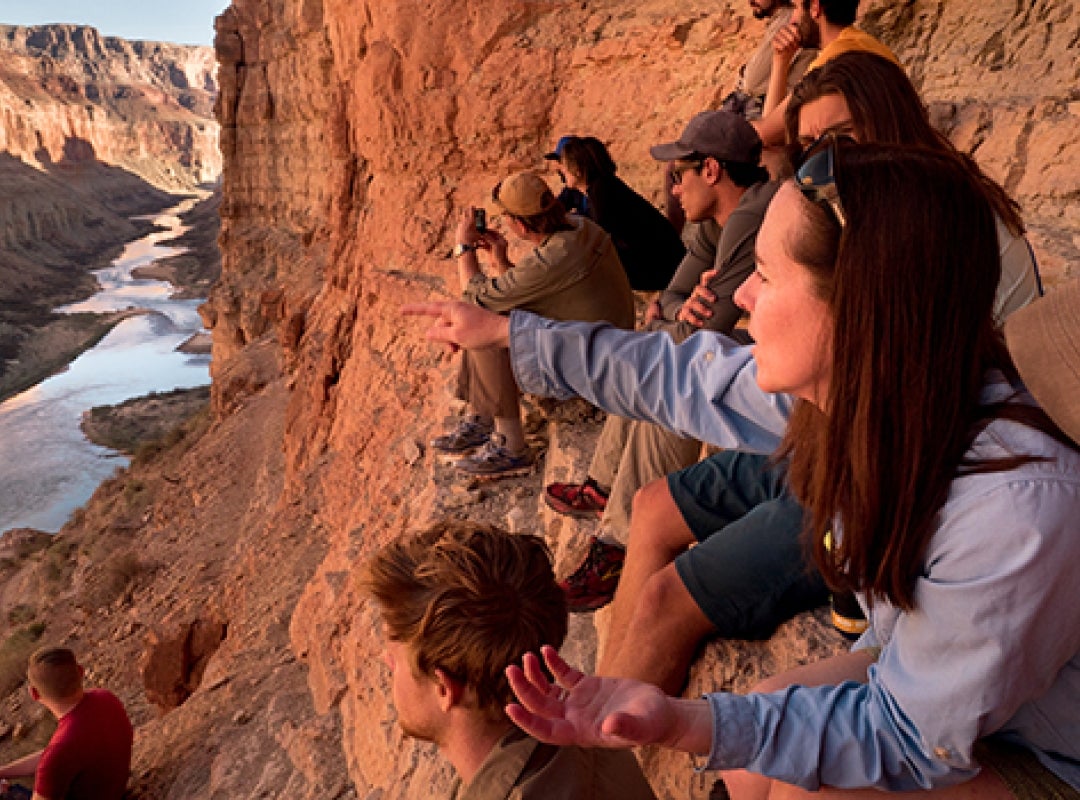 Educating and training the next generation of change makers
To be competitive in their industries, our students need educational experiences that cultivate tomorrow's professional skills. Fieldwork, research, interdisciplinary collaborations—learning opportunities like these illustrate the complexity of the issues they study and lay the groundwork for their future achievements. Because of our generous donors, we can offer these experiences and make our world-class education affordable to top undergraduate and graduate students of all backgrounds. Robust scholarship packages relieve the financial burden for exceptional students, making our college more competitive and more diverse.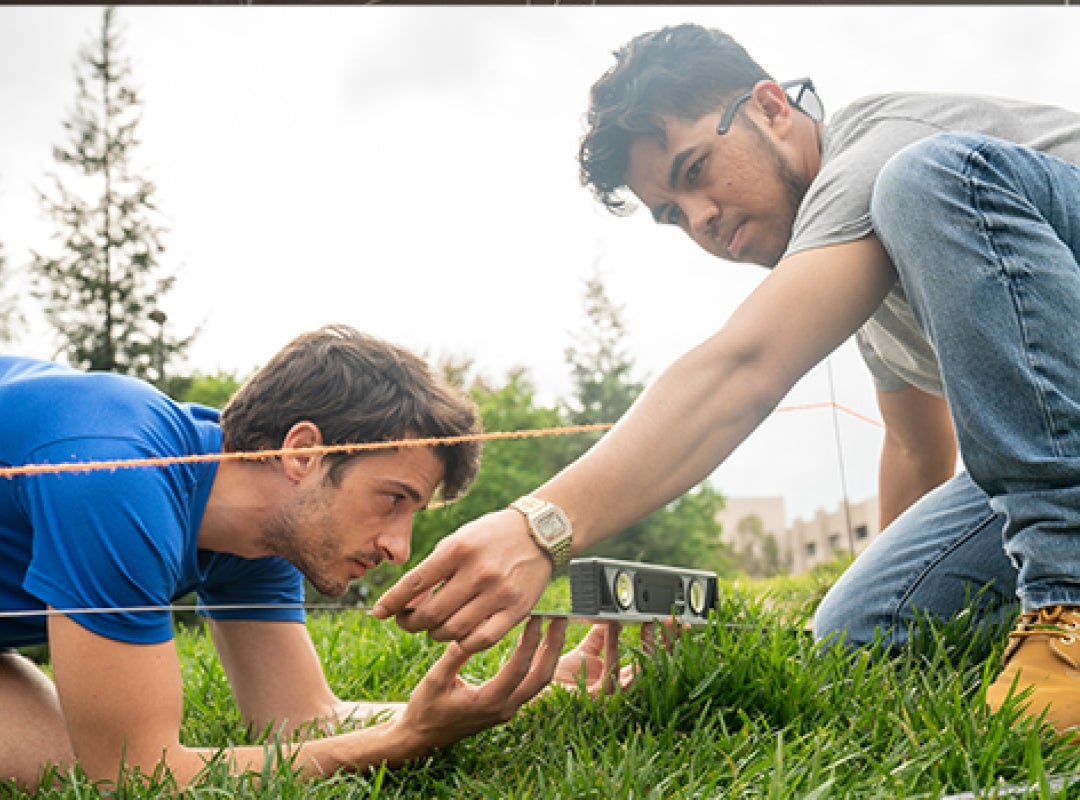 Deepening our core strengths to serve the greater good
Across our college's 14 departments, there are many programs where philanthropic gifts can deepen our established and emerging strengths—areas like food safety, soil health, behavioral economics, plant pathology, animal welfare, atmospheric science, nutritional biology and chronic disease prevention. By making enhancements to teaching, research and facilities, we can advance discovery and education, in these fields and many more, for generations to come.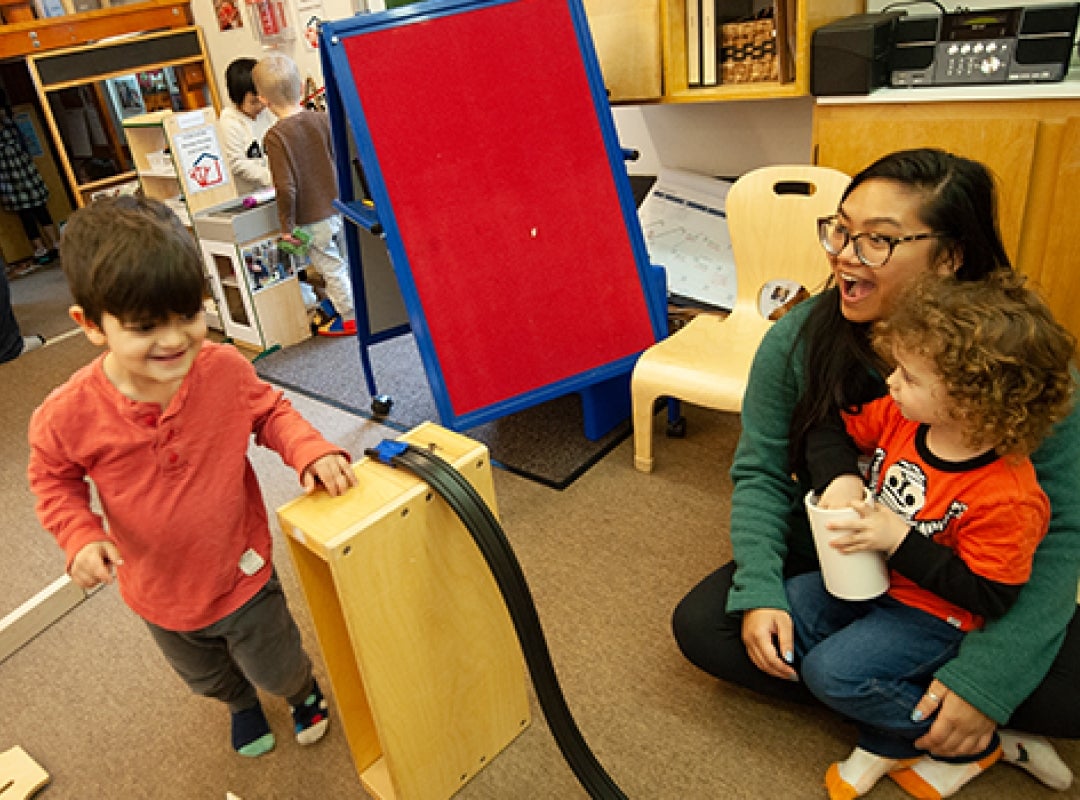 Featured Fund

College of Agricultural and Environmental Sciences Annual Fund
The CA&ES Annual Fund is an unrestricted fund designated to support some of the College's highest needs. Over the years it has helped fund student development and outreach programs, scholarships and new faculty start-up. The Dean has also made it a priority to continue to upgrade the college's field and laboratory facilities; ensuring proper hands-on and real-life educational opportunities for our students.
Stay up to date with current research or dive deeper into what's going on at the College of Agricultural and Environmental Sciences