Office of Development and Alumni Relations
The Office of University Development provides services to donors and campus development professionals. Our mission is to provide fundraising services, partnership and resources to support the fundraising and philanthropic efforts at UC Davis. Our office is organized into several units to best serve the many needs of a variety of donors including individuals, corporations, foundations and those interested in making a gift through their will or estate plans.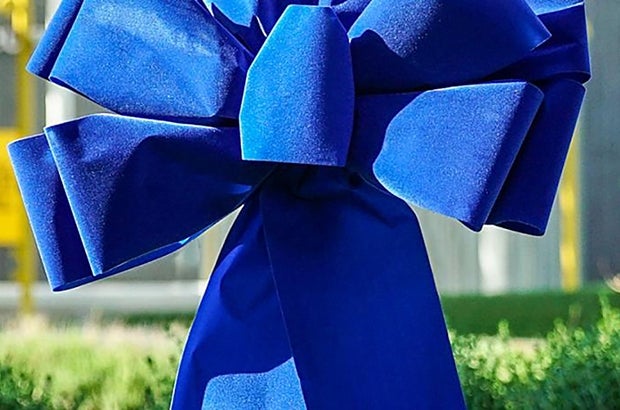 Office of Development and Alumni Relations
Phone: 530-754-GIFT (4438)
Fax: 530-754-2294
Email: development@ucdavis.edu
Mailing address:
Office of University Development
One Shields Avenue
Davis, CA 95616-5270
Office location:
UC Davis Conference Center, 2nd Floor, Davis Campus
Management Team
Development Outreach
Angela M. Joens
Assistant Vice Chancellor of Development Outreach
530-752-9328
amjoens@ucdavis.edu

Annual Giving

Marketing and Communications

Proposal Services

Donor Relations

Prospect Management & Research

Kathy Henderson

Executive Director of Development, Prospect Management and Research
530-754-4108
klhenderson@ucdavis.edu
Outreach

Estate and Gift Administration
Foundation and Corporate Giving
Amy Skehan
Assistant Vice Chancellor, Foundation and Corporate Engagement
530-754-4138
arskehan@ucdavis.edu
Regional & Campaign Giving
Meriel Hughes
Executive Director of Regional Giving & Campaign Coordination
530-752-8331
mehughes@ucdavis.edu

Regional

Gary Fisher
Senior Director of Development, Regional Giving
530-754-2034
gvfisher@ucdavis.edu
Regions: Oregon, Washington
Aaron Olesen
Director of Development, Regional Giving
530-754-0152
alolesen@ucdavis.edu
Regions: Boston, New York, Washington, D.C.
Thomas Whitcher
Assistant Director of Regional Giving
530-574-2008
tewhitcher@ucdavis.edu
Regions: Arizona, Colorado and Greater Chicago

Campaign
Principal Gifts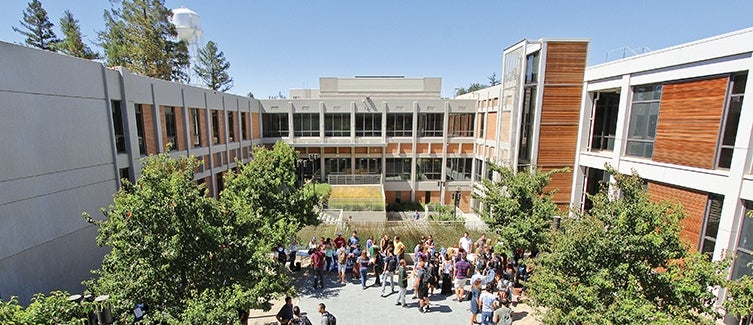 UC Davis Foundation
Phone: 530-754-4438
Fax: 530-754-2294
Mailing address:
UC Davis Foundation
202 Cousteau Place, Suite 185
Davis, CA 95618
Staff members in our schools and departments welcome the opportunity to work with you on fulfilling your philanthropic goals.
Chong Porter
Associate Vice Chancellor, Health Sciences Development and Alumni Relations
916-734-9402
cuporter@ucdavis.edu
Brenda Betts
Assistant Vice Chancellor, Health Sciences Development and Alumni Relations
916-734-9583
bkbetts@ucdavis.edu
Kimberly Sanderson
Chief Administrative Officer, Health Sciences Development and Alumni Relations
916-734-9115
ksanderson@ucdavis.edu
Elizabeth Abad
Executive Director of Development, Internal Medicine Specialties
916-798-9475
edabad@ucdavis.edu
Harpal Aulakh
Assistant Director of Development, Neuro & Vision Sciences
916-997-9003
hkaulakh@ucdavis.edu
Erin Bauer
Senior Director of Development, Eye Center
916-730-1941
ejbauer@ucdavis.edu

Melissa Bean
Director of Development, Comprehensive Cancer Center
916-734-9675
mmbean@ucdavis.edu

M.L. Farrell
Director of Alumni Engagement
916-752-7404
mlfarrell@ucdavis.edu

Marcus Frost
Director of Development, MIND Institute
916-502-4553
jmfrost@ucdavis.edu

Sydney Gonzales
Associate Director, Grateful Patient Program
916-734-9730
sygonzales@ucdavis.edu

Tony Hazarian
Executive Director of Development, Medical Center
916-734-8524
aphazarian@ucdavis.edu

Jennifer Marsteen
Director of Development, Neurosciences and Urology
916-730-9807
jjmarsteen@ucdavis.edu
Elizabeth McBride


Executive Director of Development, Neuro & Vision Sciences


916-752-0601
ekmcbride@ucdavis.edu
Lindsey Obringer
Associate Director, Giving Programs
916-284-5182
laobringer@ucdavis.edu
Mackensie Priley
Assistant Director of Development, School of Medicine
916-505-6077
mmpriley@ucdavis.edu
Lisa Schaffer
Managing Executive Director of Development, School of Medicine
916-842-9590
laschaffer@ucdavis.edu
Reese Scherber
Director of Development, Comprehensive Cancer Center
916-734-9127
tmscherber@ucdavis.edu
JR Springer
Director of Development, School of Medicine
916-730-5468
jrspringer@ucdavis.edu

Joseph Strother
Director of Development, Comprehensive Cancer Center
916-734-9116
jsstrother@ucdavis.edu

Sheena Summers
Associate Director of Development, School of Medicine
916-878-9924
​​​​​​​smlennie@ucdavis.edu

Michelle Tafoya
Senior Director of Development, Children's Miracle Network and Children's Hospital
916-734-9117
mtafoya@ucdavis.edu

David Van Hofwegen
Assistant Director of Development, Medical Center
916-417-3015
dvanhof@ucdavis.edu

Keeman Wong
Managing Executive Director of Development, Cancer Center and Cancer Center Programs
916-317-7422
kmwong@ucdavis.edu
Dana Allen
Assistant Vice Chancellor for Alumni Relations
and Executive Director, Cal Aggie Alumni Association
530-754-9113
dgallen@ucdavis.edu​​​​​​​