Dear Volunteer:
Image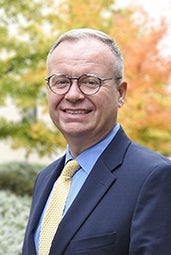 On behalf of UC Davis, thank you so much for your commitment and dedicated leadership as an advocate of the university. By taking the initiative to volunteer, you will play a critical role in achieving the ambitious goals of our comprehensive campaign. A strong culture of philanthropy is built upon lasting relationships, and your outreach will bolster interest, encourage participation and forge new partnerships to advance the University's mission and vision. We are very grateful for your investment of time, energy and resources in shaping the future of UC Davis. Thank you for joining the team that will make our campaign a resounding success. Let's make history!
Sincerely,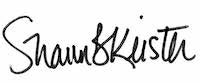 Shaun B. Keister, Ph.D.
Vice Chancellor, Development and Alumni Relations
President, UC Davis Foundation
The 2021 UC Davis Annual Report
In 2021, we showed what our Aggie community is made of. We preserved the high quality of our academic mission while protecting the health of our community members. We met the many complex challenges of the pandemic with expertise, empathy, creativity, energy and mutual support.
Case statements
UC Davis is poised to lead the way, in partnership with donors and friends who share our vision. Download case statements to learn more and share how UC Davis is going beyond the expected.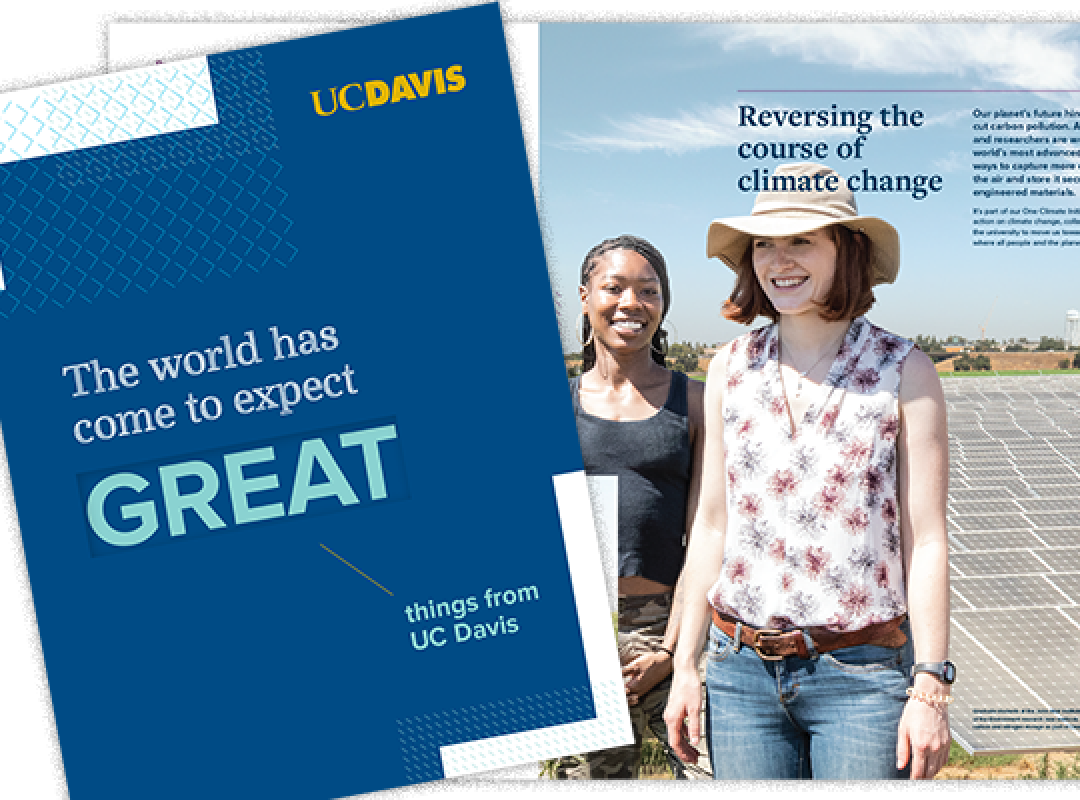 Social media and email resources
Find graphics and logos to use on social media and beyond.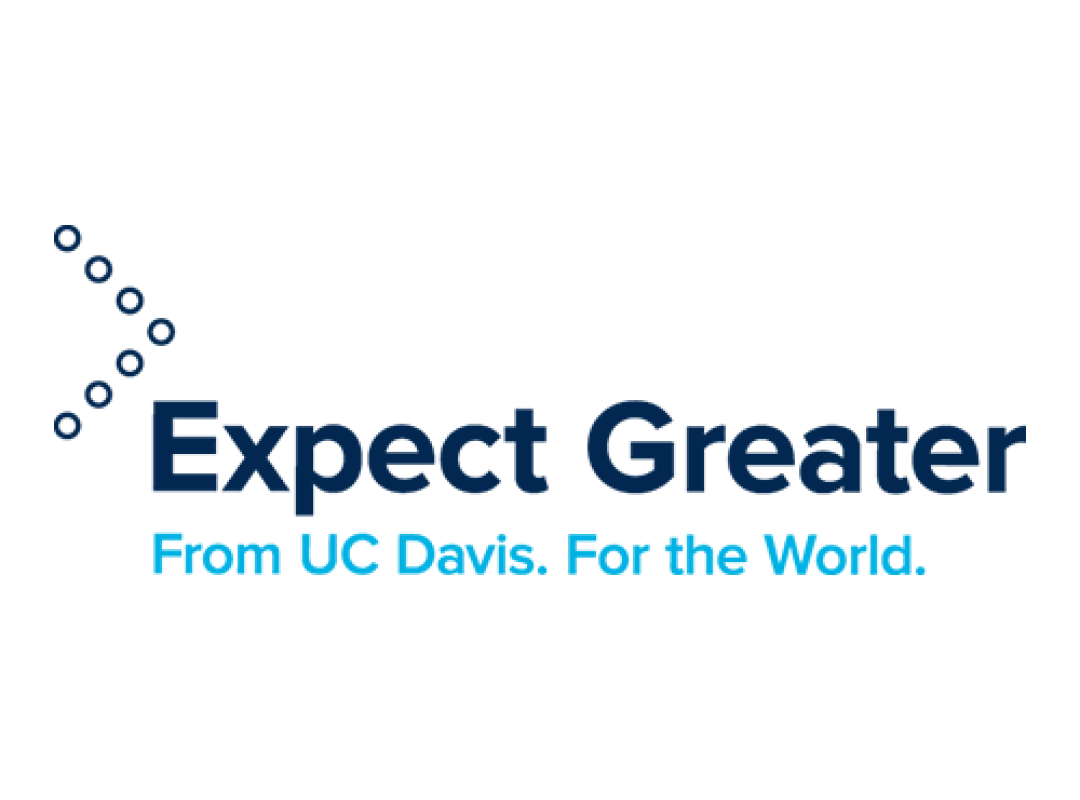 Campaign Volunteer Handbook
This document shares best practices and answers the most common volunteer questions.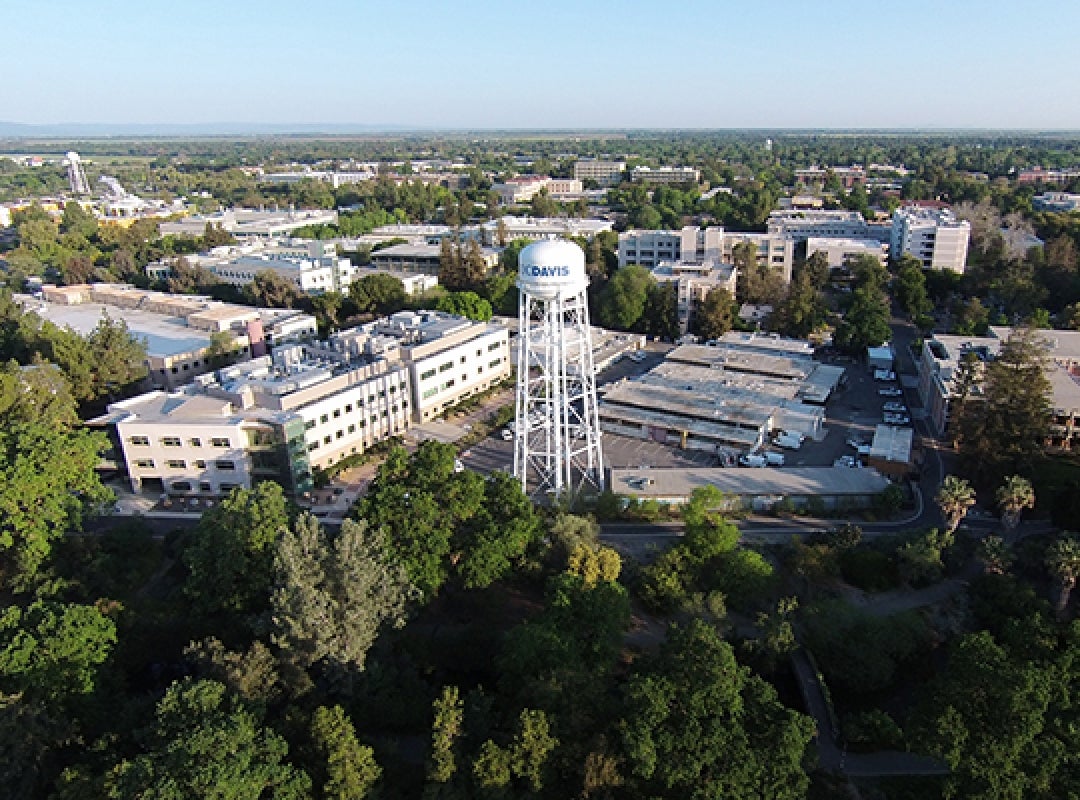 Virtual Volunteer Leadership Summit 2021
Our 3rd biennial Volunteer Leadership Summit "Wednesday Workshop Series" was held in September 2021. Formatted differently for this year, the summit was a series of one-hour virtual webinar sessions. The summit provided an opportunity to learn more about UC Davis today and the Expect Greater campaign.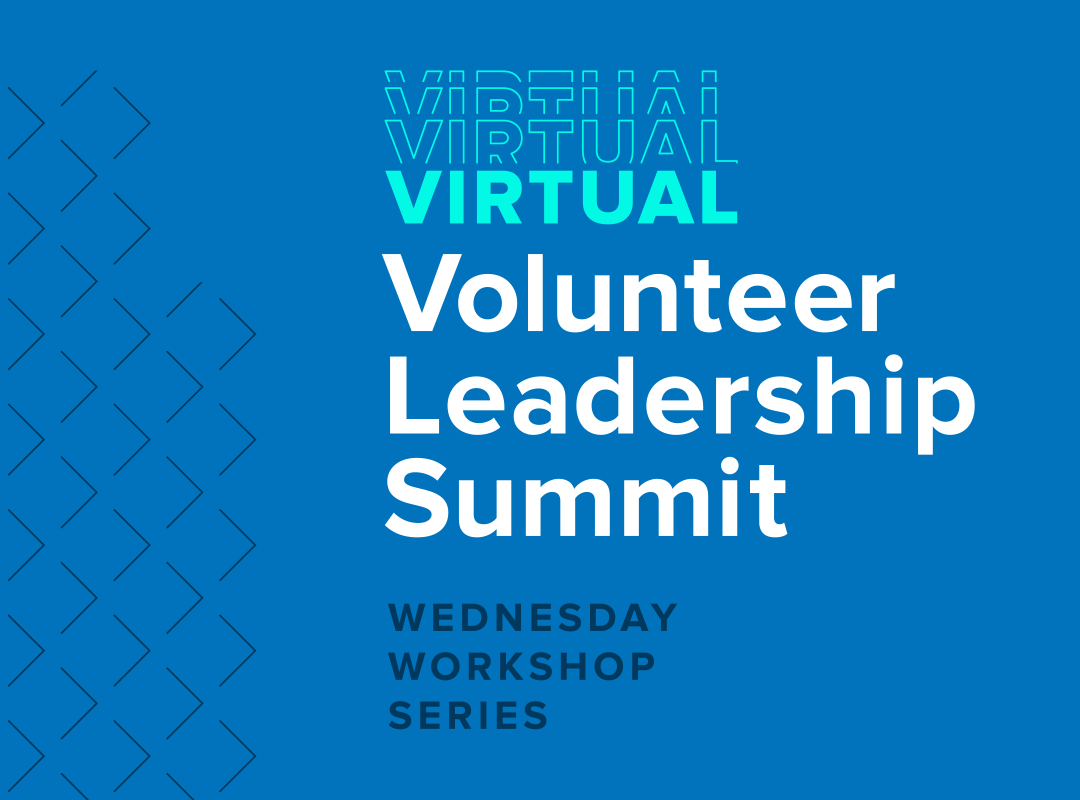 Latest Impacts of Giving
Discover how our donors' generous gifts have impacted a wide variety of fields, changing the course of what's happening to what can and should be.