Dear Volunteer: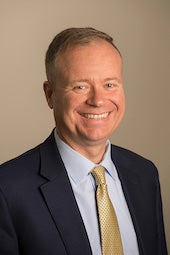 On behalf of UC Davis, thank you so much for your commitment and dedicated leadership as an advocate of the university. By taking the initiative to volunteer, you will play a critical role in achieving the ambitious goals of our comprehensive campaign. A strong culture of philanthropy is built upon lasting relationships, and your outreach will bolster interest, encourage participation and forge new partnerships to advance the University's mission and vision. We are very grateful for your investment of time, energy and resources in shaping the future of UC Davis. Thank you for joining the team that will make our campaign a resounding success. Let's make history!
Sincerely,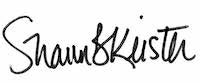 Shaun B. Keister, Ph.D.
Vice Chancellor, Development and Alumni Relations
President, UC Davis Foundation
Campaign Resources
Find marketing materials to use on social media and beyond. Get ready-to-use graphics and a PDF of the campaign case statement.
Volunteer Leadership Summit 2019
On October, 18 2019, UC Davis hosted a volunteer leadership summit which served as an opportunity for our volunteer leaders across UC Davis to network with each other, as well as learn more about university initiatives and the impact of their service to UC Davis.