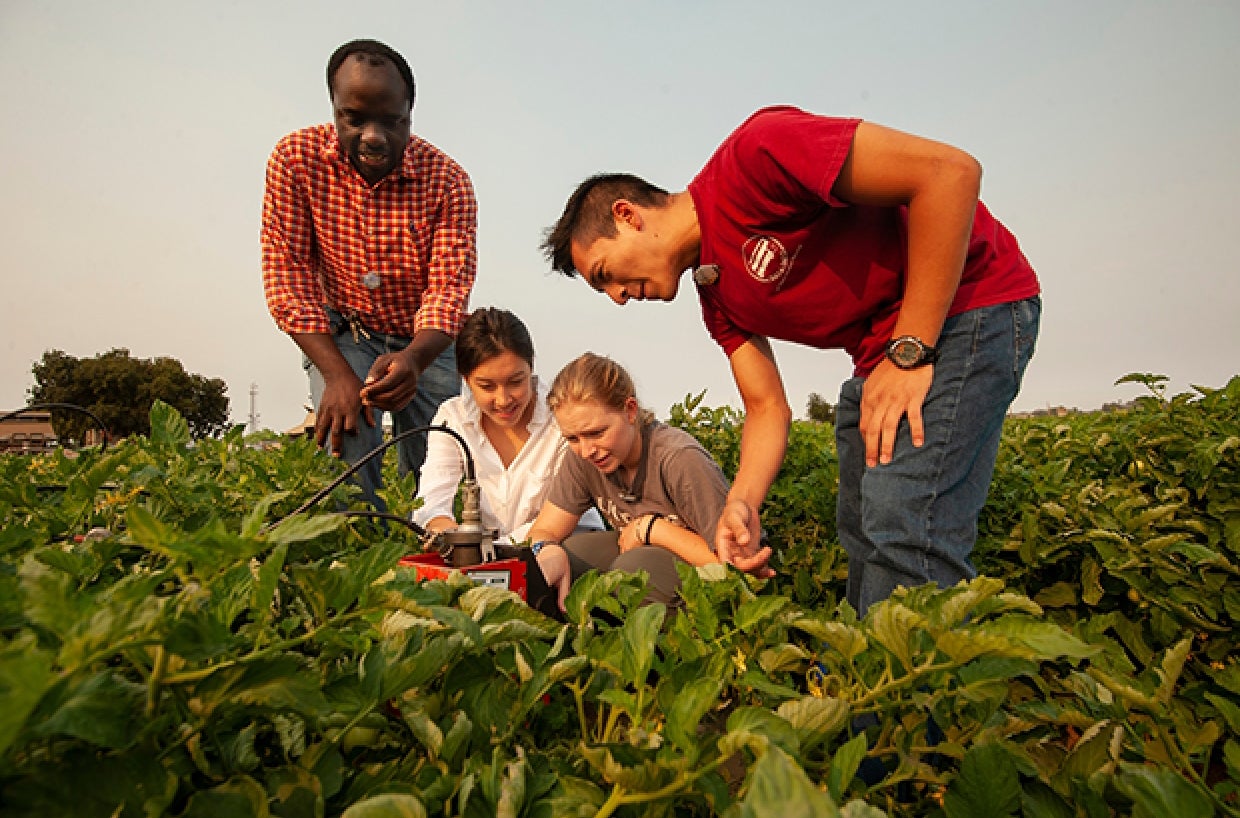 UC Davis strives to make giving convenient, rewarding and impactful for all the university's friends and supporters. The following resources have been compiled to assist UC Davis' friends and supporters in learning more about giving.
For assistance in making a gift or help in answering a question about giving, please do not hesitate to contact us.
University tax status
The University of California has dual status for federal income tax purposes. It is both an Internal Revenue Code Section 501(c)(3) organization, and an Internal Revenue Code Section 115 organization.
For state income tax purposes, the University of California and its affiliated organizations are considered to be part of the state of California and its instrumentalities. As such, it is not subject to income tax.
UC Davis Tax ID numbers
There are two gift-receiving arms for UC Davis: The UC Davis Foundation and The Regents of the University of California. Both are qualified charities that provide donors with tax benefits to the full extent of the law.
UC Davis Foundation tax ID number: 94-6081352.
UC Regents tax ID number: 94-6036494.
Please call UC Davis at 530-754-4438 to obtain the proper tax ID number for your gift.