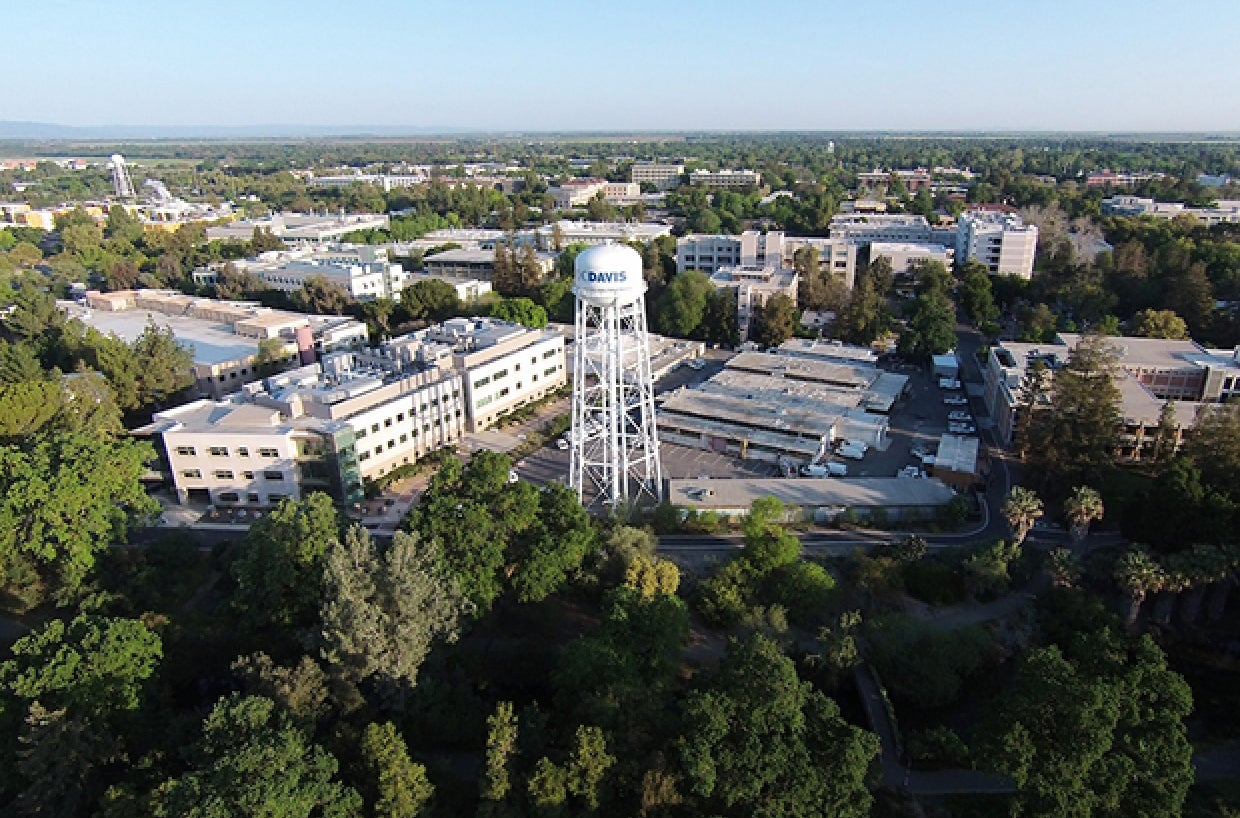 The UC Davis Foundation is a nonprofit organization that plays an essential role in sustaining and enhancing the excellence of UC Davis by highlighting the impacts of philanthropy and stewarding private donations to the university. It is governed by a distinguished volunteer Board of Trustees.
The UC Davis Foundation:
Accepts philanthropic gifts on behalf of UC Davis
Distributes philanthropic contributions according to donors' wishes
Stewards private gifts to safeguard and augment their financial value
Established in 1959, the UC Davis Foundation has a rich history of stewarding private contributions that advance the university's mission. Gifts made through the foundation leverage the core funding the university receives from the state of California, enhancing UC Davis' ability to teach, discover and serve the public in ways that shape the future of our world.
The foundation has the capacity to accept nearly every kind of gift and pledge to UC Davis—endowments, current-use gifts, planned gifts and gifts of real property or personal property—whether the beneficiary is the university overall or one of its schools, colleges or programs. The UC Regents also accept private gifts on behalf of UC Davis.
Please contact us for additional information about the UC Davis Foundation.
Tax ID Numbers
UC Davis Foundation tax ID number: 94-6081352.
UC Regents tax ID number: 94-6036494.
Unless otherwise specified, all gifts are processed through the UC Davis Foundation.