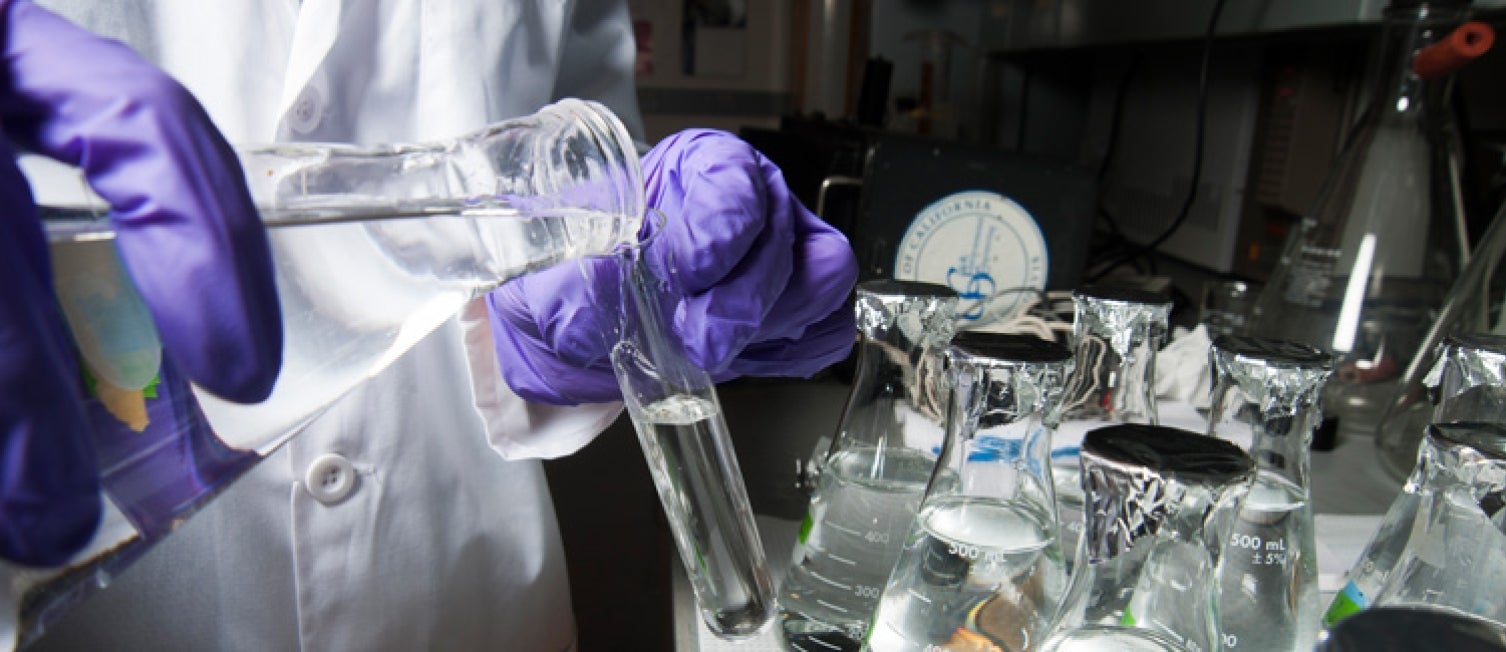 College of Biological Sciences
The biological sciences investigate the building blocks of life on earth. The importance of this work cannot be overstated. As a research powerhouse within a top-tier university, the College of Biological Sciences is a place where the curious and creative can find a thriving academic ecosystem that's rich with educational and career opportunities. Every day, we fuel the minds of budding scientists and foster a culture of deep collaboration. We increase our knowledge and expand our experiences, working to advance the frontiers of research and discovery that can improve the health and well-being of life everywhere. In these efforts, we've made so much progress, but we know that we're capable of even more. We now find ourselves at a pivotal moment. If we seize it fully, it will lead to a prosperous future for our college, our university, our communities and our planet. The most significant biological discoveries of this century are yet to be made. With your support, we can make sure that they are made at UC Davis.
Funds Donated
$74M
donated
99% of our goal reached
For more information contact
Shari Kawelo
Executive Director of Development
530.219.9844
Establishing sustainable sources of support for our students
By their very nature, the life sciences are interactive. It's one thing to study a textbook, but knowledge is more meaningful when it's tried and tested, dissected on a table or magnified with a microscope, and examined firsthand. Research experiences are crucial to an education in these fields, and we are working toward every UC Davis biology student having equal access to them. Your support will ensure that travel, undergraduate research and experiential learning are within reach for all UC Davis students. Your gift will bring their curiosity to life, allowing them to surpass limitations as they pursue their chosen careers.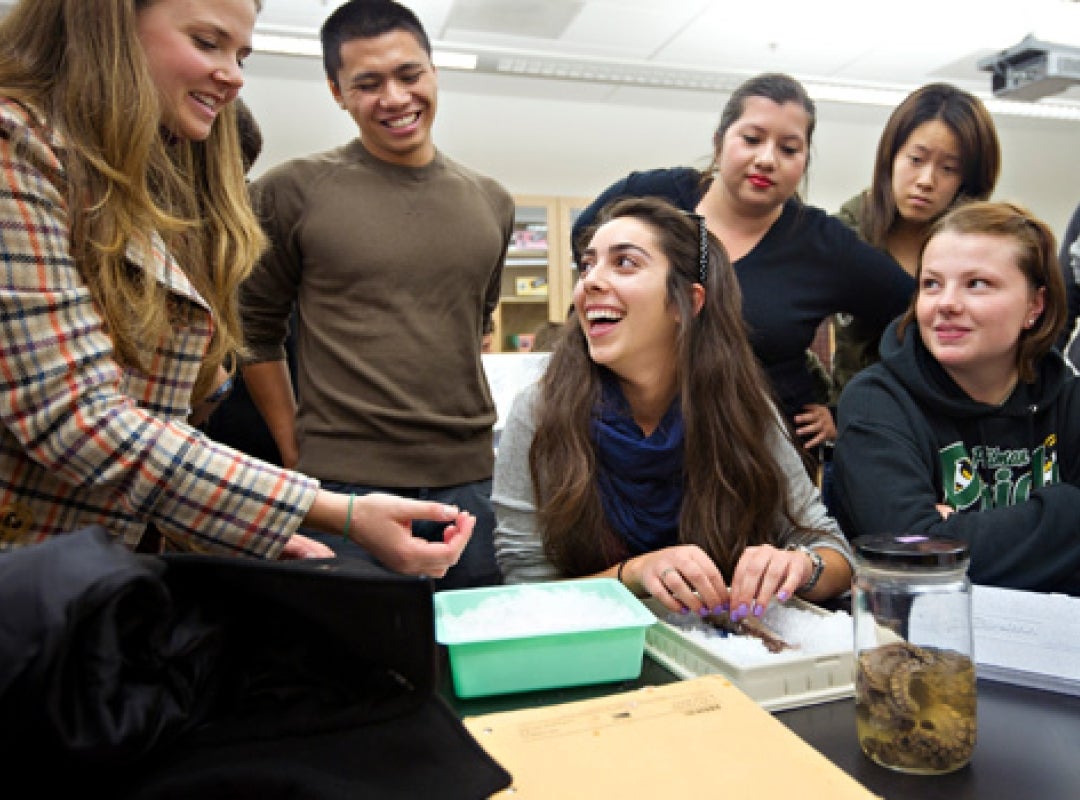 Powering the engines of research excellence
Like the mitochondria powering our cells, our faculty are the true engines of our research programs. When we invest in these individuals—and in the cutting-edge lab facilities and equipment that makes their work possible—we draw more of the brightest minds to our campus, which leads to innovations and discoveries that change the world. With a gift toward research funds, facilities, professorships or endowed chairs, you'll enable us to recruit and retain the very best faculty, making UC Davis a place that continues to be known for scientific breakthroughs.
Responding to emerging priorities and launching new programs
New discoveries are made every day in the life sciences. With such rapid progress comes a need for flexibility. With unrestricted funding, we can be nimble in responding to new opportunities, addressing new needs, creating new majors and even launching new programs. For example: when a graduate student wanted to provide STEM education to K-12 classrooms with limited resources, a seed grant from Dean's Circle funds helped establish the Young Scientist Program. Today, the program reaches kids in Title I schools throughout San Joaquin, Sacramento and Yolo counties, enhancing their studies with experiments and other hands-on activities. An unrestricted gift to the College of Biological Sciences gives us the freedom to lead the way in educational access, emergent research areas and more.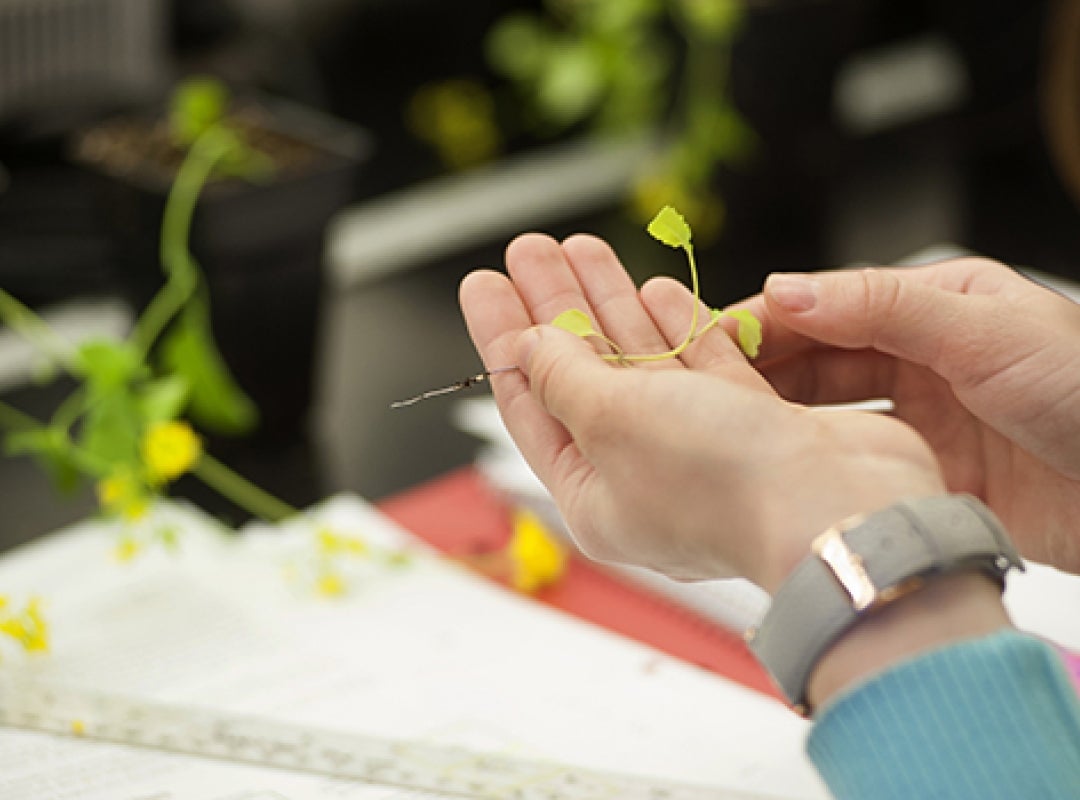 Advancing excellence in research
The greatest breakthroughs are seldom made in silos. True progress occurs through collaboration—bringing together scholars from many disciplines to tackle significant challenges in health and science. In our interdisciplinary centers for neuroscience, genome studies and population biology, we can examine pressing issues and perform groundbreaking research that has the potential to cure disease, restore ecosystems, ensure food security, manage the impact of climate change and address many other critical issues.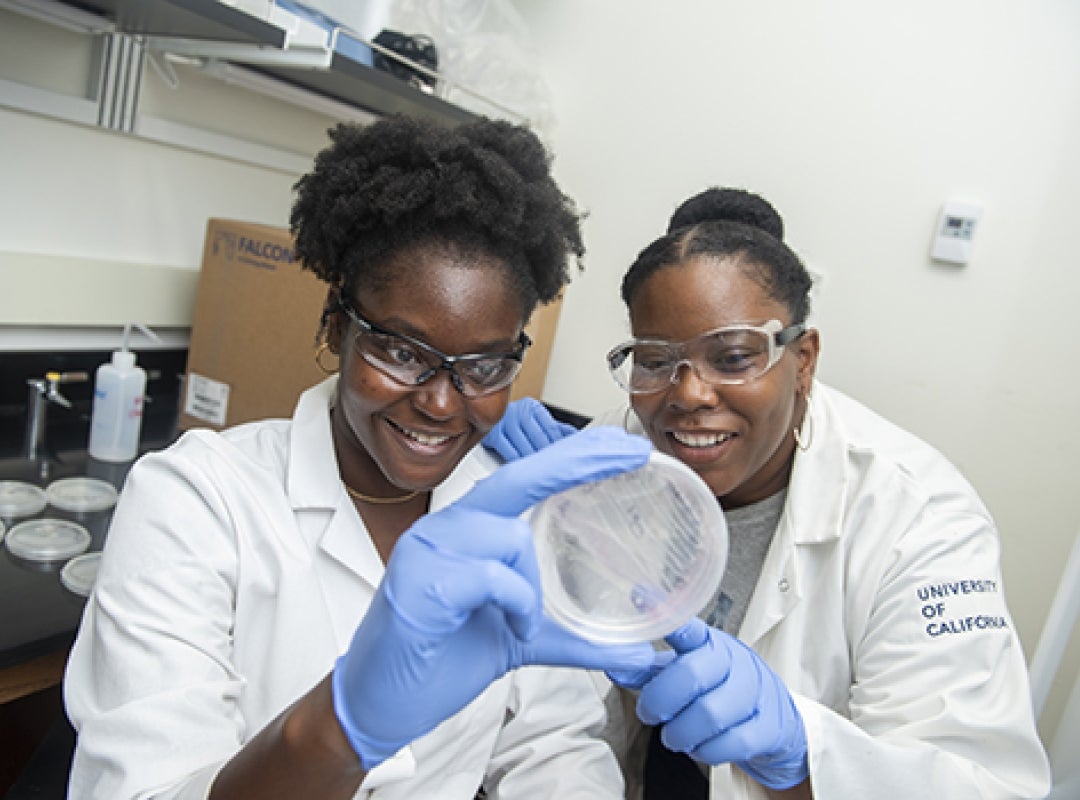 Featured Fund

College of Biological Sciences Annual Fund and Dean's Circle
Your gift to the College of Biological Sciences Annual Fund provides critical support where our needs are greatest.
Stay up to date with current news, or dive into what's going on at the College of Biological Sciences