College of Letters and Science
Our world grows more complex and interconnected every day. Navigating it well requires an education that explores the intersections of many different disciplines, in pursuit of a greater tomorrow.
In the College of Letters and Science, these intersections are where we thrive. Here we examine divergent perspectives, explore the unknown and urge our students to become curiosity-driven scholars. Faculty and students alike are at the forefront of solving society's urgent challenges and pushing discovery into uncharted territory.
With your support, we will ensure that every College of Letters and Science graduate can advance their career to new heights and make the world a better place.
Funds Donated
$93.4M
donated
62% of our goal reached
For more information contact
Charlene Mattison
Assistant Dean of College Relations and Development
lsdevelopment@ucdavis.edu
530.754.2225
Ensuring undergraduate student success beyond the classroom
The Beyond the Classroom Fund supports students in every major, giving them the chance to deepen their disciplinary knowledge through unique and meaningful experiences—like internships, service learning, clinical opportunities, professional development, travel abroad, global engagement and field research.
Many of our students wouldn't otherwise have the resources to take advantage of these opportunities to gain real-world skills. Your investment in these programs will give them the chance to immerse themselves in their education, to develop a richer understanding of the world, and most importantly, to become better prepared for career success.
Simply put, a gift to the Beyond the Classroom Fund changes student lives.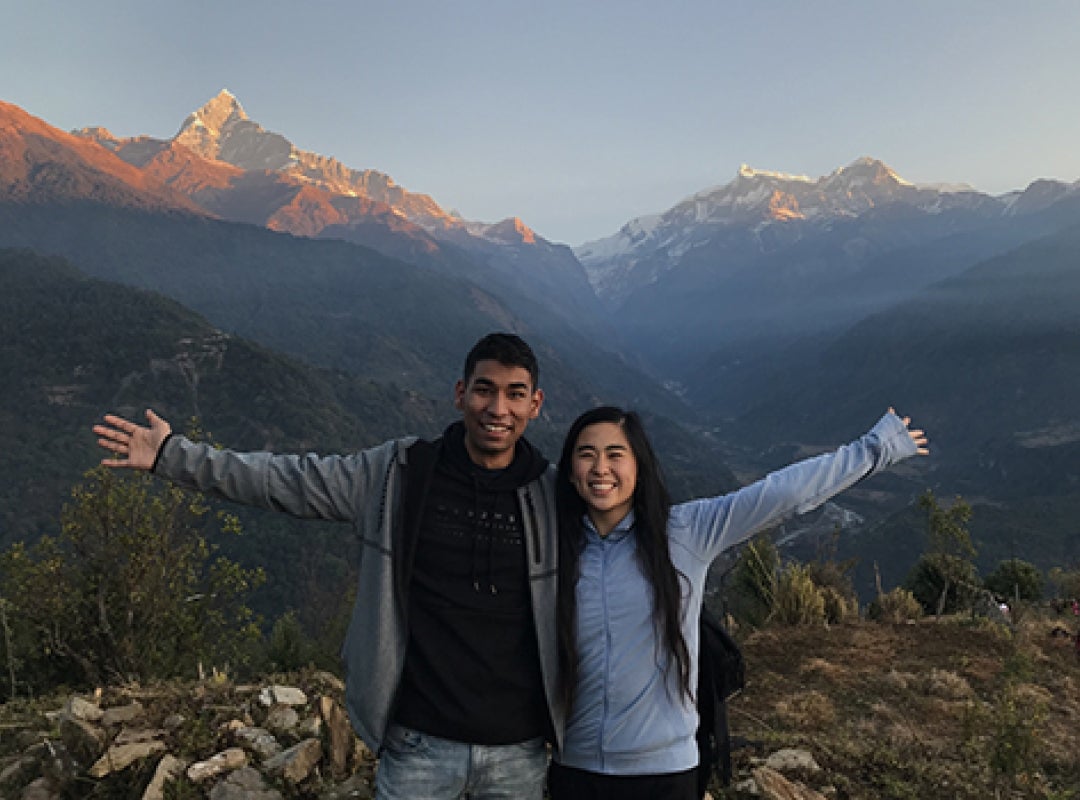 Endowing faculty chairs and professorships
Our distinguished faculty are recognized across the globe as thought leaders and trailblazers. With endowed chairs and professorships, the College of Letters and Science can attract and retain more of these renowned academics, who will generate innovative research, make life-changing discoveries, educate future leaders and amplify our college's influence.
By contributing to an endowed chair, professorship or faculty innovation fund, you can play a crucial role in enhancing the college's stature and deepening our global impact. But what's at stake is bigger than just our college. You're investing in the people who will change society for the greater.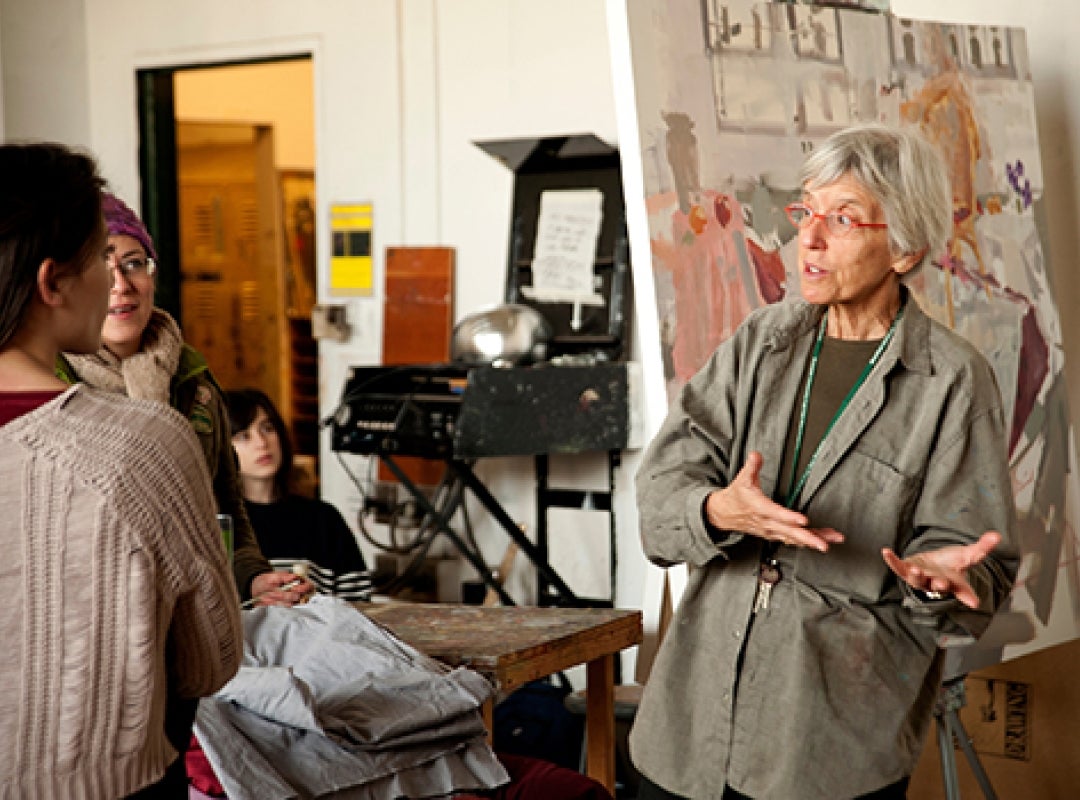 Advancing strategic campaign projects
With more than 110 programs of study, our college is known for its breadth of excellence. Our campaign's initiatives highlight our four academic disciplines: the arts, the natural sciences, the social sciences and the humanities. Yet they focus as well on multidisciplinary expertise, to break new ground in research and creative fields.
Whether it's pioneering a new arts renaissance, or creating the world's first center for the study of tea, these projects will reimagine the way our world works:
Arts Renaissance: Revamping our arts education programs with endowed faculty, visiting artists and new facilities
Design Futures: Reimagining our nationally renowned design program to focus on improving the quality of life for all
Brain and Decision Sciences: Expanding our understanding of the mind and brain
Chemistry and Physics Innovation: Improving our facilities to enable groundbreaking discoveries, both applied and theoretical
C.N. Gorman Museum: Establishing a new home for contemporary Indigenous and Native American art on campus
Global Tea Initiative for the Study of Tea Culture and Science: Creating the world's first center for the interdisciplinary study of tea
Your support for these ventures through funding for endowments, research and facilities will further establish UC Davis as a world leader.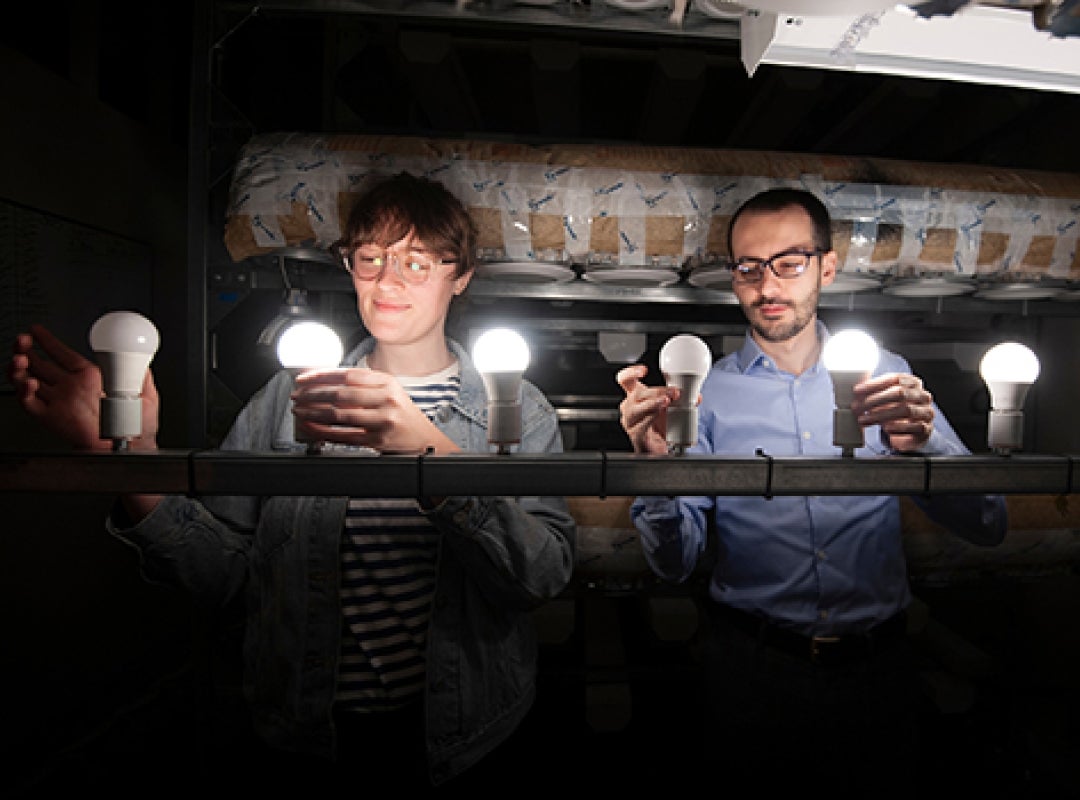 Amplifying excellence among graduate students
Our college's graduate students are tomorrow's leaders in academia, industry, the arts, government and beyond. Scholarships and fellowships help us attract these bright and talented minds, and to support and empower them. This makes a critical difference in cultivating the next generation of innovators.
With a gift to these fellowships and scholarships, you can give graduate students more time to focus on their own research and develop their careers, without their needing to work extra jobs to pay for it. And you'll provide more opportunity for promising scholars of all backgrounds to access an affordable graduate education.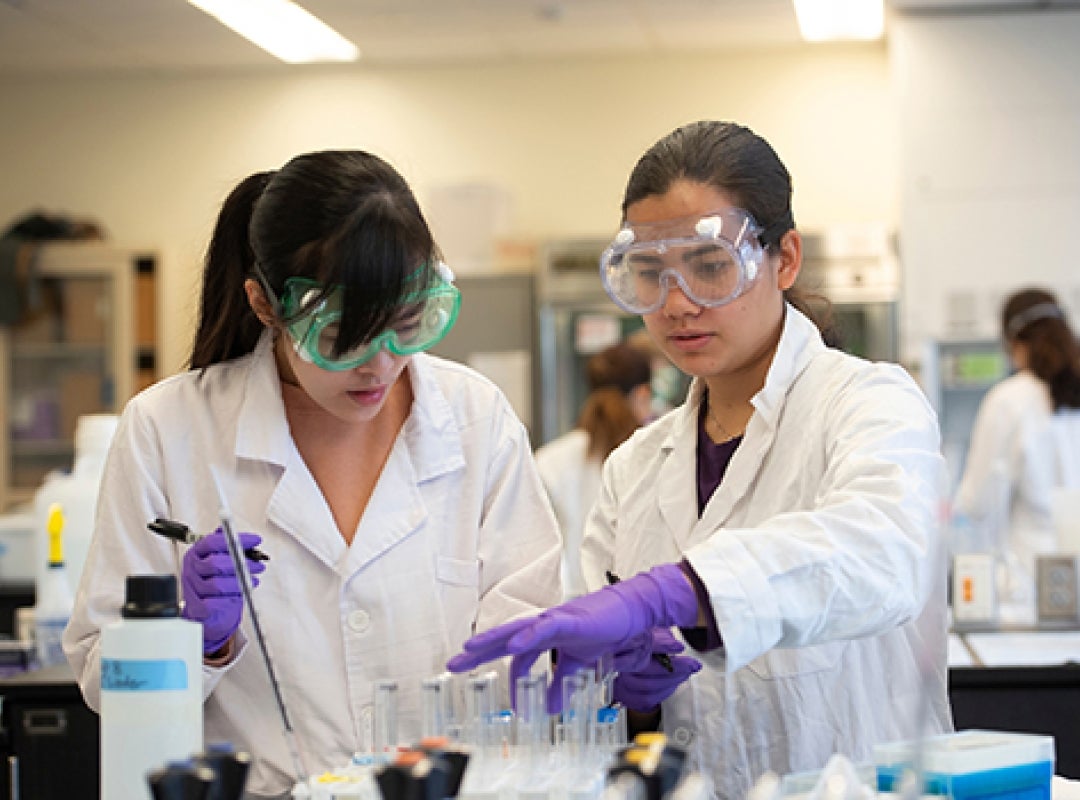 Supporting our academic programs and departments
The remarkable breadth and depth of our college's academic departments and research are among its most powerful assets. To advance this work and to deepen the impact of each of our departments, we are seeking to establish faculty and graduate student research funds to create field study and undergraduate research opportunities, to support community outreach and partnerships, and to establish endowed professorships.
Supporting our programs and departments will enable groundbreaking discoveries, critical connections and newfound knowledge that will help solve today's most pressing global issues.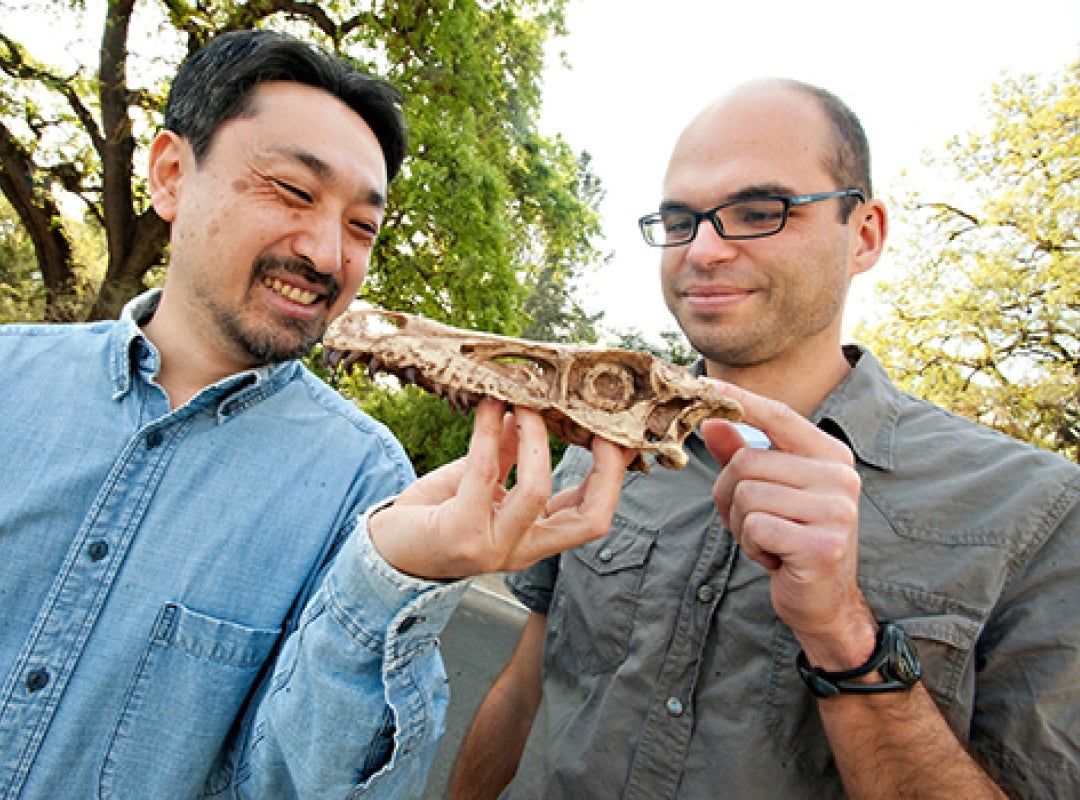 Featured Fund

College of Letters & Science Annual Fund
Your gift to the College of Letters and Science Annual Fund provides support where the College needs are greatest.
Stay up to date with current news or dive into what's going on at the College of Letters and Science