Graduate School of Management
In the hands of skilled, accomplished leaders, a business grows into something so much greater. It spurs job creation, propels innovation, and empowers entrepreneurial-minded people to work together to accomplish even more.
At the UC Davis Graduate School of Management, we cultivate collaborative leaders every day. Here, collaboration is in our DNA, and before we act, we consider the greater good. Our graduates are the change makers the world needs right now more than ever—enterprising, interdisciplinary leaders who identify problems and mobilize teams to launch creative, enduring solutions. Your support will make it possible to achieve even greater things in the Graduate School of Management.
Funds Donated
$11.8M
donated
39% of our goal reached
For more information contact
Lana Watts
Senior Director of Development & External Relations
lwatts@ucdavis.edu
530.752.8828
Promoting educational excellence
In the coming decade, more and more Graduate School of Management graduates will bring this style of leadership to industry: one that values collaboration and public service over individual accolades, that doesn't sacrifice principles for profit, and that boldly imagines change in ways that have never been seen before.
To make this possible, we need to make a graduate business education at UC Davis affordable for promising students. When we increase our capacity to award scholarships to the collaborative leaders of the future, we enhance our ability to compete for top-tier candidates who represent the diversity of California and the world. We open the doors of opportunity to the changemakers and collaborators who will drive innovation across global industries.
Growing our intellectual capital
Our status as a top-tier research institution and an educational powerhouse is a testament to our pioneering faculty. They dedicate their professional lives to solving business and management challenges, putting new knowledge into play and providing thought leadership and practical insights for business in service to society.
An investment in endowed chairs and professorships will allow us to elevate these researchers and educators, attract the best talent from all over the globe and offer even more innovative learning opportunities for students.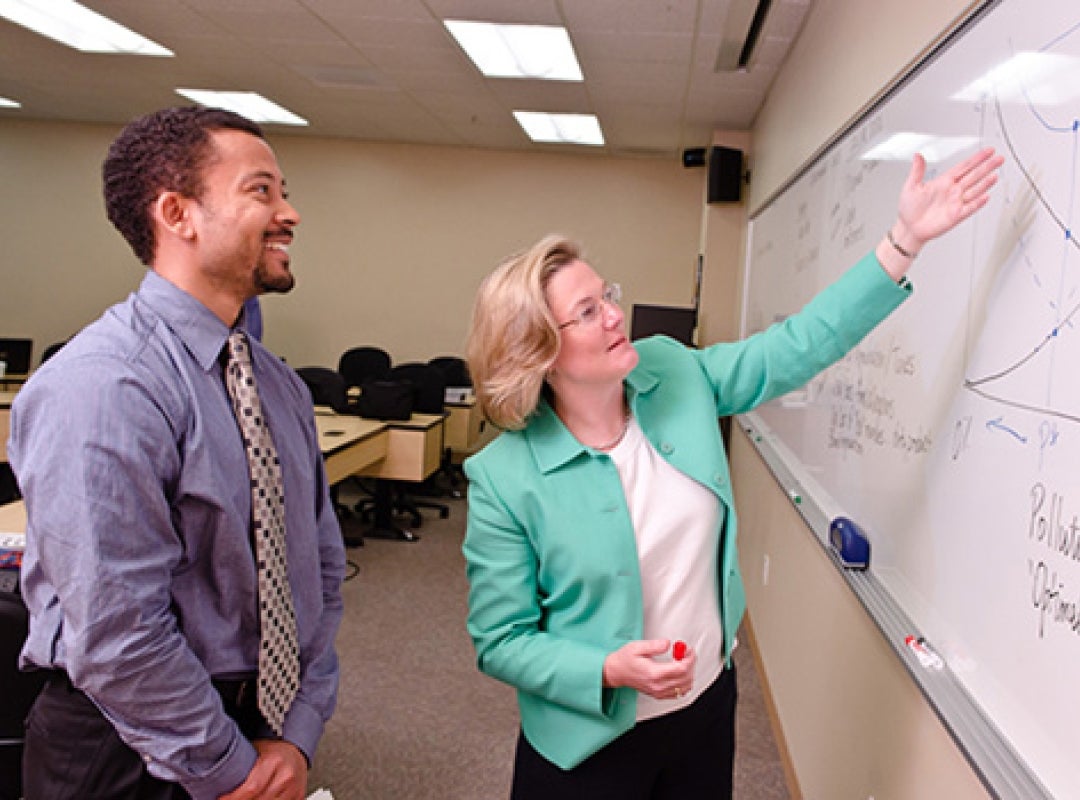 Building the entrepreneurial mindset
Today's global economy demands agility, unconventional thinking and the ability to implement new responses to unforeseen challenges. It doesn't necessarily take an entrepreneur to do this. It does, however, require an entrepreneurial mindset.
Instilling this mindset is a critical part of our mission going forward. That's why we're focused on expanding a distinctive curriculum in innovation and entrepreneurship to learners at all levels, connecting them with programs that leverage their passions and help them grow into something extraordinary.
With support for lectureships, hands-on experiences and the build-out of an Innovation Hub where scholars of all disciplines can come together to share information and ideas, we will further establish ourselves as the premier destination for business leaders who have the ambition and the ingenuity to disrupt business for the betterment of the world.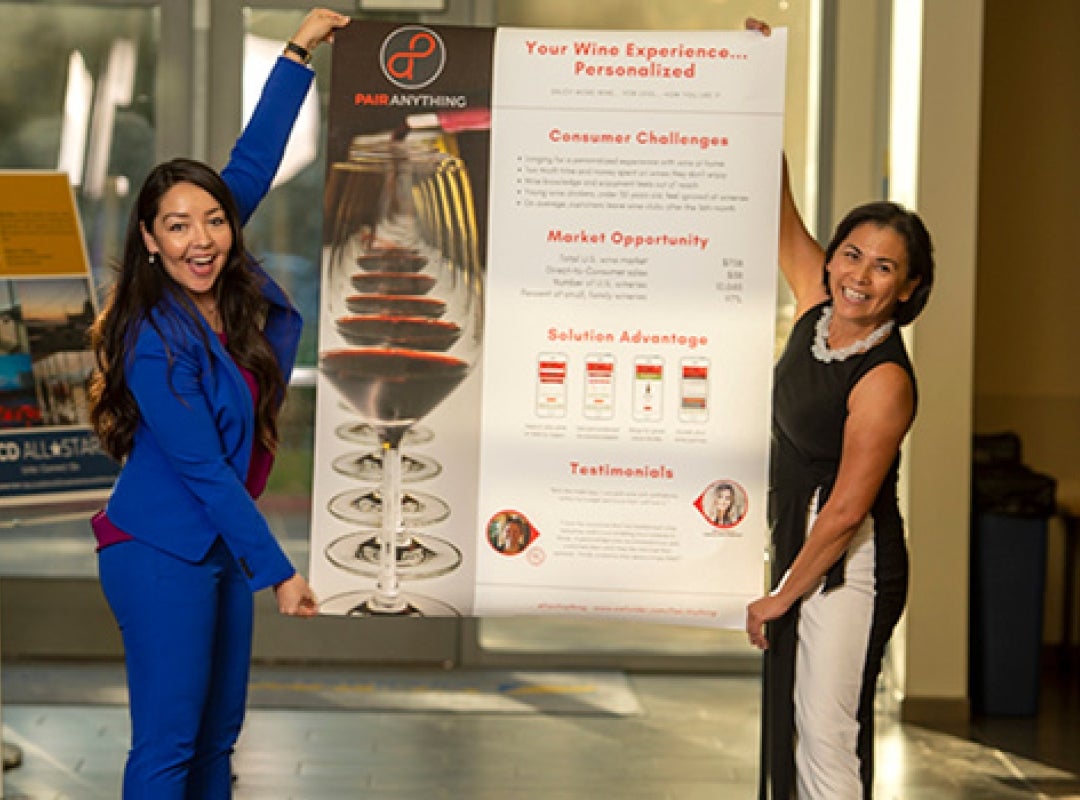 Featured Fund

Graduate School of Management Annual Fund
Gifts to the GSM Annual Fund provide current-use support for the School's highest needs and priorities and generate critical funding to capitalize on emerging opportunities.
Stay up to date with current news and research or dive deeper into what's trending at the Graduate School of Management