Robert and Margrit Mondavi Center for the Performing Arts
From cutting-edge performances to traditional classics, you can find illuminating presentations nearly every week of the year at the Mondavi Center for the Performing Arts. Here, the world's finest artists and innovators push the boundaries of creativity, defying convention and offering their audiences a new way to think about the world.
Now, energized by the center's success, we're ready to provide new opportunities for audiences, artists and visitors to engage with the creative process.
Funds Donated
$11.4M
donated
57% of our goal reached
For more information contact
Nancy Petrisko
Director of Development
530.754.5420
Dynamic programming
Our expansive and inclusive programming is the centerpiece of our mission to illuminate, educate and connect. Whether you're attending an intimate jazz performance in the Vanderhoef Studio Theatre or a compelling dance presentation in the concert hall, you will leave our space changed from your time here. The Mondavi Center offers something for arts lovers of every age, culture, interest and ability. And by building sustained support for these programs, we can continue to bring world-class artists and speakers to our region and expand our ability to nurture artists, promote new work and provide immersive art experiences that inspire all who encounter them.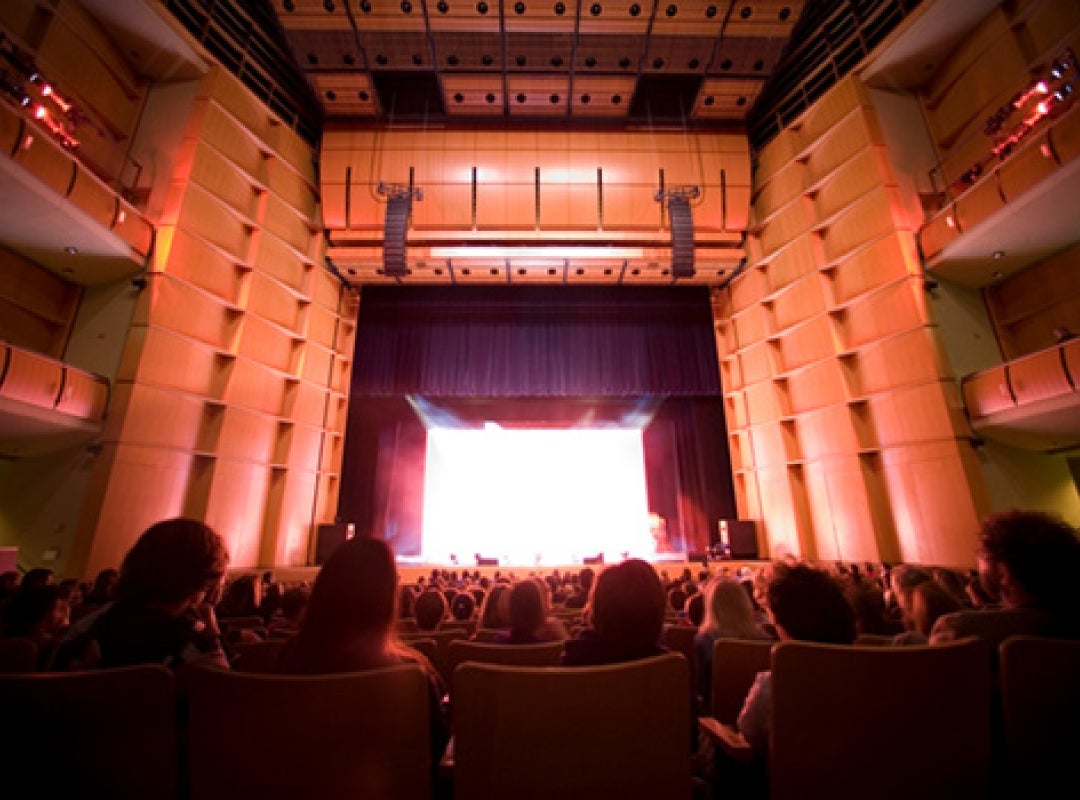 Arts education
Arts are essential to humanity: they offer different perspectives, encourage innovative thinking and bring more meaning to our lives. There are many ways that the Mondavi Center makes the performing arts more accessible to people of all ages: through culturally rich educational programs, student matinees, K-12 classroom visits, collaborative opportunities with campus faculty, and discussions with artists in public settings. Via free and reduced-price performances, we also ensure that anyone can benefit from these programs and that we can make the arts a more integral part of our community's fabric.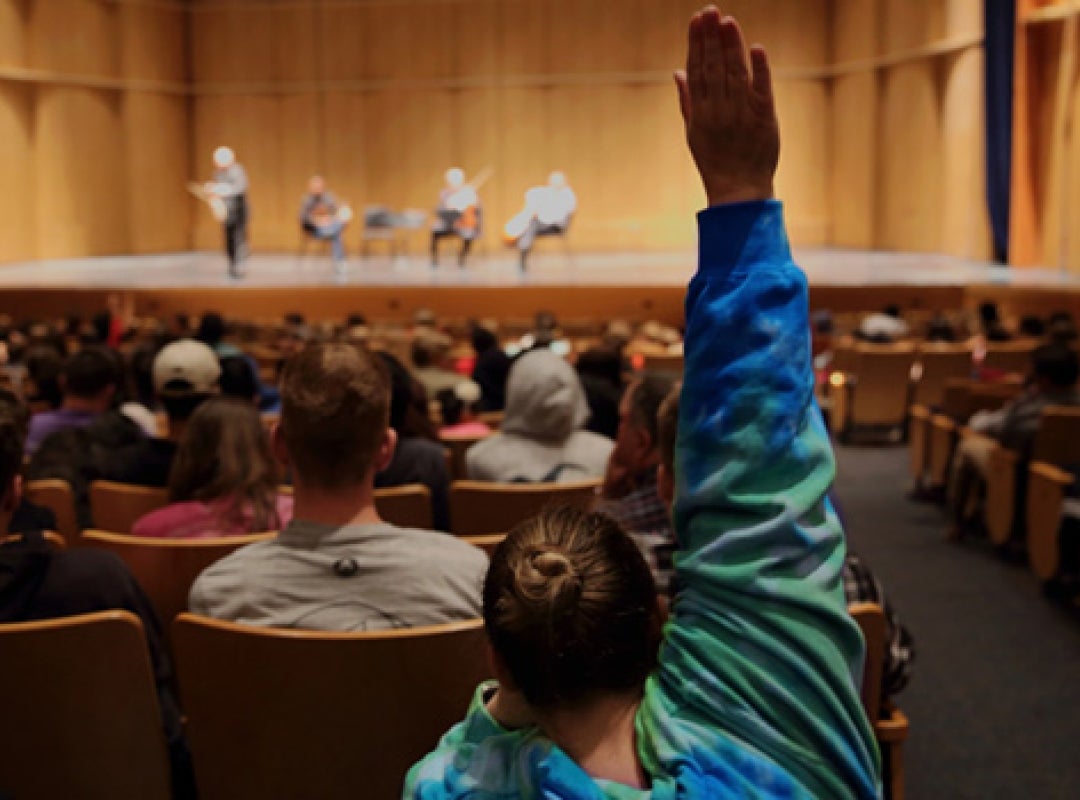 A signature space
Our technically advanced, sustainably designed facility has been described by Michael Tilson Thomas, music director of the San Francisco Symphony, as a "wonderful new instrument." And like any instrument, it requires fine tuning and regular maintenance to perform at its peak. Your support for capital projects will help us improve both our physical space and the amenities we make available to our audiences, so that we can continue to be known as a place that facilitates creative expression and connections.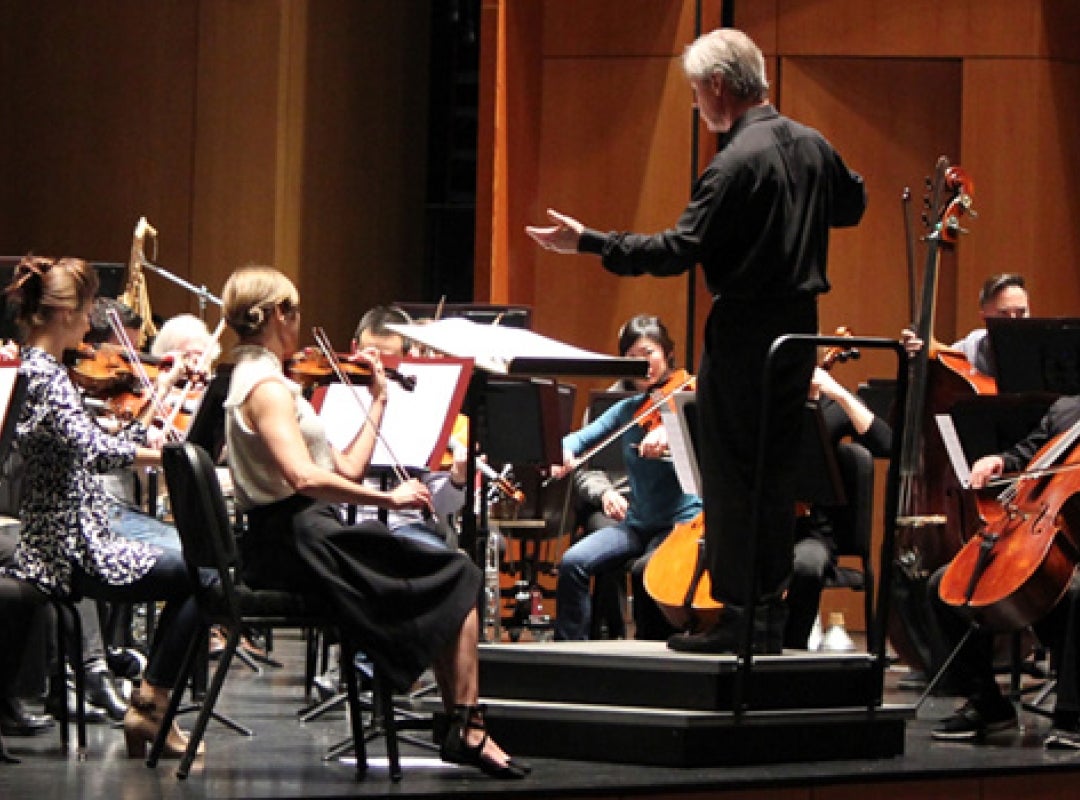 Featured Fund

Mondavi Center Annual Fund
Gifts to the UC Davis Mondavi Center help to make performances, arts education, and community outreach possible.
Stay up to date with current news or dive into what's going on at the Mondavi Center.