School of Law
Decades ago, Martin Luther King Jr. had a dream of justice for all. Today, his vision and extraordinary legacy shape every aspect of our mission. It guides the course we have set for our future: one in which legal education is open to all who seek it, and all people experience justice equally.
Our charge has never been more critical, and our opportunity has never been greater. Together, we can open our doors to promising students regardless of their financial circumstances. We can amplify the impact of our clinics and provide critical hands-on experience to our students. We can protect the rights of those exposed to violence and persecution.
We have made so much progress, but we still have so far to go. We have a vision—and with your support, we can make it even greater.
Funds Donated
$20M
donated
80% of our goal reached
For more information contact
Karen L. Charney
Executive Director of Development and Alumni Relations
530.752.6209
Enhancing the power of faculty leadership
Our world-class faculty are a key reason for our reputation as a top-tier law school. Collectively, they contribute to the national conversation about critical matters of law and justice, through scholarship that advances policy and practice in a multitude of fields. With their valuable mentorship, our students grow into something more than capable legal scholars—they become active contributors to progress, gaining experience that prepares them to lead in their profession and in their communities.
With your support for endowed chairs and professorships, we can better recruit and retain distinguished faculty who are driven to pursue equality through education.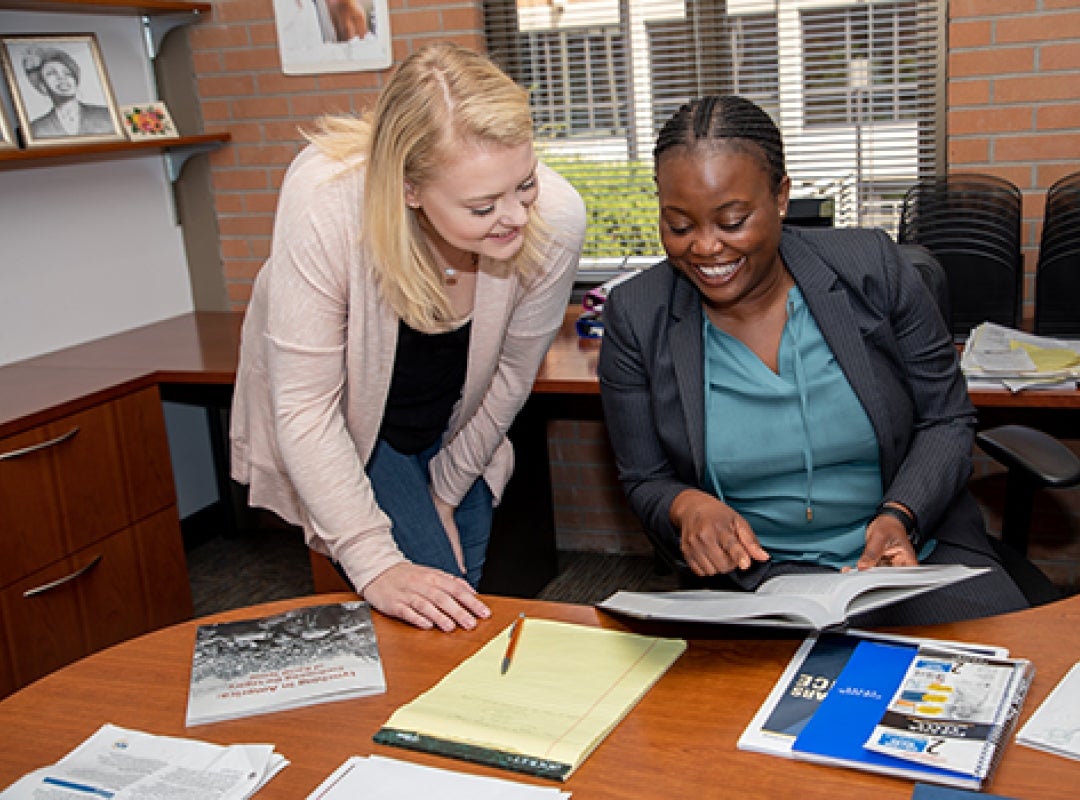 Supporting the next generation of leaders
A changing world requires a new kind of individual: one who not only keeps pace, but leads the charge. At the School of Law, our students bring fresh perspectives, a global outlook and a willingness to engage with conflicting ideas. Here, they gain the knowledge, experience and confidence necessary to make a powerful impact in their careers.
If we are to continue drawing students like this, we must give the best and brightest access to a King Hall education, regardless of their ability to pay. With your investment in scholarships, you can help lower the cost of attendance, allowing our students to focus on deepening their education, instead of financing it.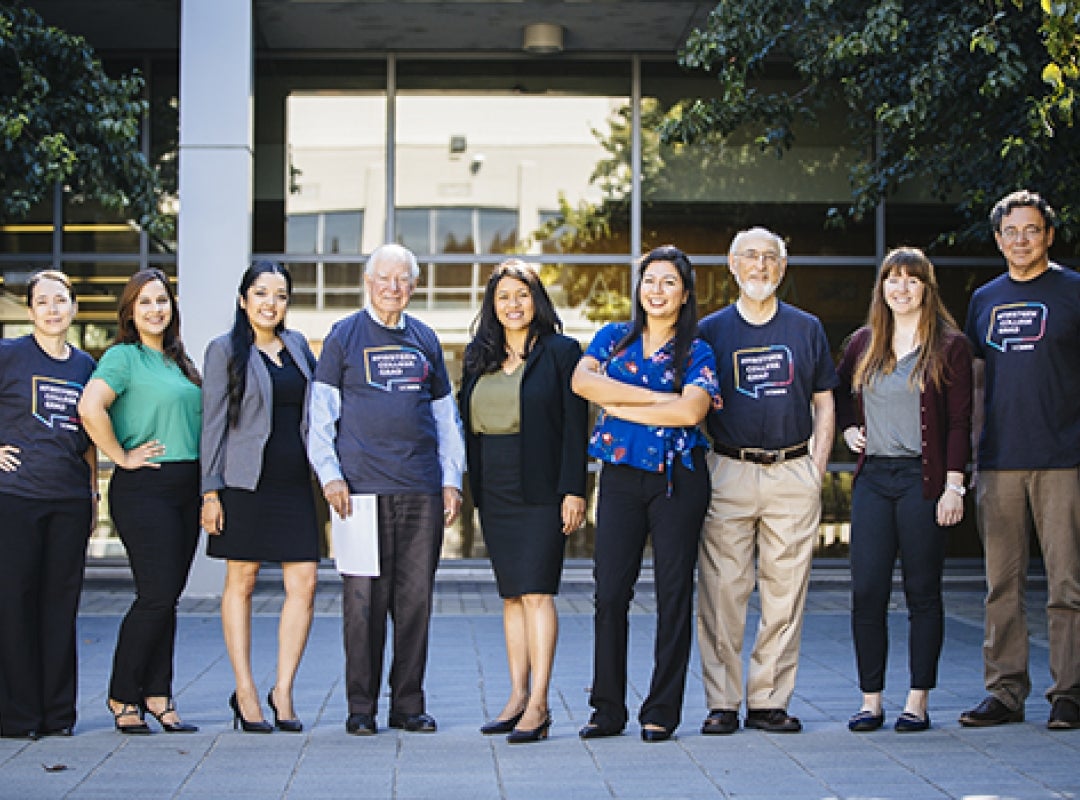 Amplifying the impact of clinics and centers
Soon after our founding, we opened our first clinic to provide free, high-quality legal counsel and representation. It was a bold step in legal education. Today, we operate four such clinics—each devoted to a different area of practice, all sharing our commitment to a more equitable judicial system.
These clinics serve an important need in our school: First, they give young legal scholars experience that shapes them into lawyers of character and quality. Second, they foster a culture of collaboration, as students and professors work together to make a powerful impact on the world. But most important, they address a critical gap in our community, serving thousands of individuals each year who could not otherwise afford counsel.
When you make a gift to support these clinics, you bring us closer to our ultimate goal: justice for all.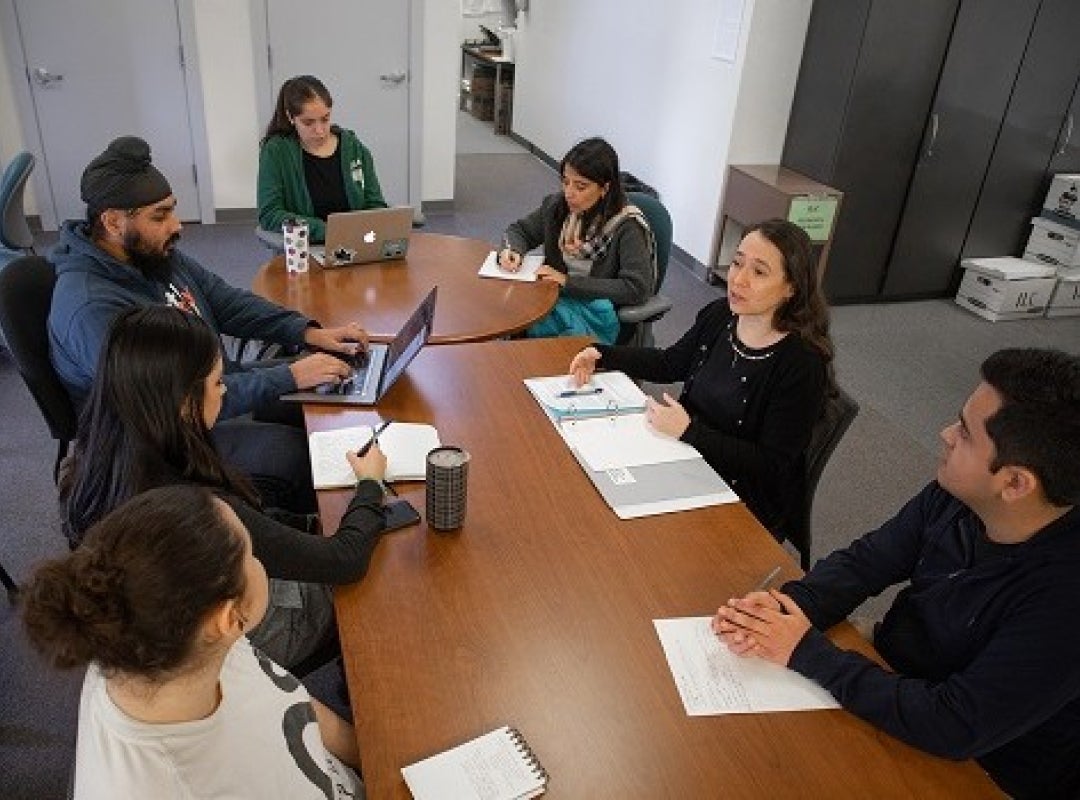 Featured Fund

School of Law Dean's Discretionary Fund
The Dean's Discretionary Fund supports various needs of the law school including emergency student needs, student scholarship, and securing summer employment for students, a vital step in their paths as young professionals.
Stay up to date with current news or dive into what's going on at the School of Law