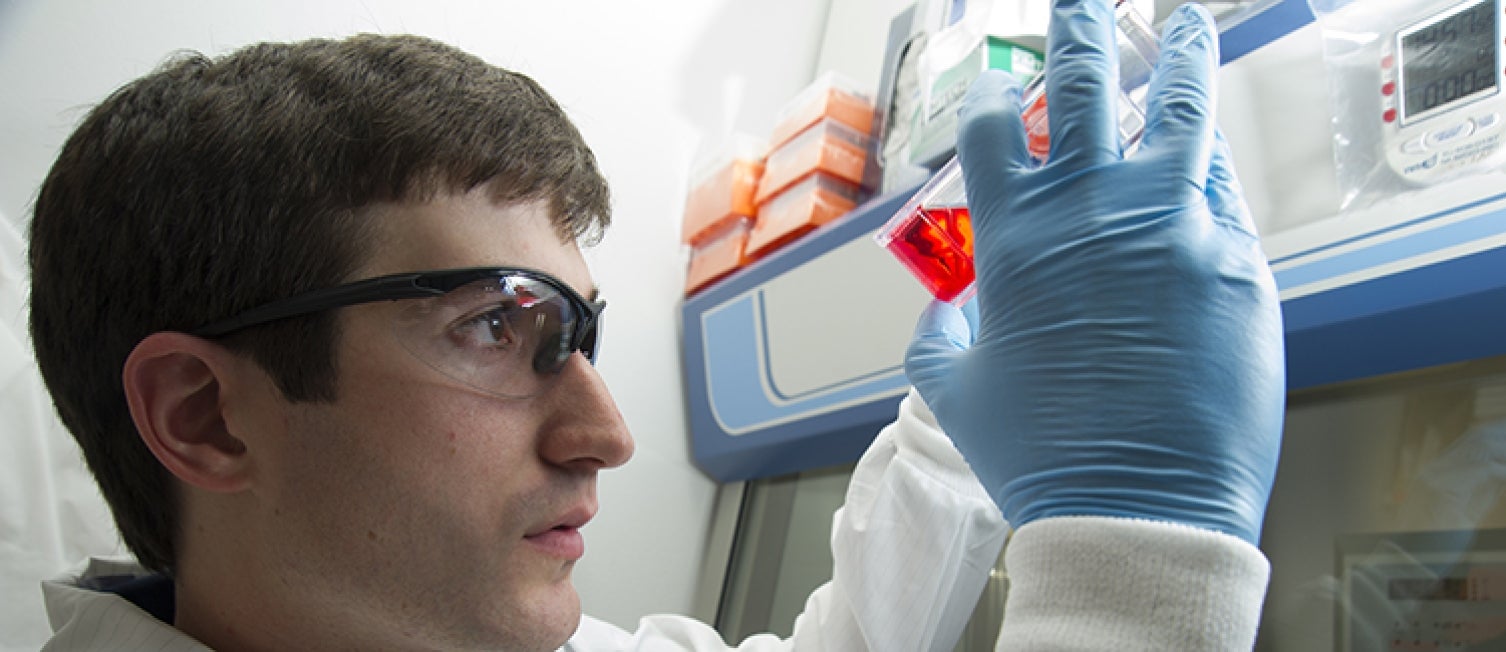 School of Medicine
The UC Davis School of Medicine is an integral part of a top-tier academic health system and a leading research university. As a hub of education and innovation, we go beyond standard care, bringing expert practitioners and researchers together to power breakthroughs in diagnosis, treatment and more. Through a comprehensive curriculum taught in a dynamic, student-centered learning environment, we prepare tomorrow's physicians, scientists and health care leaders to improve the well-being of diverse communities all over the world.
We are uniquely positioned to redefine comprehensive physician education and what it means to bring research directly to the bedside. Our talented student body is one of the country's most diverse—mirroring the Northern California communities we serve and reflecting our core values of fostering equity in medicine and providing culturally competent care to every patient.
We are at a pivotal moment in our university's history. A gift to the School of Medicine is an investment in community health in California, and in the future of medical research across the globe. Together, we can discover new cures, set the highest clinical standards and empower tomorrow's health care leaders to transform patient-centered care to ensure greater well-being for all.
Funds Donated
$341.3M
donated
80% of our goal reached
For more information contact
Brenda K. Betts
Assistant Vice Chancellor, UC Davis Health
916.734.9583
Breaking new ground in science, serving diverse communities
The School of Medicine sits at the center of a robust academic medical system fueled by interdisciplinary collaboration and translational research. Our clinicians and scientists regularly make local discoveries that lead to global innovations in the medical field. From clinical trials to telemedicine, we offer patients a vast array of state-of-the-art treatment and support options that suit their individual needs.
Now, we are prepared to play an even greater role in the most urgent medical issues of our time. With cutting-edge research centers in areas like violence prevention, cancer, regenerative cures and stem cell programs, neuroscience, vision sciences, and geriatrics, we will make medical breakthroughs that provide hope and healing to patients and their families.
Your investment in research, endowed professorships and chairs, training programs and patient assistance programs will elevate these centers and amplify their work, transforming the lives of individual patients and the health of our region and beyond.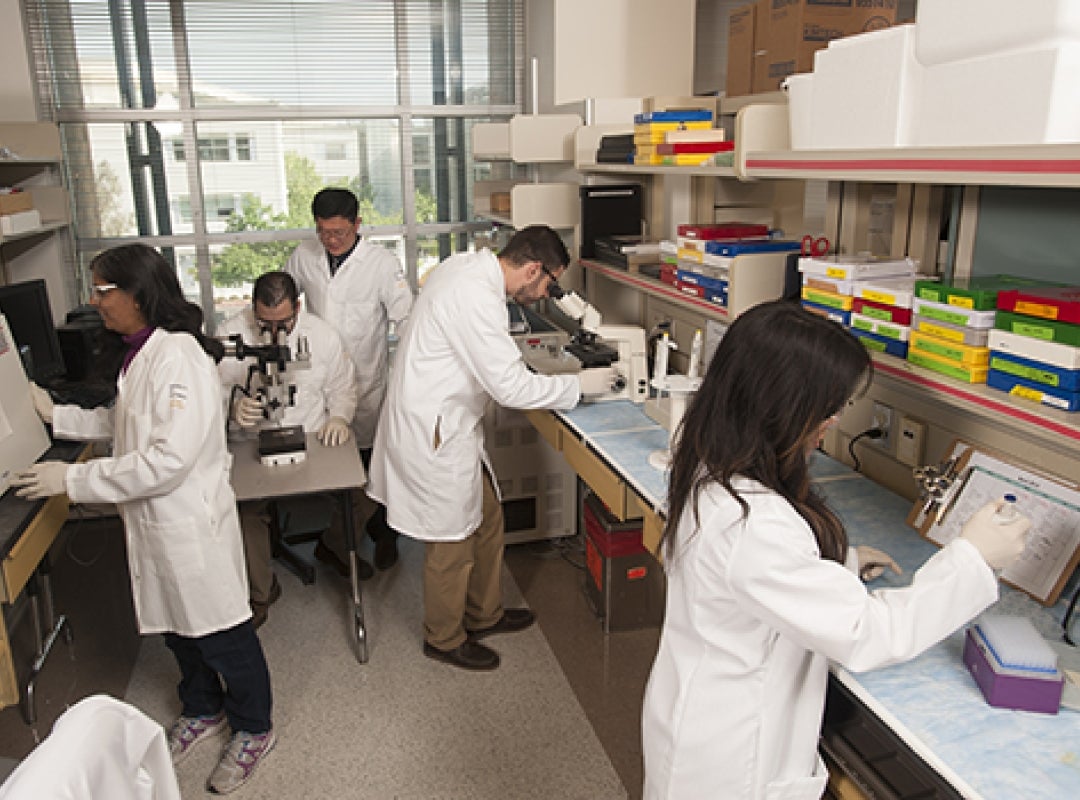 Propelling change makers in medicine
Empowering medicine's next generation of leading minds is central to our mission. Our students are driven to give back to the communities they come from and to find cures to some of the toughest diseases we face. Mentored by educators devoted to equipping tomorrow's health workforce with the values and skills needed to revolutionize the patient experience, their horizons are opened to what medicine makes possible—and they become even more committed to providing care and developing treatments that truly change lives.
By supporting programs to train tomorrow's leaders in health care and medical science, you are investing in the vibrancy and potential of communities in our region and across the globe.
Featured Fund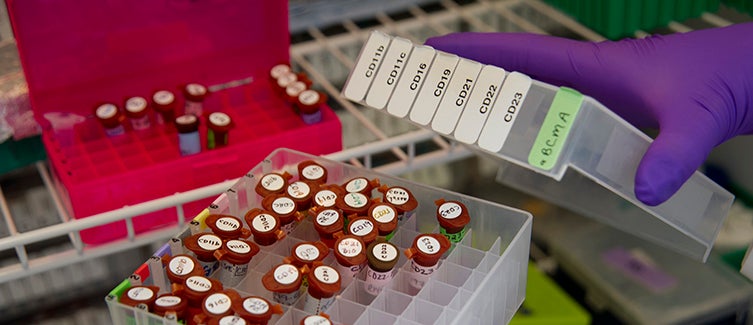 School of Medicine General Support
Since its founding in 1966, UC Davis School of Medicine continues to have a major impact in Northern California and around the world through education of new physicians, research, patient care and community service.
Stay up to date with current news or dive into what's going on with the UC Davis School of Medicine