Student Affairs
At UC Davis, we pride ourselves on our commitment to making the world greater. That commitment starts right here, on our campus, with the many students that live, work and learn here. Their well-being is our first priority—and through programs, services, facilities and resources, the Division of Student Affairs makes it possible for students to have a fulfilling college experience that prepares them for their future roles in a diverse, interconnected global community.
Funds Donated
$8.1M
donated
81% of our goal reached
Promoting healthy living and wellness
In order for our students to experience life at UC Davis to the fullest, they need to know that their basic needs will be met. Right now, 44% of UC Davis students report being food insecure and 18% of UC Davis students experience some form of housing insecurity. The Division of Student Affairs is committed to ensuring that all students have access to the basic health needs that lay the foundation for a successful UC Davis experience.
By making an investment in the Aggie Compass and ASUCD Pantry, emergency relief funds or immediate and long-term mental health and wellness support, you can help us build a healthier, better supported community of Aggies who are prepared to shape the future.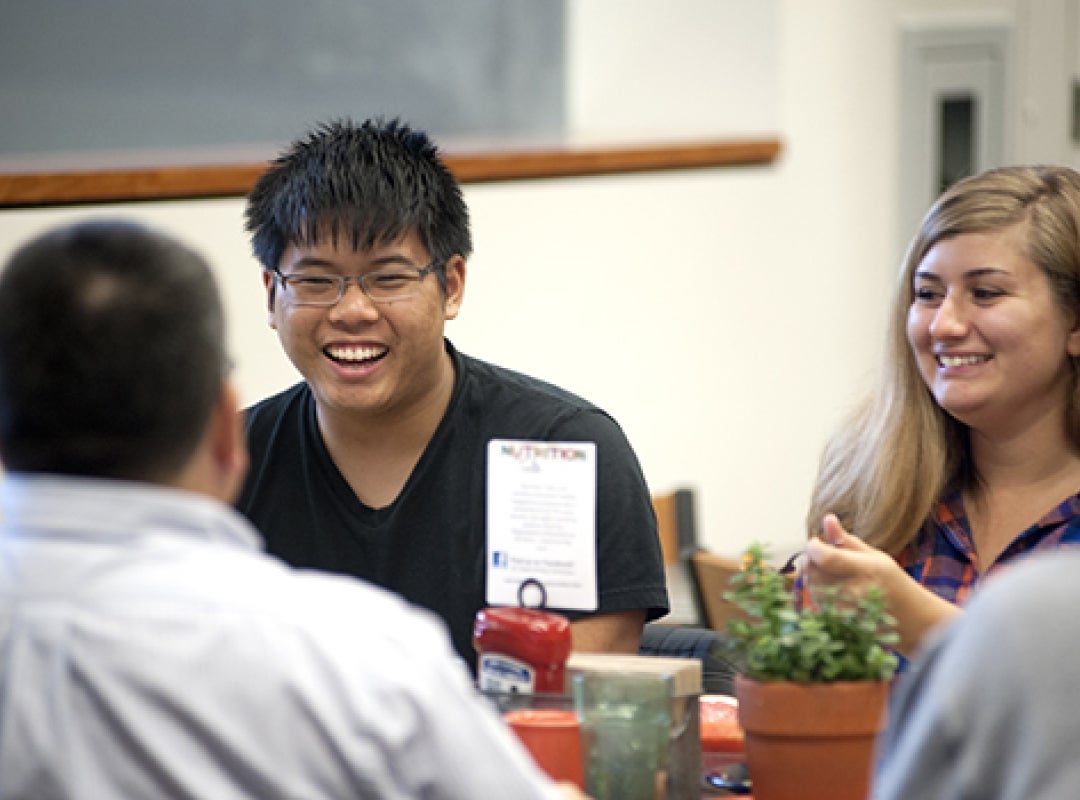 Breaking barriers
When every student, no matter their background, has the support they need to achieve their goals, our university—and the impact we have on the world—becomes even greater. Forty-two percent of our undergraduate class are first-generation students and 29% of them are underrepresented minorities. Like all UC Davis students, they have incredible potential but they may need additional support to realize it, especially early in their education.
Our Student Success and Retention Centers and the AB540/Undocumented Student Center give these students the resources they need to achieve their goals, build resilience, and feel a sense of belonging that is essential to their UC Davis experience. By creating a diverse and inclusive community that reflects California, and the world, Student Affairs is preparing all students to thrive in a global economy.
When you make a gift to this initiative, you can remove financial and social barriers for students and propel their success at UC Davis and beyond.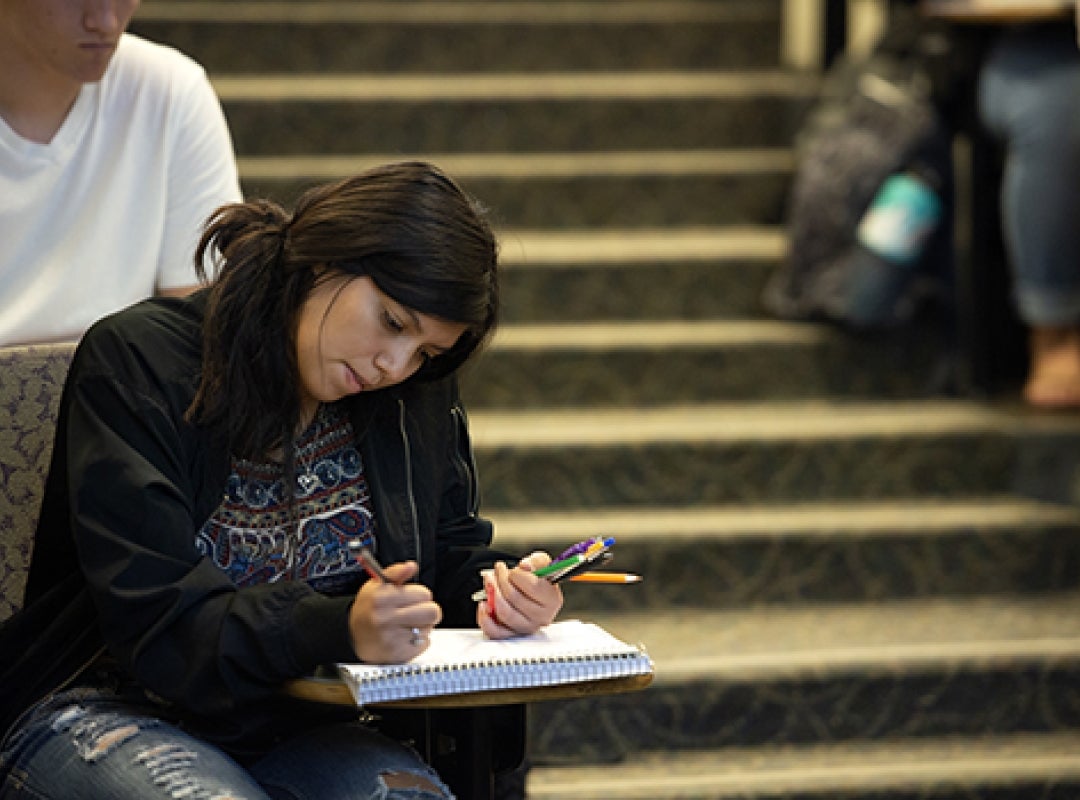 Launching careers
The 21st-century workplace demands adaptive leaders with interdisciplinary strengths, entrepreneurial mindsets and collaborative skills. Now, more than ever, UC Davis must succeed in preparing Aggies to launch their careers or embark on further study as soon as they graduate. Our data shows that the earlier an undergraduate becomes involved with the UC Davis Internship and Career Center (ICC), the more likely they are to graduate with a career-track job in place. Now is the time to ensure every Aggie has that advantage.
Student Affairs is actively engaged in promoting opportunities for all students and preparing them to become productive, highly qualified members of the workforce.
Your support for this initiative helps our students build on the momentum that began at UC Davis to launch successful, fulfilling careers.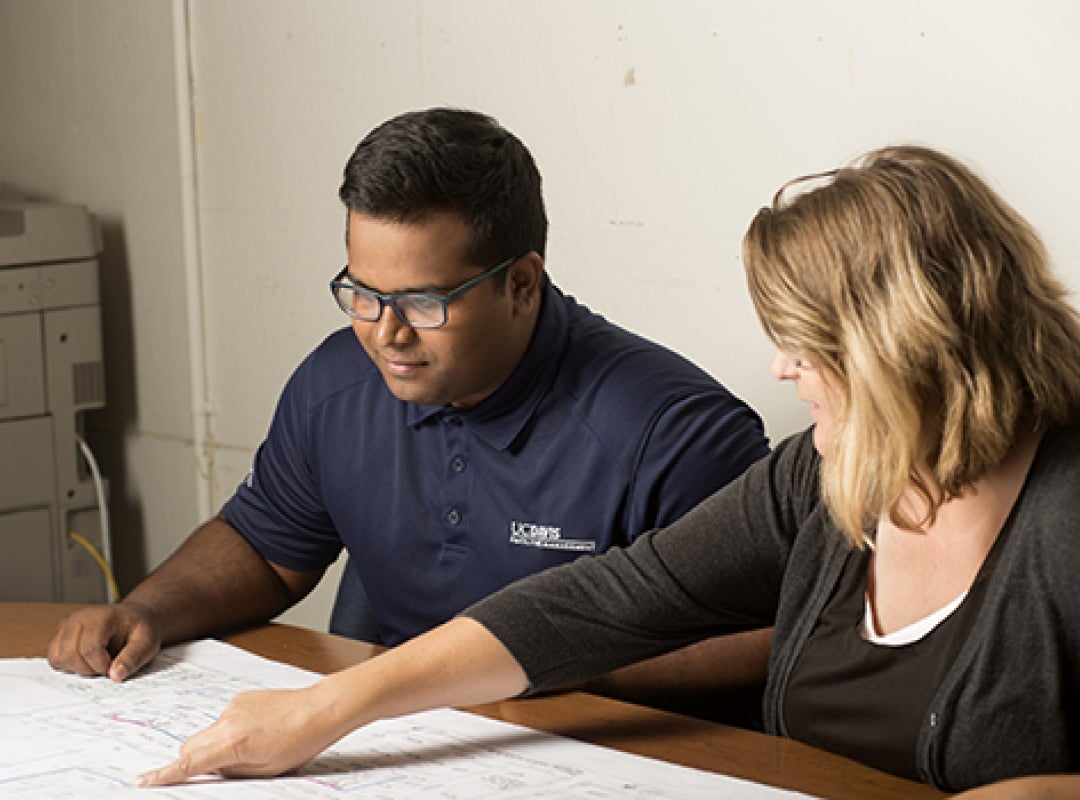 Featured Fund

Student Affairs Excellence Fund
This is an unrestricted fund designated to support some of the division's highest needs.
Stay up to date with current news or dive into what's going on at the Division of Student Affairs