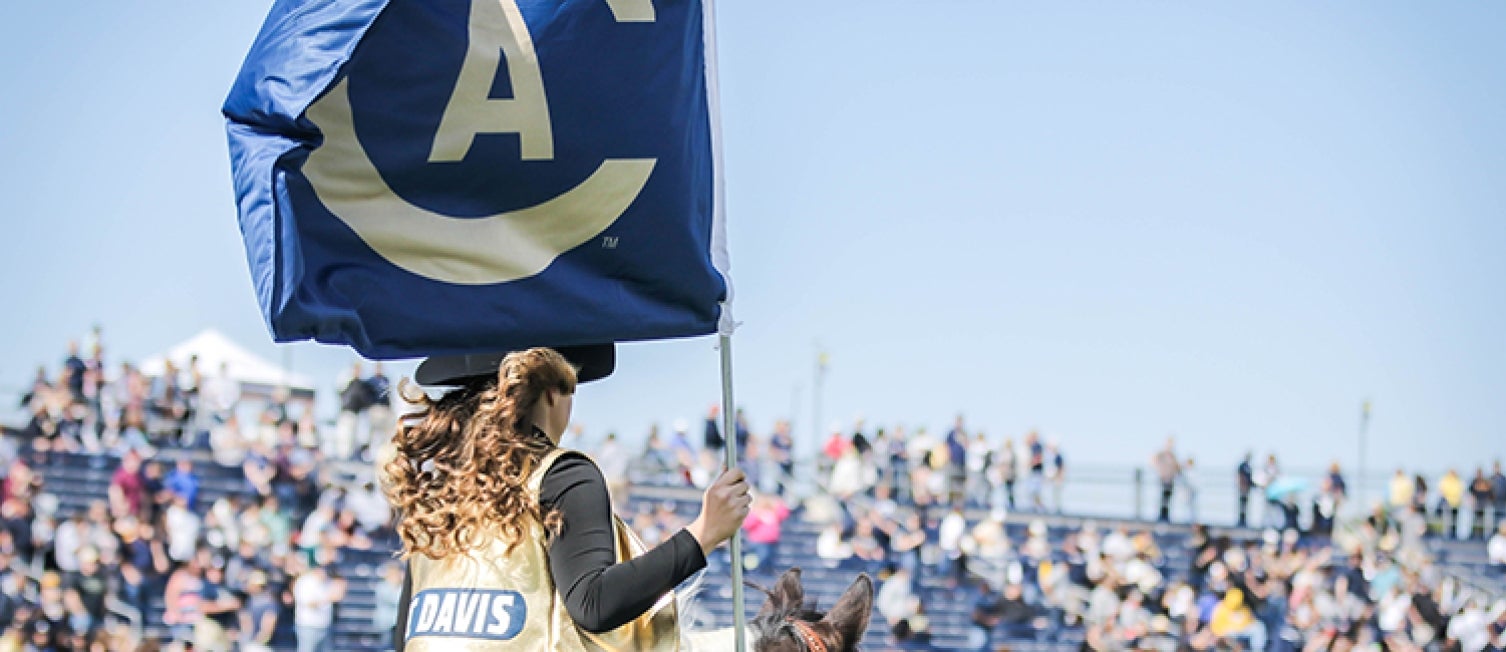 UC Davis Athletics
At UC Davis, our student-athletes pursue both a rigorous academic curriculum and a competitive athletics experience. They're supported by coaches, staff, administrators and a campus community, who all challenge each Aggie to reach their full potential. This goes beyond physical training, competing against top programs across the nation or winning championships. It integrates the lessons student-athletes learn both in the classroom and on the field of play. In fact, we ask each student-athlete to explore career opportunities from their first weeks on campus, and we work to launch students into the field of their choice upon graduation. Our entire team, including the chancellor, believes that through competition, teamwork, perseverance and more, we're offering these remarkable individuals the chance to achieve greatness. We also harness the passion of our university's 250,000 alumni, providing an outlet for the unbridled Aggie spirit, and a reason to come together with others who share in Aggie pride. With your support, we can crown more champions and amplify our impact beyond the classroom, ensuring that no matter their sport, every student-athlete can look back on their years at Davis and appreciate their transformation.
Funds Donated
$31.3M
donated
52% of our goal reached
For more information contact
Rob Norris
Senior Director of Development
530.752.8683
A home for comprehensive performance
Being an Aggie athlete is not only about conditioning your mind and body to perform at their peak. It's about preparing for life beyond graduation, too. The Edwards Family Athletics Center offers strength training and conditioning, and sports medicine and health services, complemented by dedicated support for personal and professional development. Our student-athletes have all of these services under one roof to help them train efficiently for success. It's part of our elevated commitment to the growth of UC Davis students and the Davis community—and it's just one of the ways we can lift up all Aggies, together.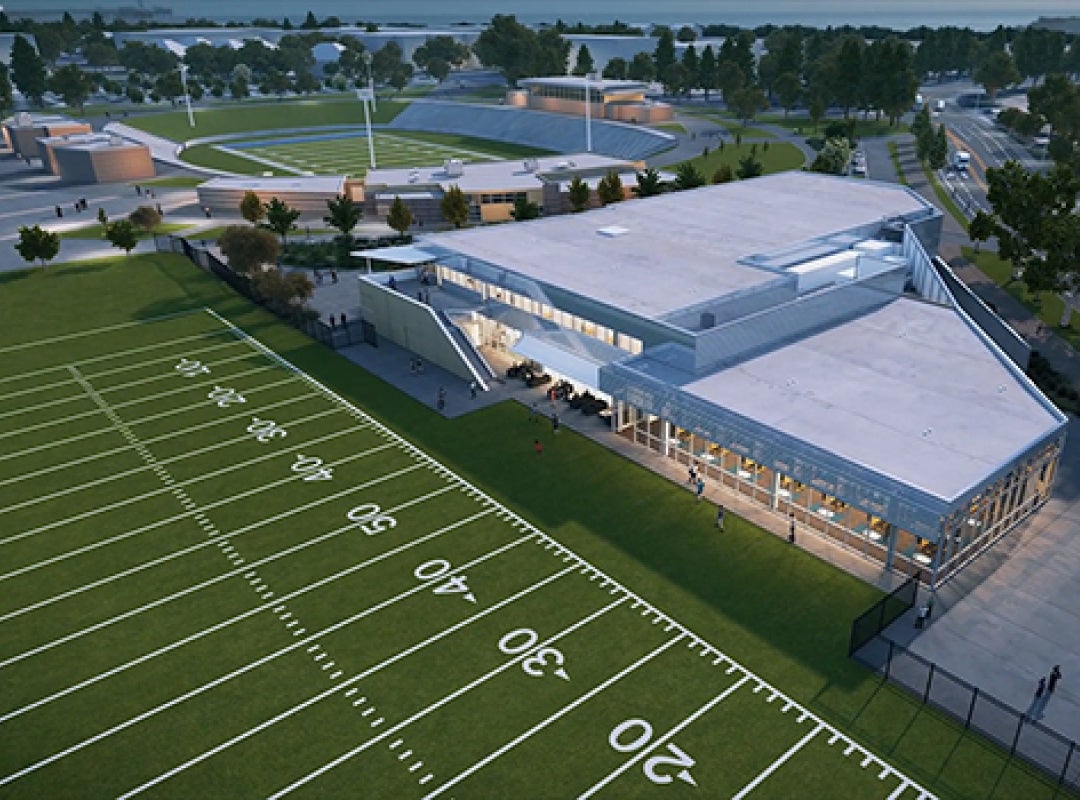 A pioneering effort to boost a flourishing home for women's sports
What does it look like to make an unwavering effort to bolster women's sports? In just the last three years, UC Davis has built a new softball stadium, added women's beach volleyball and equestrian to our varsity sports lineup, and renovated locker rooms and competition facilities—all for the benefit of our 16 NCAA women's teams. The message is clear: UC Davis is a home for pioneers who see the potential that exists for these teams. But we aren't done. We must go further. The Marya Welch Initiative is named after the longtime UC Davis administrator and champion of women's athletics. Its goal is to establish a solid financial foundation for our women's teams so that they can dominate in their respective conferences, and so that we can ensure the success of these student-athletes in competition, in school and after graduation. Together, we can show our female athletes that our support for them goes well beyond the playing field.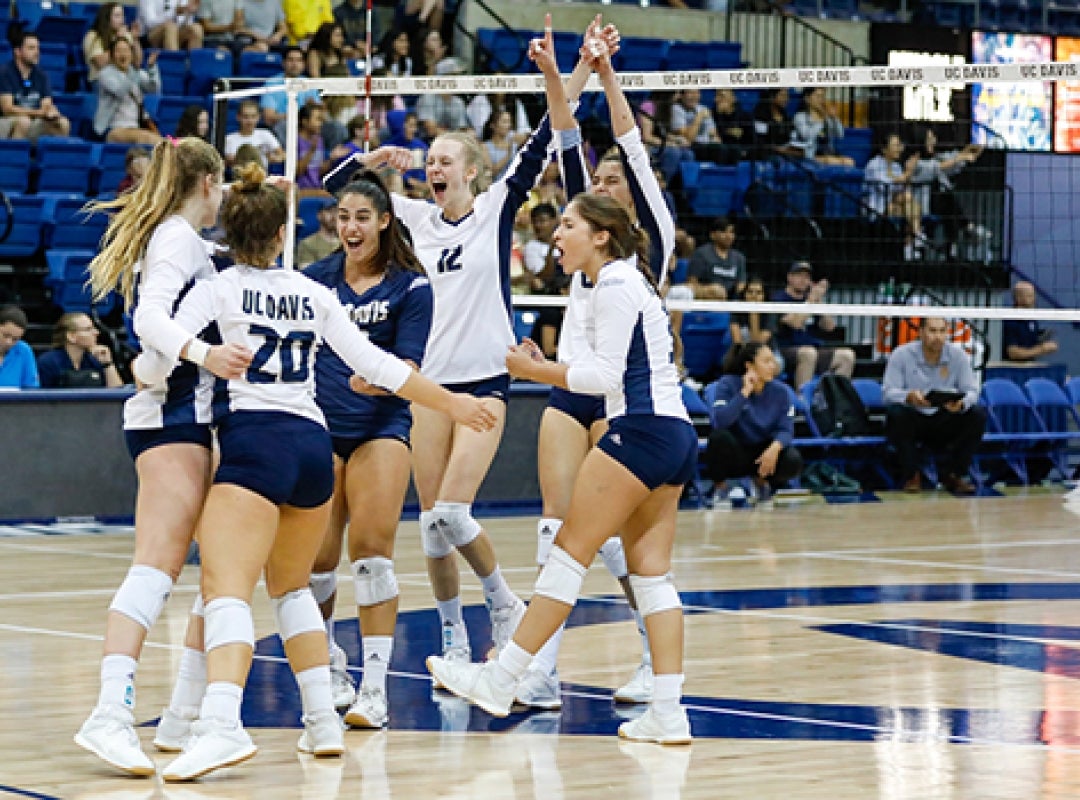 Launching Aggies upon graduation
Our student-athletes are focused intently on their sports. It's what makes them top-tier competitors. But in many cases, it also means they wait longer than their peers to explore career paths and gain relevant experience. In our award-winning Aggie EVO System, student-athletes can increase their career knowledge and learn to better navigate the working world through required personal and professional development. The program—which is like none other in college sports—helps them identify their career paths, then connects them with important experience, professional opportunities, personalized coaching and specialized classes that are designed to help them exceed. And with this type of support during their journey at UC Davis, they're more likely to reach their goals after they graduate.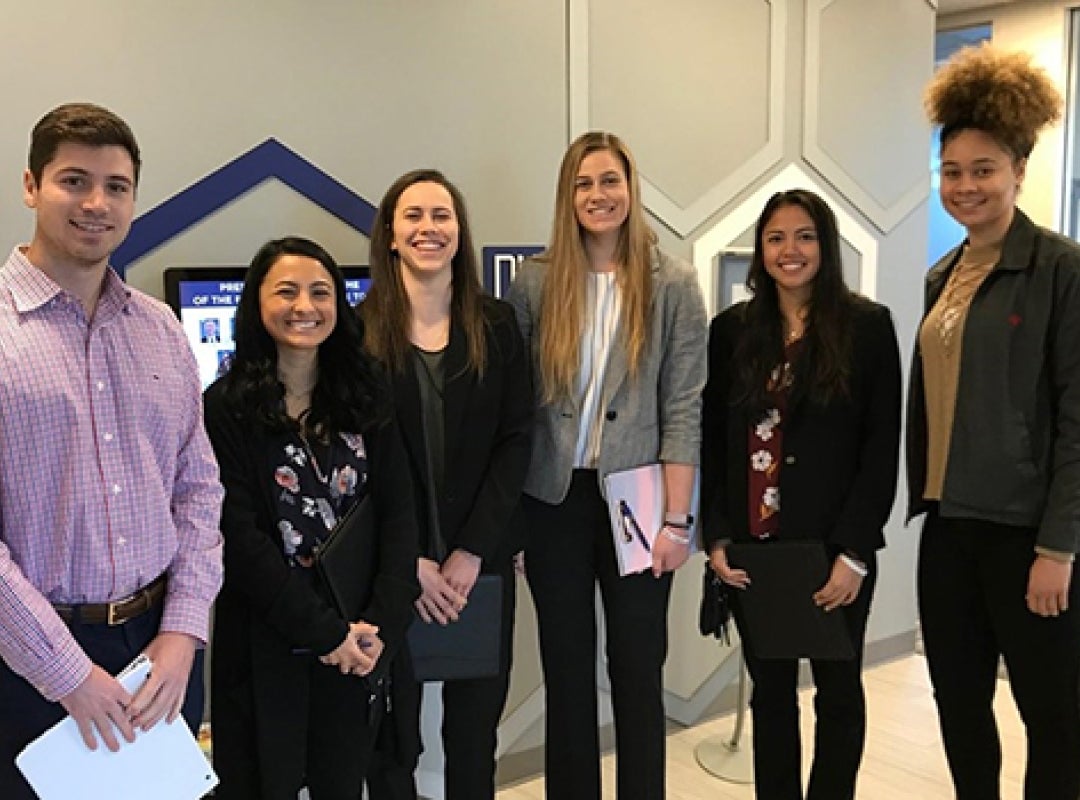 Featured Fund

Team Aggie Athletics Fund
Gifts to the Team Aggie Athletics Fund provide unrestricted support to UC Davis Athletics teams and programs. Team Aggie donors play a vital role in helping our student-athletes achieve success in the classroom, in their sport and in service to their communities.
Stay up to date with current news or dive into what's going on with UC Davis Athletics