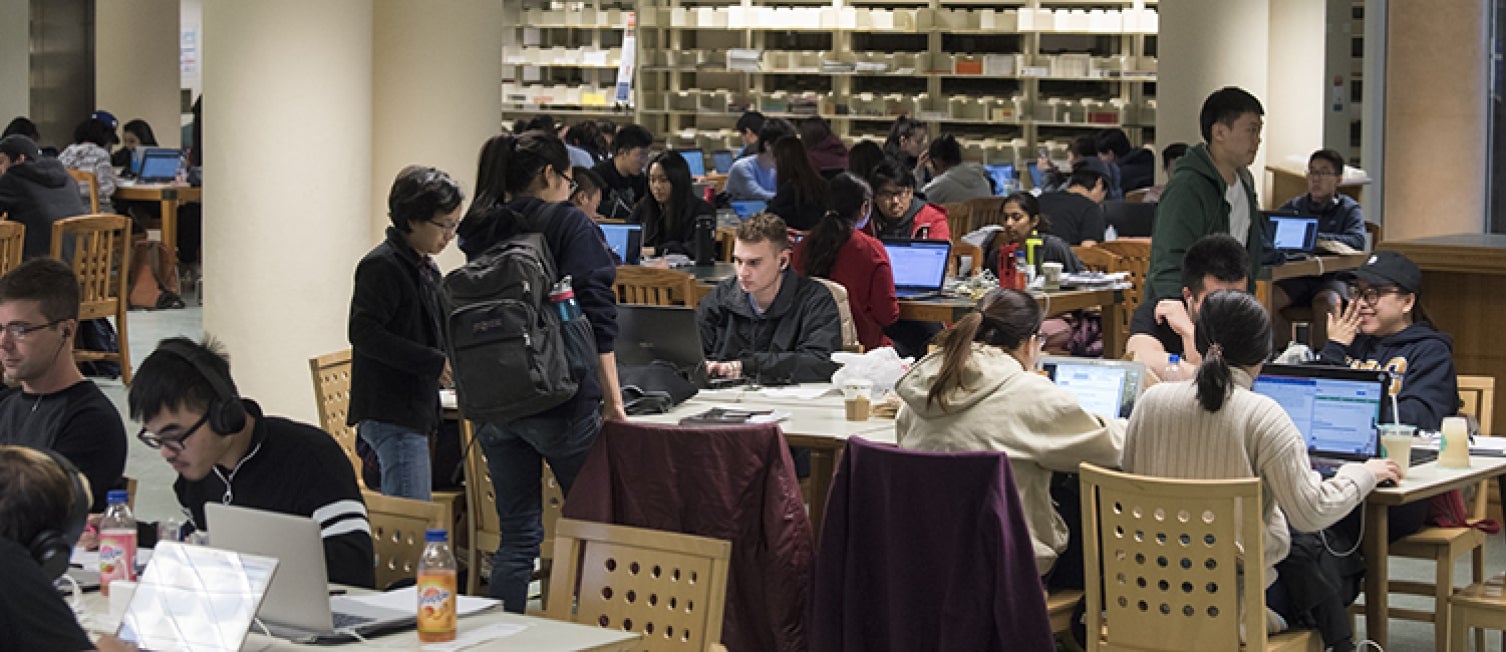 UC Davis Library
For generations of Aggies, the library is the academic heart of UC Davis — a vital source of knowledge and scholarly resources that support research and student success across the university.
The UC Davis Library preserves and manages world-class collections that document the university's rich history and showcase its defining strengths — from its deep roots in agriculture to innovations in winemaking, medicine and sustainable design.
At the same time, the library is a place of constant change. As rapid advancements in technology, data science and informatics transform the academic landscape, UC Davis has a vision to revolutionize the ways that scholars and learners access and engage with information — and the library is at the forefront of that effort.
With your support, we can connect people and ideas across and far beyond the university. Together, we will build on the distinctive collections and cutting-edge research that set UC Davis apart, while amplifying their impact and maximizing their reach in a digital world.
Funds Donated
$10.62M
donated
89% of our goal reached
For more information contact
Seromi Park
Associate Director of Development
spark@ucdavis.edu
530-574-8366
Distinctive collections that support discovery and innovation
From historical archives to born-digital data, the library's collections support UC Davis researchers with access to knowledge that fuels future discoveries.
By digitizing print materials, preserving digital scholarship at risk of being lost as technology changes, and developing innovative online platforms, the library breathes new life into its collections—making them accessible and usable in new ways.
In supporting the library, you enhance the free flow of information that is the lifeblood of the university: expanding online access to library collections, providing students with free textbooks and other open education resources, and helping publish UC Davis research freely to the world.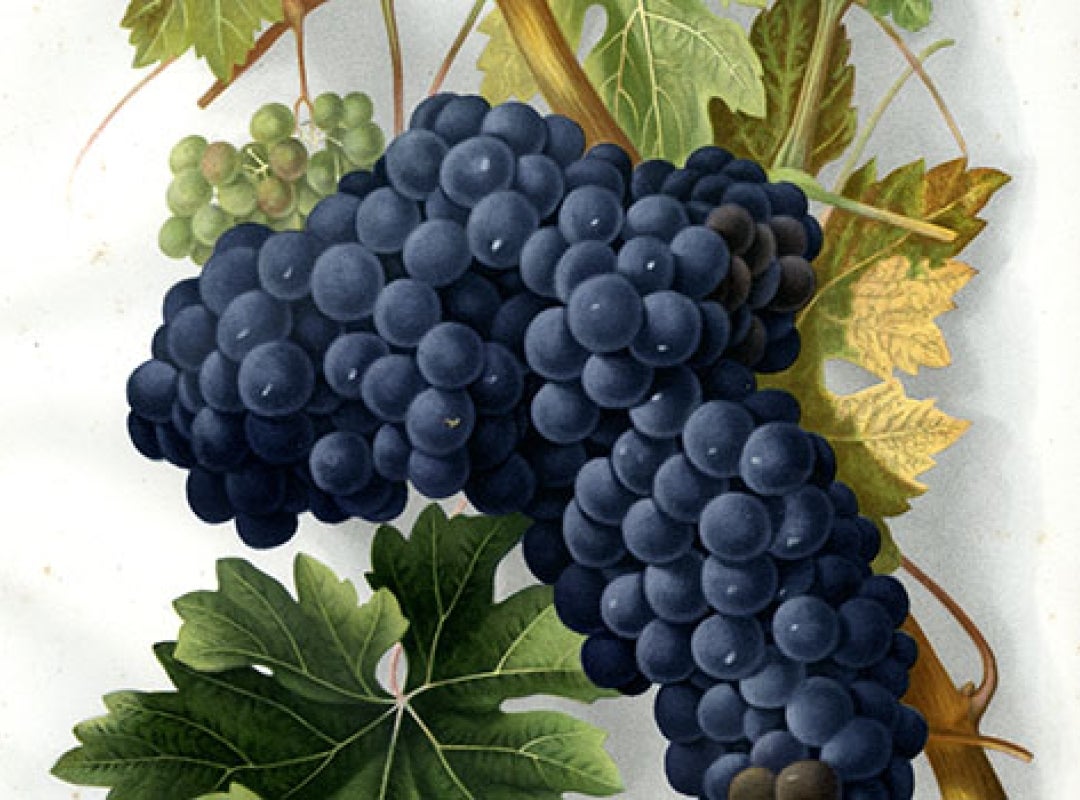 Information and data analysis skills that give students a professional edge
As information has evolved, so too has the way we uncover and share it. From environmental research to entrepreneurial ventures, today's professionals are using the latest technology in their everyday practices—and that's why it's crucial that we give students opportunities to gain hands-on experience with them.
The library's DataLab offers fellowships and workshops in which students use tools like data visualization, GIS mapping and computer algorithms to tackle real-world problems. Library experts train students in modern, online research skills. By putting these advanced digital capabilities into our students' hands, we increase their likelihood of success in their chosen careers.
With your philanthropic support, the library will create more technology-rich spaces and hands-on learning experiences that empower students and scholars at all levels within the university to use information in new ways.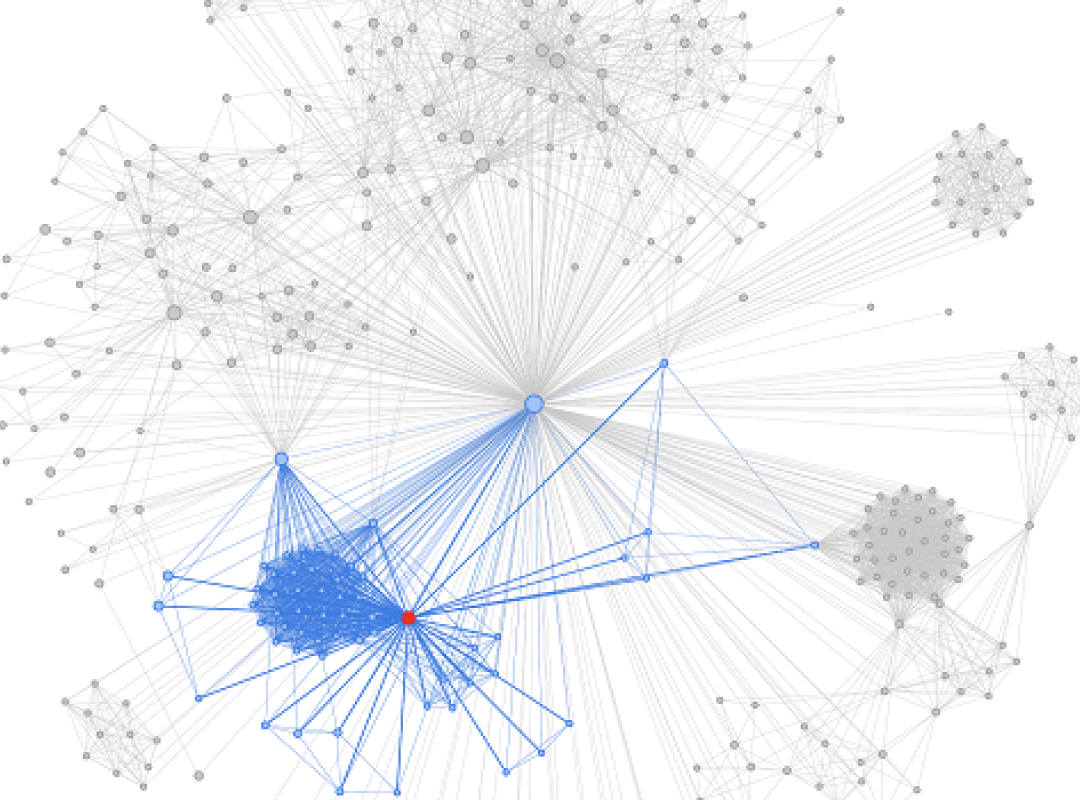 Featured Fund

University Library Innovation Fund
Gifts to the University Library Innovation Fund will help the University Library meet the modern needs of students and faculty and create a world-class virtual research library.
Stay up to date with current news or dive into the collections at the UC Davis Library