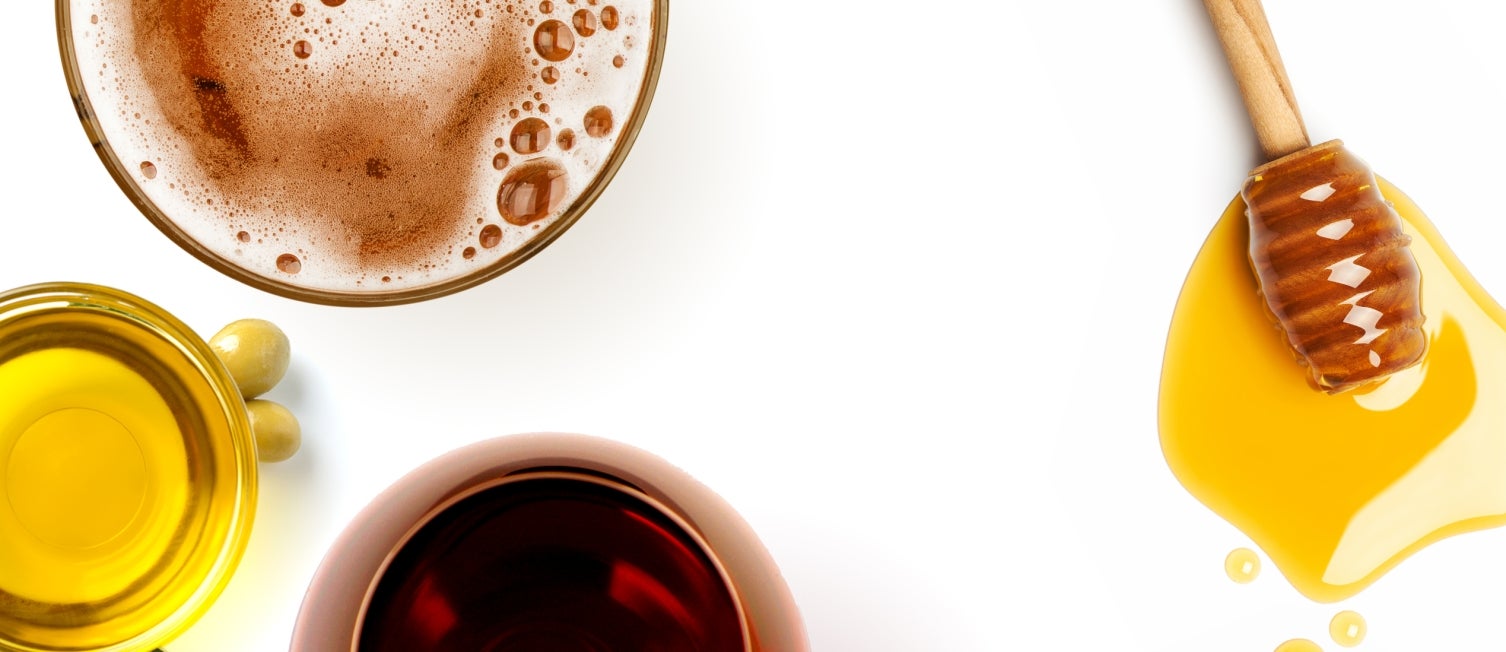 Beverage experts shape the future of four popular drinks
January 3, 2022—What do you get when you mix coffee, beer, tea and wine?
A concoction of UC Davis expertise that's bursting with innovation.
As a leader in agriculture, it's no surprise that UC Davis also excels in the science of beverage making. However, the future of these four worldwide beverage staples face several common challenges such as climate change, the COVID-19 pandemic and the need to diversify the field.
Despite these obstacles, UC Davis continues to make scientific advancements, collaborate with industry partners and prepare students to become leaders who create new drinks for the world to enjoy.
One-of-a-kind tea movement
Image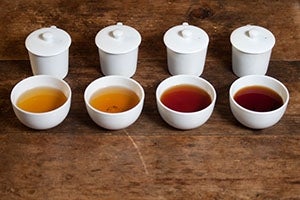 The Global Tea Initiative for the Study of Tea Culture and Science (GTI) and its growing popularity have drawn students across the U.S. and Canada to UC Davis to study all aspects of tea—from its cultural history and the evolution of teapots to the scientific and health aspects of regular consumption. Katharine Burnett, art history professor and founding director of GTI, describes the initiative as a global, transdisciplinary teaching, research and outreach effort for tea and tea-related studies in the humanities, social sciences, sciences, and health/medicine.
"UC Davis, being so comprehensive, is the ideal place to study tea. Because of its research strengths, there's nothing like it in the world," Burnett said. "Not only do we have diverse experts and international partners, we have intellectually curious and engaged students who are working with our scholars to solve challenges like water conservation, ecological resource management and sustainability efforts that relate to tea."
With the goal of expanding the study of tea, GTI is offering its fifth annual First Year Seminar on Global Tea Culture and Science in 2022. Working with UC Davis Continuing and Professional Education, GTI will open its Professional Certificate Program to the public in 2022. Plans for a tea curriculum for UC Davis students are underway.
Burnett says the long-term goal is to grow from an initiative into an institute like the Robert Mondavi Institute for Wine and Food Science—one with full facilities, endowed professorships and student scholarships. She has seen the power of donor support in bringing the GTI to life and is excited to see how philanthropic partners will help make this vision a reality.
Beer without borders
Image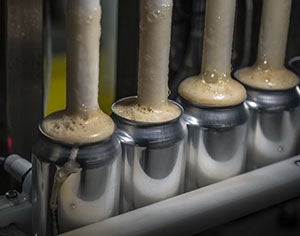 The beauty of beer is that it brings people together. In fact, the brewing industry is one of the few where competitors feel free to sit together and share ideas and possibilities. Glen Fox, associate professor in food science and technology and the Anheuser-Busch Endowed Professor of Malting and Brewing Sciences, says when breweries in America contact UC Davis, they trust that the university's expertise will meet their interests and needs.
UC Davis has contributed to this industry since the late 1950s, developing a pipeline of successful brewers and leaders through its Brewing Program.
"We've created a portal for breweries by sharing research, connections, equipment and our students who often start as interns and then advance into successful careers," Fox said. "Having support for our students and researchers is important because the contribution is directly applied in the real world."
UC Davis has one of the best pilot brewery facilities in the nation. The brewery program includes projects on better understanding of dry hopping during fermentation as well as waste management strategies.
Although the pandemic prevented many faculty and students from accessing these facilities, research continued thanks to local breweries who offered their sites for sensory trials. And according to Fox, students were able to successfully complete their educations virtually, many of whom are now employed in the brewing industry. 
Pulling smoke from wine grapes
Image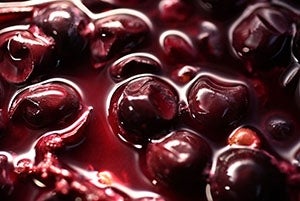 One major challenge vintners face is wildfires, especially in California. The smoke taints grapes, infusing them with an unwanted taste.
As the climate continues to change drastically, UC Davis is at the forefront of environmental and viticulture research. Andrew Waterhouse, professor in Viticulture and Enology and director of the Robert Mondavi Institute for Wine and Food Science, said UC Davis is the best place to solve challenges like smoke taint in grapes.
"The Department of Viticulture and Enology has always had the approach of being an innovator in the field," Waterhouse said. "We're investigating genes in grapes by using advanced technology, and we're using artificial intelligence to study grapes in the vineyard. Our researchers come from diverse backgrounds like Silicon Valley to bolster agricultural research."
Students are well prepared to enter the viticulture fields thanks to award-winning experts; however, those who want to become their own boss need more experience with culture and business. Donor-funded support for endowed chairs, research and student scholarships will help.
Beyond a morning drink
Image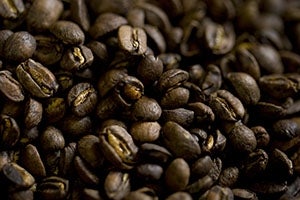 Coffee may just be a morning drink for most people but to UC Davis experts, coffee is a form of science education.
The UC Davis Coffee Center is the first multidisciplinary university research center to address the challenges and needs of the coffee industry through a holistic approach. The center was born out of the popular undergraduate elective course, The Design of Coffee, which was developed by chemical engineering professors Tonya Kuhl and Bill Ristenpart in 2013.
The class was designed to attract students to science with a popular topic like coffee, but the program has grown to include research into many areas such as sustainability and repurposing coffee cherries, agricultural outreach and extension, chemical and biological degradation during green bean storage, biological effects on consumption and more.
"One of the most exciting potentials for coffee research is to help small stakes farmers improve their sustainability all while increasing their economic benefit," Kuhl said. "We really hope to make sure that everyone benefits from improving coffee production."
The Coffee Center is geared to train the next generation of leaders and researchers to service the coffee industry, from mom-and-pop shops to huge coffee corporations. Donors joined the virtual site dedication event in June 2021 and fundraising efforts are ongoing to support the state-of-the-art center, slated to open in fall 2022.