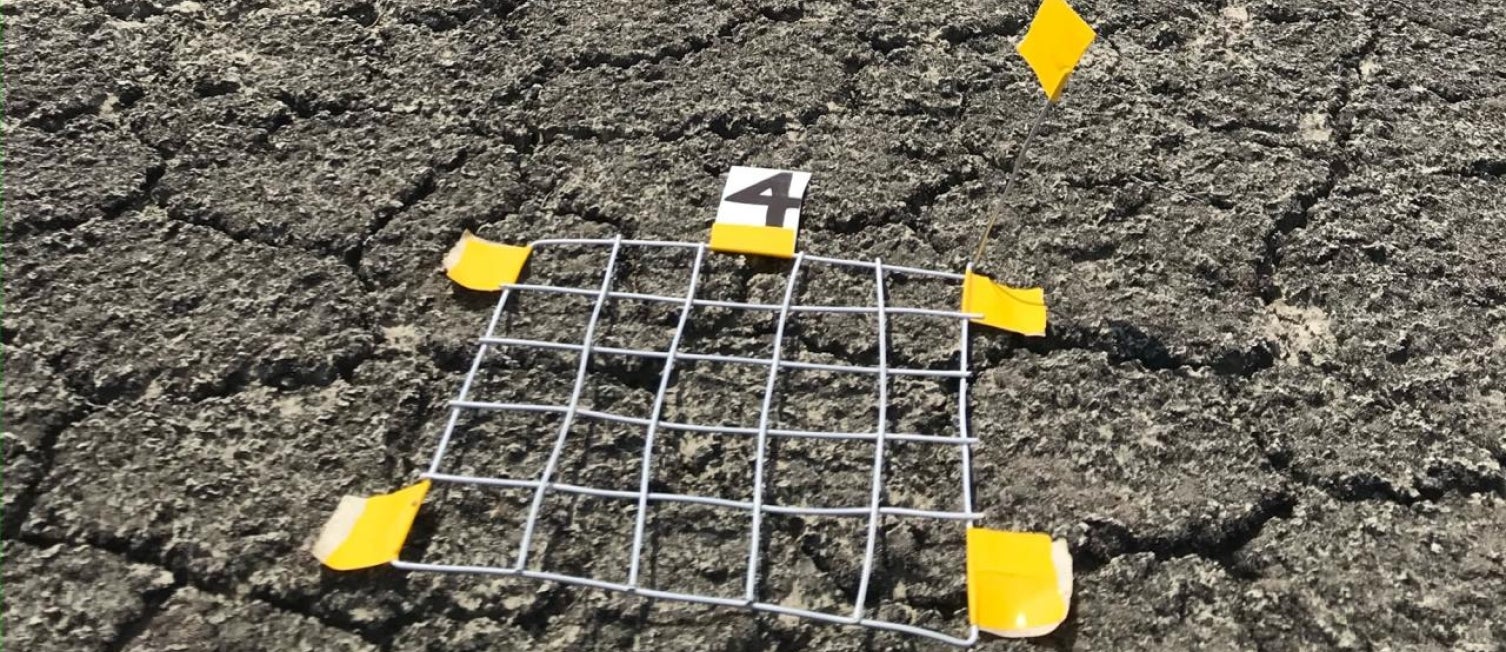 Biocrust mapping project wins Creativity-Innovation Award
Xiaoli Dong is putting biological soil crust on the climate change research map, a project for which she received UC Davis' single Early Career Faculty Award for Creativity and Innovation for 2023.
The university gives one or two of the $40,000 awards annually, funded by an endowment set up by anonymous donors.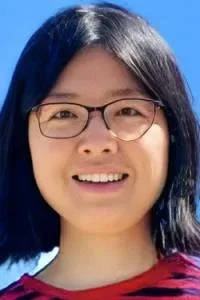 Dong, an assistant professor in the Department of Environmental Science and Policy, College of Agricultural and Environmental Sciences, will use the funding to develop a climate change model that, unlike existing models, takes biological soil crust, or biocrust, into consideration.
Biocrusts, comprising various combinations of living organisms (e.g., lichens, fungi and mosses) that colonize and stabilize soil surfaces, are common in drylands, or semiarid or arid places. In her proposal, Dong describes drylands as globally important, saying they cover about 40% of the terrestrial surface and are home to about 38% or the human population.
Existing models consider drylands to be mosaics of plant-covered patches interspersed in a matrix of open (plantless) areas, when, in fact, those areas "are commonly covered by biocrusts, which significantly impact hydrological, geomorphic and biogeochemical processes, all affecting plant performance," according to her project proposal.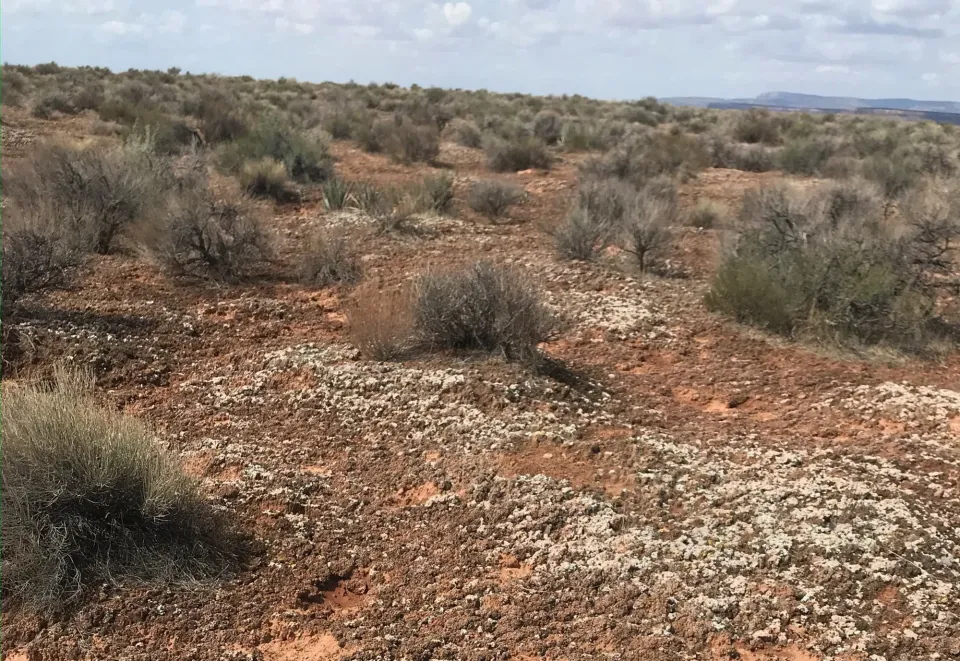 "Failing to consider drylands as a coupled biocrust-vegetation system poses significant uncertainties in predicting their responses to climate change," Dong wrote.
To address this, she and her team will develop innovative approaches to mapping biocrusts at the regional scale and construct mathematical models to accurately predict large-scale climate response.
In fieldwork this summer, Dong and her team will gather soil and vegetation samples and high-frequency soil moisture data from sites across the Southwest United States, along with ultrahigh-resolution imagery (by drones). Her award will go toward the data collection as well as the development of a mapping algorithm and the mathematical models, and to finance dissemination of her research, at national meetings and in open-access journal articles.
Dong joined UC Davis in 2018 after serving as a postdoctoral scholar in the Nicholas School of the Environment, Duke University. She holds a Ph.D. in environmental life sciences from Arizona State University and a bachelor's degree in biological sciences from Zhejiang University, Hangzhou, China.