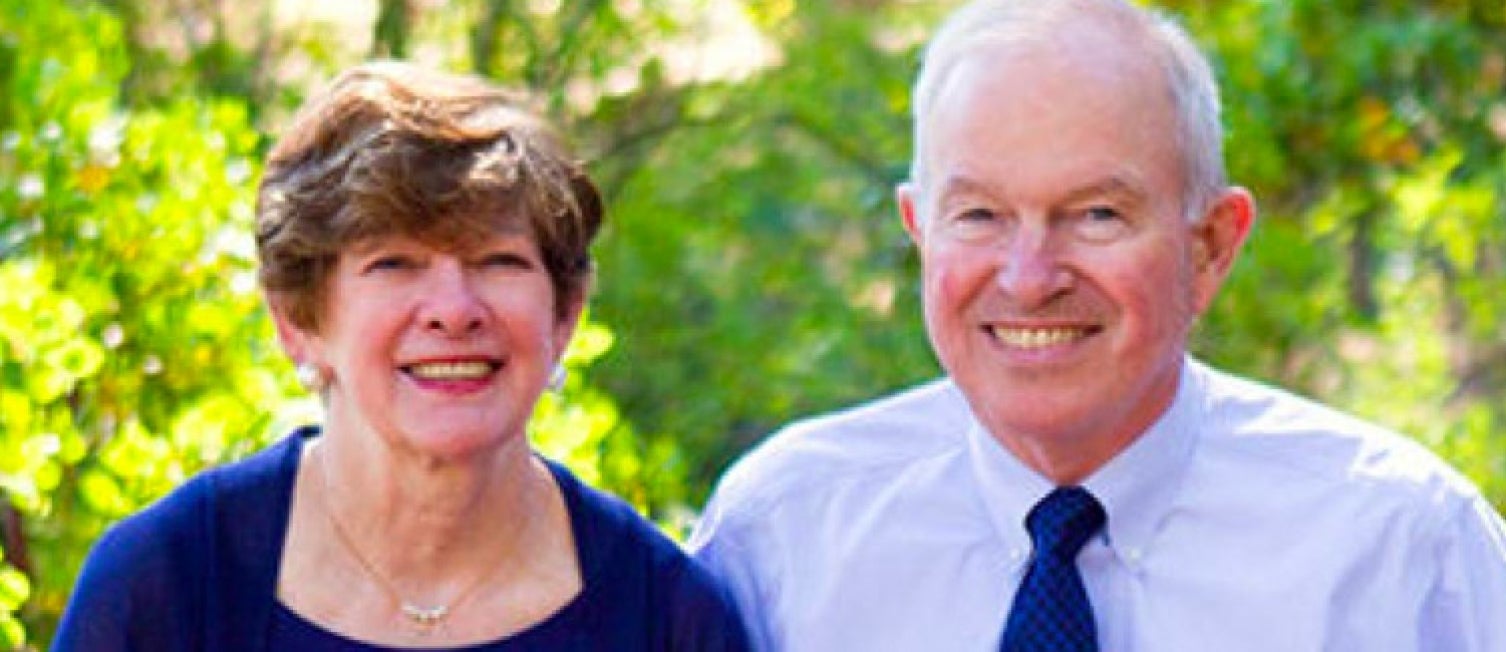 The future of an entire family
Mary Ann Peoples knows the commitment it takes to send the first member of a family to college.
Her grandparents immigrated to the United States from Northern Italy at the end of the 19th century.  They eventually established their home in Roseville, Calif. Her grandfather was a miner and  her grandmother worked as a mid-wife. Peoples father, Fred Zannon, who was the youngest boy, was the first member of his family to graduate from college.  He eventually earned his doctorate in education at the age of 36—having to teach during the school year and attend classes during the summer to complete his degree. The Boyd Family Foundaion was established by Mary Ann and her brother, Gene, from assets from the estate of Fred's younger sister and her husband, Kathryn and Eugene Boyd, longtime Sacramento residents.
Fred Zannon's drive and determination planted a seed that inspired generations of his family to seek degrees in higher education as well.  His children, including Mary Ann Peoples, her brother, Gene, and his six grandchildren are all college graduates.
Under Peoples leadership, her family's foundation—The Boyd Family Foundation—added $300,000 to their $100,000 endowment through The Campaign for UC Davis to create four scholarships that will allow first-generation college hopefuls from the Sacramento Unified School District to attend UC Davis. 
"I give to provide scholarships to young people who are in the first generation in their family to attend college because I believe that this type of gift can sometimes change the future of an entire family," Peoples said.