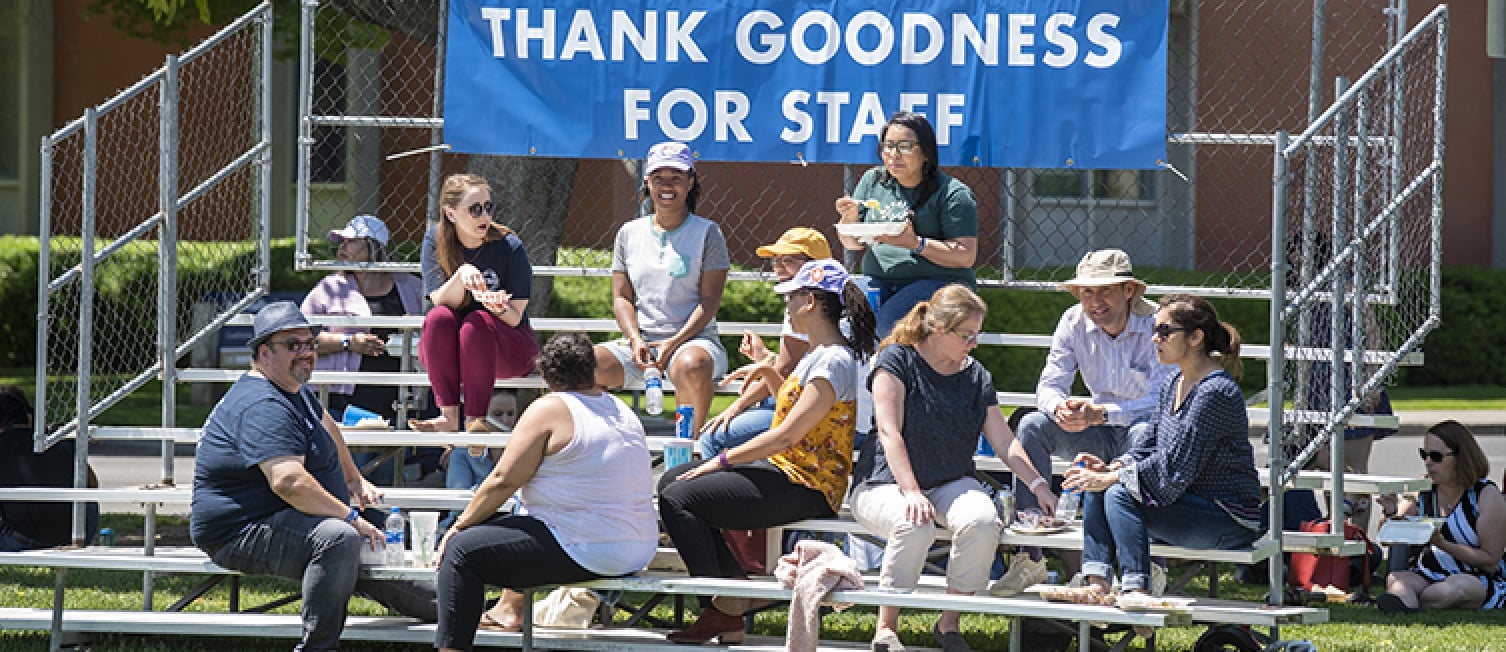 Many gifts, big impact
January 3, 2022—Despite the past year's challenges, grassroots fundraising campaigns like Crowdfund UC Davis, Employee Giving Month, Aggies Helping Aggies and Give Day experienced record-breaking success in 2021.
Each event emphasizes the collective impact small gifts can have, a message that motivates people to support UC Davis in new ways.
Crowdfund UC Davis
The Crowdfund UC Davis campaigns in October 2020 and February 2021 brought in a combined $180,697 from 1,954 gifts for 40 different campus projects.
Image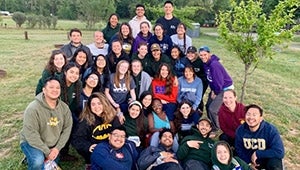 One project that experienced great success was Cal Aggie Camp, a summer camp for children in foster care, which exceeded its fundraising goal by 21 percent. Dollars raised by the group helped them pivot to a virtual "camp" that allowed foster children to have the Cal Aggie Camp experience at home.
"Involving as many people as possible in our campaign was crucial. Finding ways for every person to contribute to our campaign was the key to our success," said Rachael Helfrich, whose team spearheaded Cal Aggie Camp's crowdfunding campaign.
Aggies Helping Aggies
The UC Davis Student Foundation, Aggies Helping Aggies (AHA), is another campus program that emphasizes small but impactful giving—this time, among students.
Image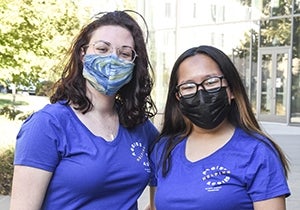 In addition to educating their peers about the power of philanthropy, AHA fundraises for student-focused initiatives such as a group study room for the Library; the Aggie Compass Basic Needs Center; and Student Emergency Relief Aid (SERA), an assistance program for students in need due to sudden unemployment, medical emergencies and other challenges.
AHA's educational and fundraising campaigns paid off in a big way this year. The number of student donors increased by more than 300 percent, and the total dollars raised went up by more than 46 percent. Many of the funds raised went to SERA, which awarded a total of $18,689 in grants to 18 students in need.
Give Day
Each year in April, UC Davis' Give Day sets records, and this year—its fifth—was no different. There were 237 challenge gifts (donations that "unlock" with a set number of gifts of any size), which drew many people to donate and extend the impact of their gifts. Give Day exceeded its previous fundraising record by nearly a million dollars, with a total of $3,467,783 from 5,663 gifts.
Image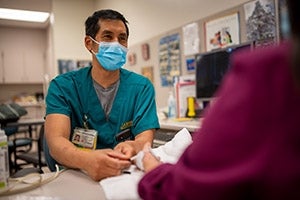 Dollars raised benefited areas all over the UC Davis and UC Davis Health campuses. More than $40,000 was donated to emergency funds. Remaining dollars supported other campus initiatives such as the expansion of COVID-19 testing at UC Davis Health, climate change research, the Transformative Justice in Education Center and more.
"Donors see the positive impact UC Davis has on our community and the wider world," said Shaun Keister, vice chancellor of Development and Alumni Relations, the division responsible for Give Day. "They know that setting up a challenge or making a gift on Give Day allows them to have an even greater impact."
Employee Giving Month
After a hiatus in 2020, Employee Giving Month returned in April 2021 and broke several of its previous records.
More than 2,200 employees participated, donating 3,601 gifts amounting to $257,765—a significant increase from 1,829 participants and 2,811 gifts in 2019.
This year's success is in part due to the creation of the Staff Emergency Fund, which provides cash assistance to help employees pay for housing, medical emergencies and other critical needs. Since its establishment last fall, the fund has provided more than $30,000 in support to 40 employees.
"Supporting the Staff Emergency Fund makes me feel human," said Jennifer Sang, executive assistant dean of the College of Biological Sciences. "It's good to know that gifts of any amount are going toward a collective effort, and that every little bit makes a big impact."