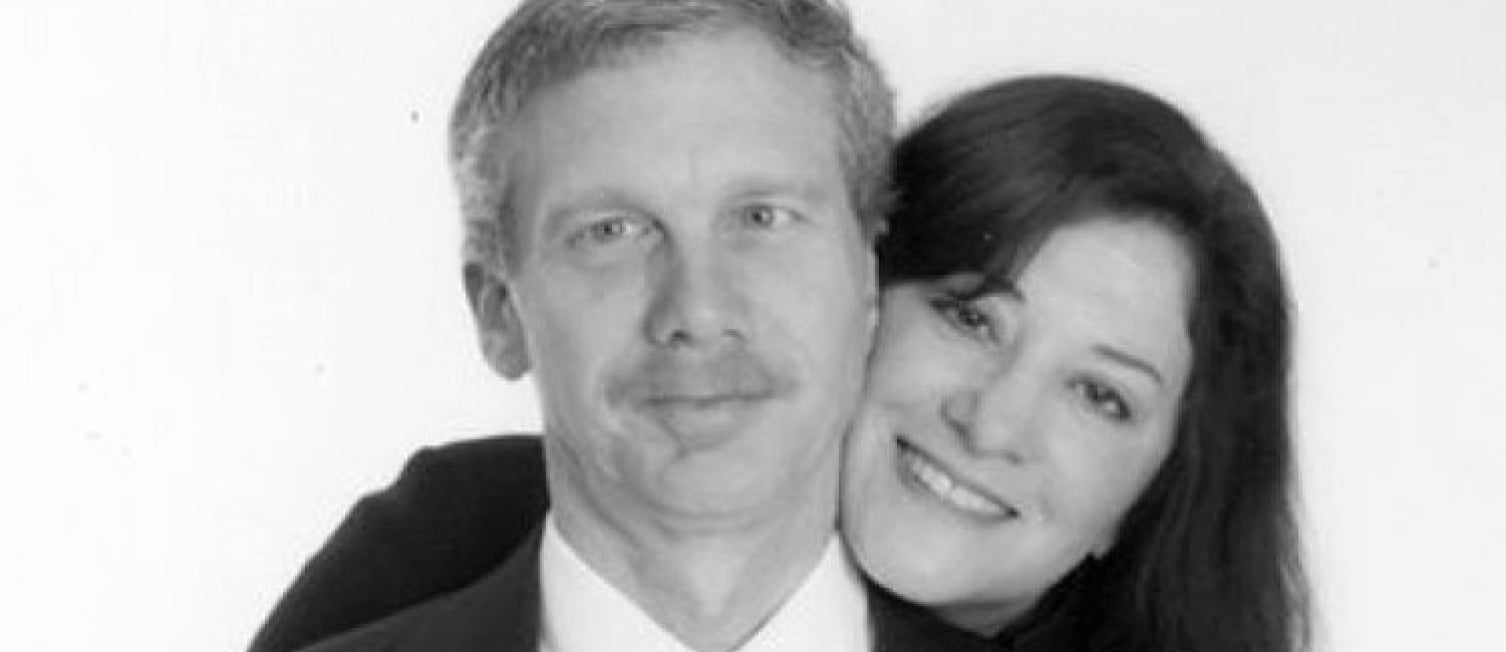 A strategic vision
UC Davis alumna Jacqueline Herbert Beckley '72 and her husband, Leslie Herzog, are driven by a vision to have a world where food insecurity is not a factor.
"We are very strategic in what we do. This translates into what organizations we support with our funds and our time.  It is about the whole philosophy," said Beckley who is the founder and CEO of an innovative business development and strategy firm that helps both large and emerging companies.
The food industry weaves into both Leslie and Jacqueline's lives and has been a part of their long term success. Leslie has had a more traditional food science career in which he has been a product development scientist and manager for more than 35 years with a global consumer products goods company.  Beckley has taken her early beginnings in food science, nutrition, and innovation into a business practice that is anchored in consumer understanding and choice modeling.  Whether in the U.S., China or Brazil, Jacqueline takes her proven quest to answer the "what" and the "now where does this go next" to successful solutions that benefit food, health, safety, and sustainable growth initiatives.  
The couple has shared this passion for getting to a better place with UC Davis by giving both their time and resources to the Department of Food Science and Technology (FST) and the College of Agricultural and Environmental Sciences.   The relationship with FST was originally driven through fund raising that was led by Melissa Haworth, director of major gifts in the College of Agricultural and Environmental Sciences, during the original construction of the Robert Mondavi Institute for Wine and Food Science.
"Melissa was the key.  She gave us a plan for donating in a way that mattered to Food Science and worked for us with our desire to have a strategy in place for creative, yet thoughtful giving", said Jacqueline and Leslie during a recent conversation.
"They have been wonderful partners," said Melissa. "When faculty leaders have shared departmental priorities, whether for new facilities or more student endowments, Jackie and Leslie have contributed personally and also challenged their peers on the Food Science Leadership Board to support the cause."   
 "We want other people to get in the game as well…" said Herzog, "we want people to realize that a check is just the beginning of what they should do."