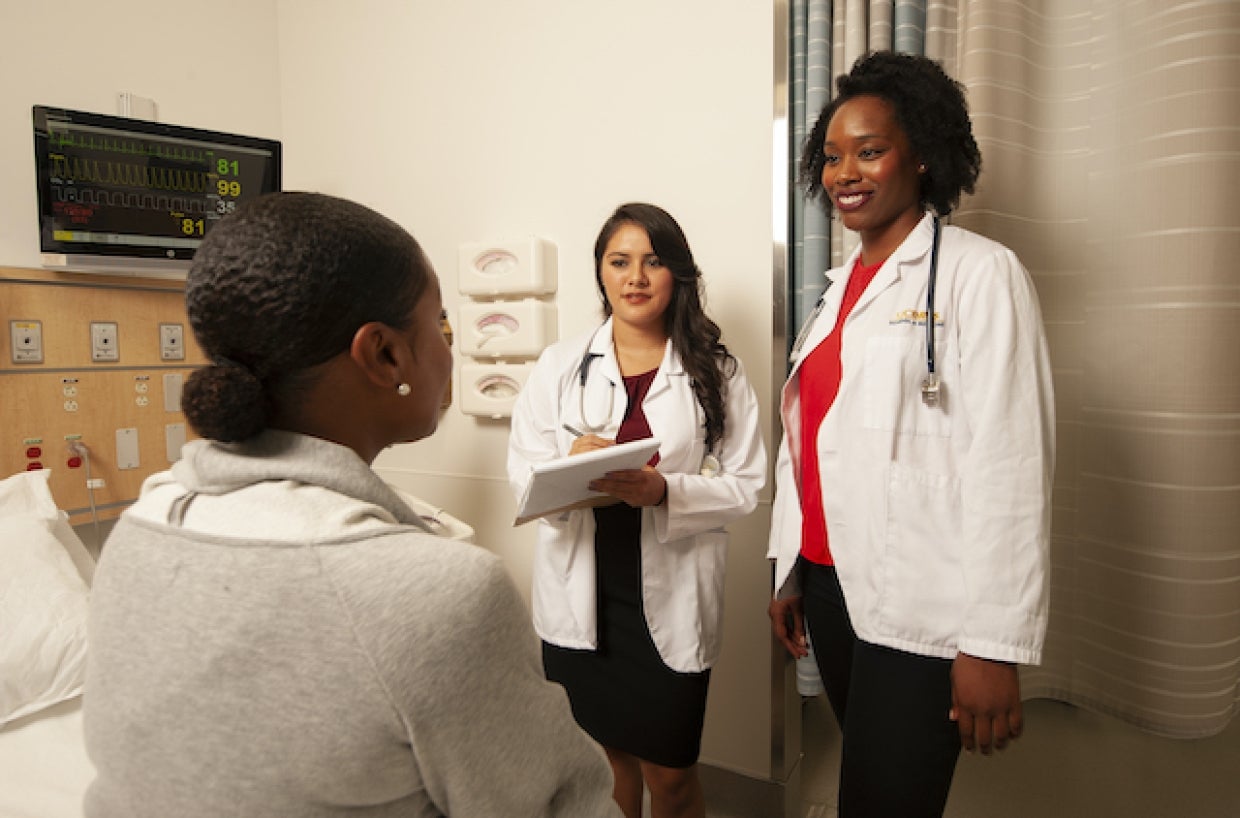 Propel the next great breakthroughs in health care
Every day, we learn new things about our health: the vast intricacies of the human body, the environmental factors that affect our well-being, and the unforeseen issues that impact many across populations. At UC Davis, these discoveries propel us to create new technologies and procedures. To rethink how we diagnose, treat and prevent the most complex medical conditions. To develop game-changing interventions that alter the ways we think about wellness, at every stage of life and in every corner of the globe. Now, we have the opportunity to make sure people don't just live longer—but lead even greater lives.
Lighting up cancer and heart disease
Much like a fresh set of eyes, a small pen-shaped device is showing surgeons a more accurate way to treat cancer and heart disease. The device uses new technology developed at UC Davis to scan and illuminate unhealthy tissue in real time so it can be removed.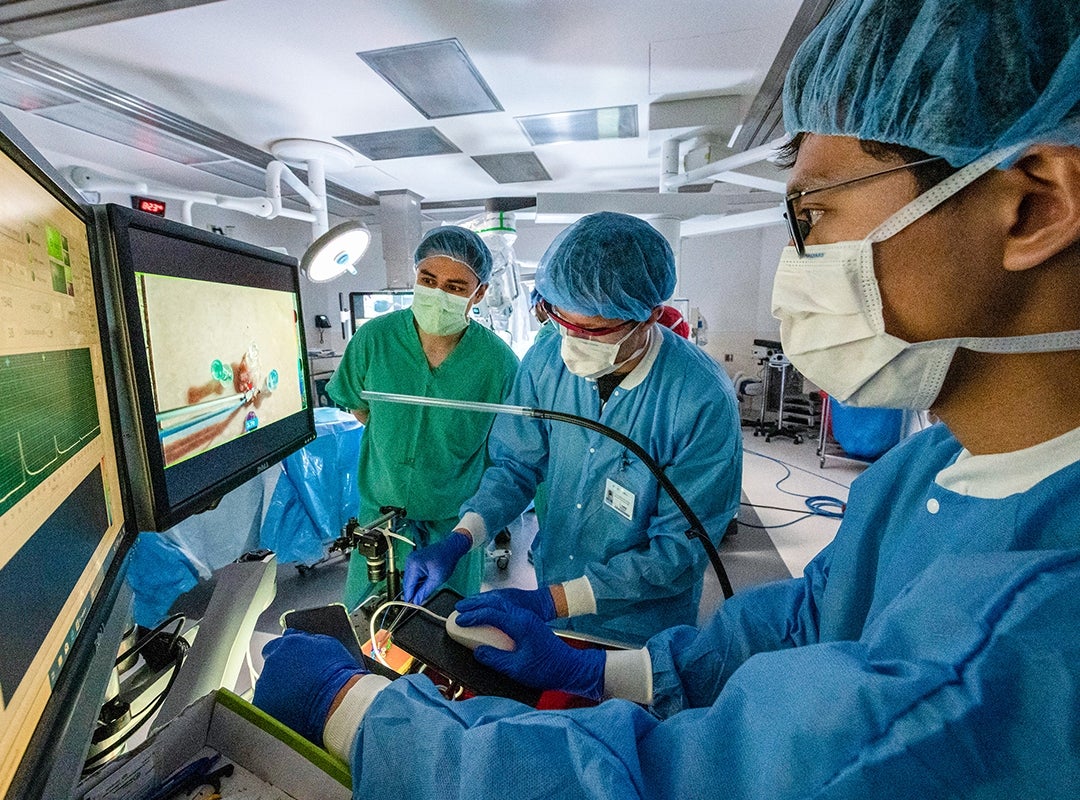 Greater care for our youngest loved ones
UC Davis donors elevate the work at UC Davis Children's Hospital, helping the hospital offer the best care to our youngest loved ones. "UC Davis saved our babies' lives. If your child needs care, this is where you have to go," said Merari Barnes, mother of twins Nova and Nylah Barnes.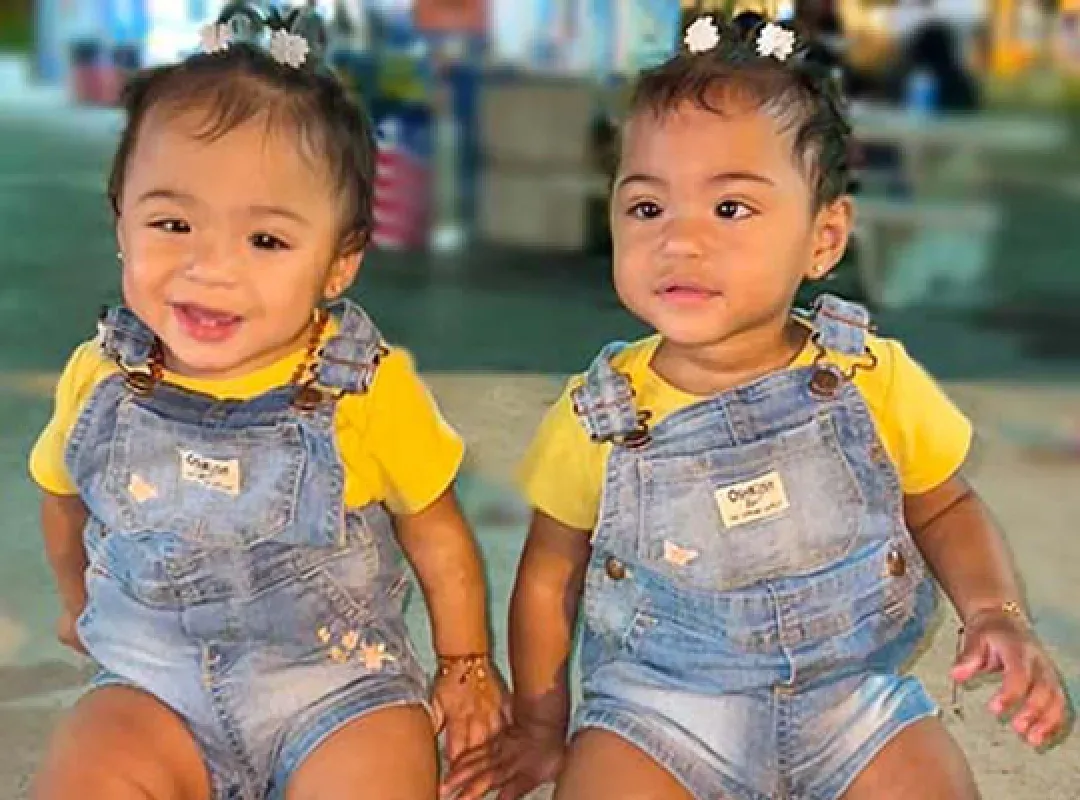 Veterinary Medical Center
Imagine a comprehensive center for veterinary medicine unlike any in the world: one that sets the gold standard of care while defining the state of the art clinical research and education. Combining our extensive knowledge in animal and human health, this center brings experts from all disciplines to address today's top health care challenges. Our new center will allow us to expand clinical care, educational opportunities and research to benefit all.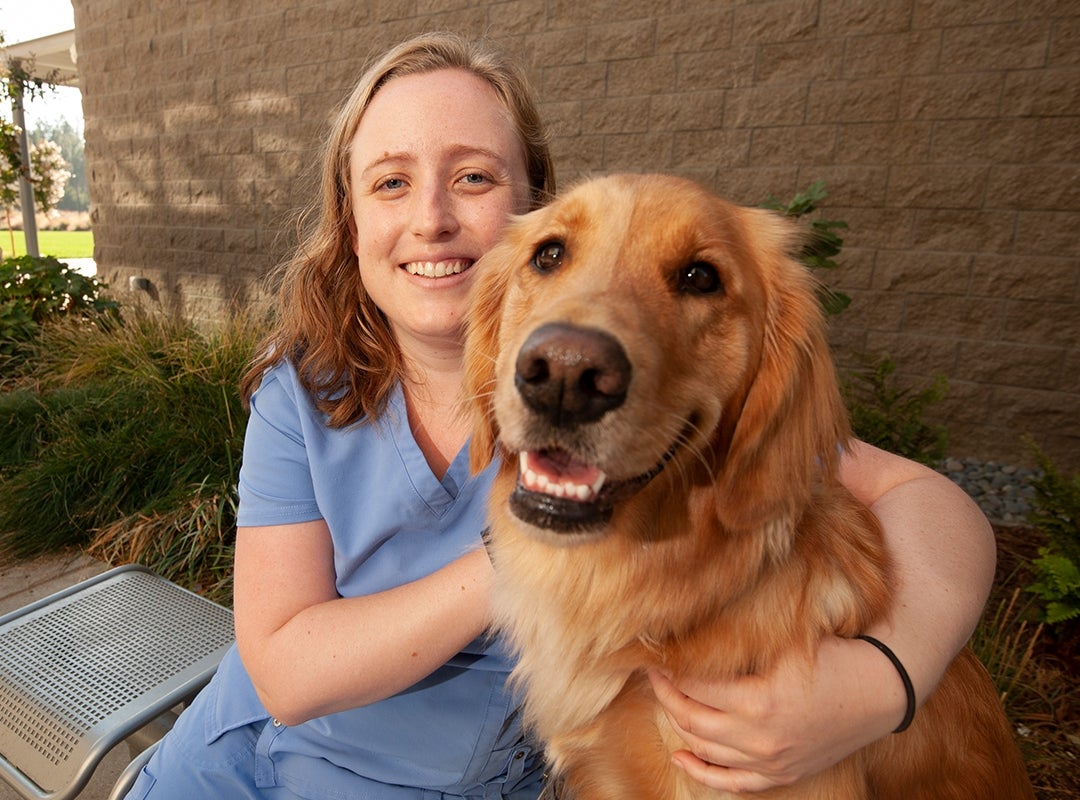 Preventing the next pandemic
Bringing together experts in animal, human and environmental health, UC Davis has a vision to accelerate how quickly we can predict and respond to outbreaks. Our researchers at the School of Veterinary Medicine have identified multiple Ebola species in bats before any potential spread—a breakthrough with major implications for prevention. As part of the USAID-funded PREDICT Project, the school's One Health Institute leads a multi-institutional effort in over 30 countries, working to stop global health crises before they start.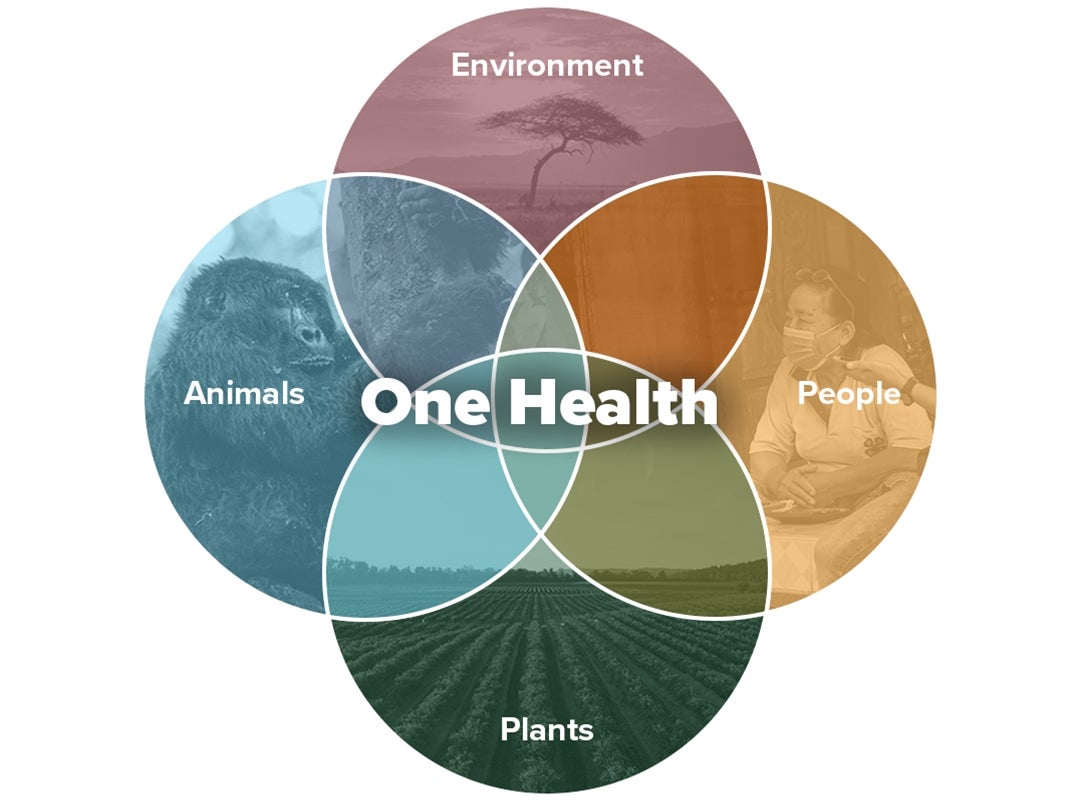 Shaping a brighter tomorrow, together
We are ready to lead an exciting new era, with the innovation, expertise and visionary thinking it demands—and which only UC Davis can offer. Together, we will advance the future of our university, our society and all of humanity.
2B
donated
100% of our goal reached