Bolster the next great breakthroughs in health care
Every day, we learn new things about our health: the vast intricacies of the human body, the environmental factors that affect our well-being, and the unforeseen issues that affect vast swaths of the population. At UC Davis, these discoveries propel us to create new technologies and procedures. To rethink how we diagnose, treat and prevent the most complex medical conditions. To develop game-changing interventions that alter the ways we think about wellness, at every stage of life and in every corner of the globe. Now, we have the opportunity to make sure people don't just live longer—but lead even greater lives.
A healthier society begins with a stronger UC Davis
The foresight to face unprecedented challenges
In the field of medicine, there is so much uncharted terrain. Every day, we learn new things about the human body and the things that affect it. As a preeminent leader in medical care and research, UC Davis has a duty to continue to look forward, navigating this brave new future with the knowledge, skill, expertise and innovation it requires.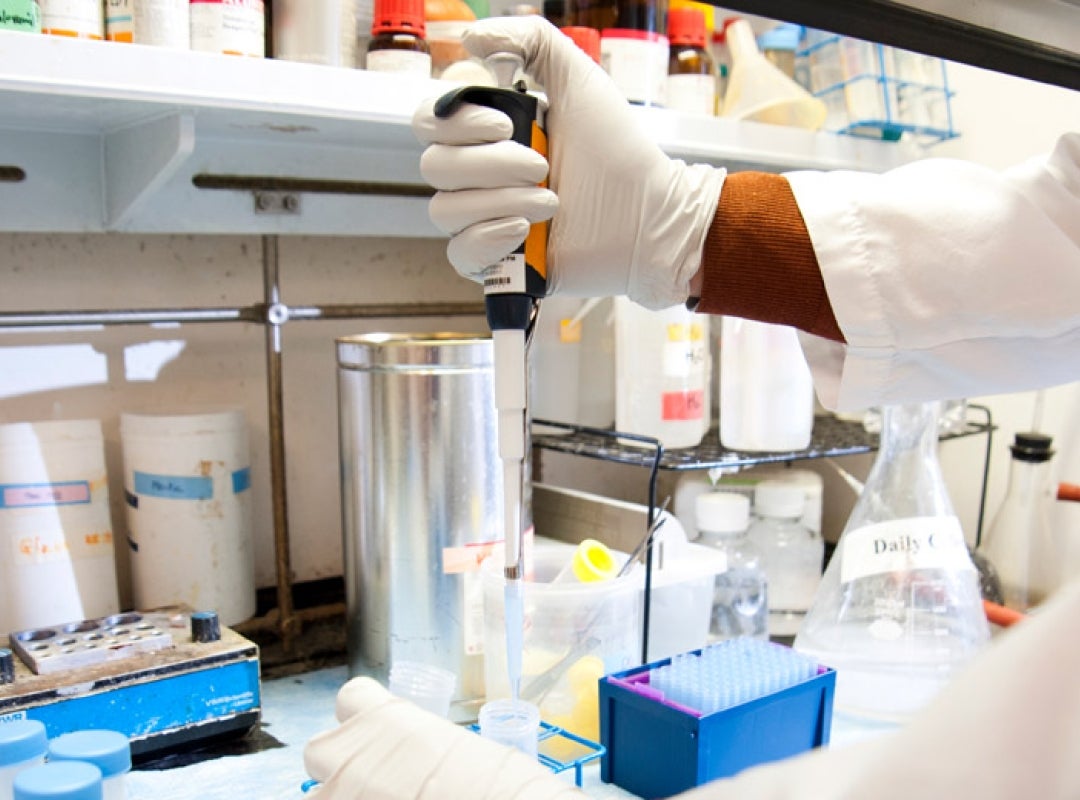 The ingenuity to create unconventional solutions
Whether it's new cures or clinical breakthroughs that help us diagnose, treat and prevent the most complex medical conditions, our nationally ranked medical school, hospital and research institution uniquely position us to change the way we approach medical care for good.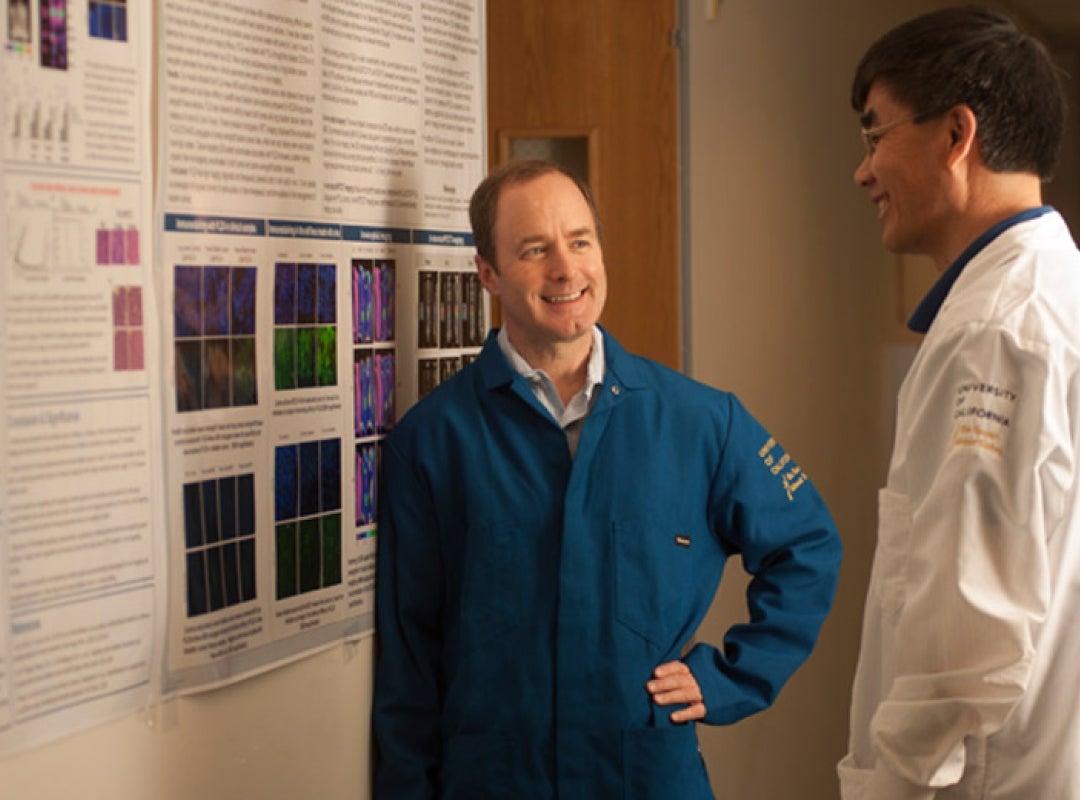 The potential to realize extraordinary progress
It's not enough to simply meet the needs of today. To make true progress, we need to look far into the future. As we become better able to anticipate tomorrow's challenges, we can not only meet issues as they arise, but bring about a bold new reality with more knowledge, deeper understanding and better treatments for people everywhere.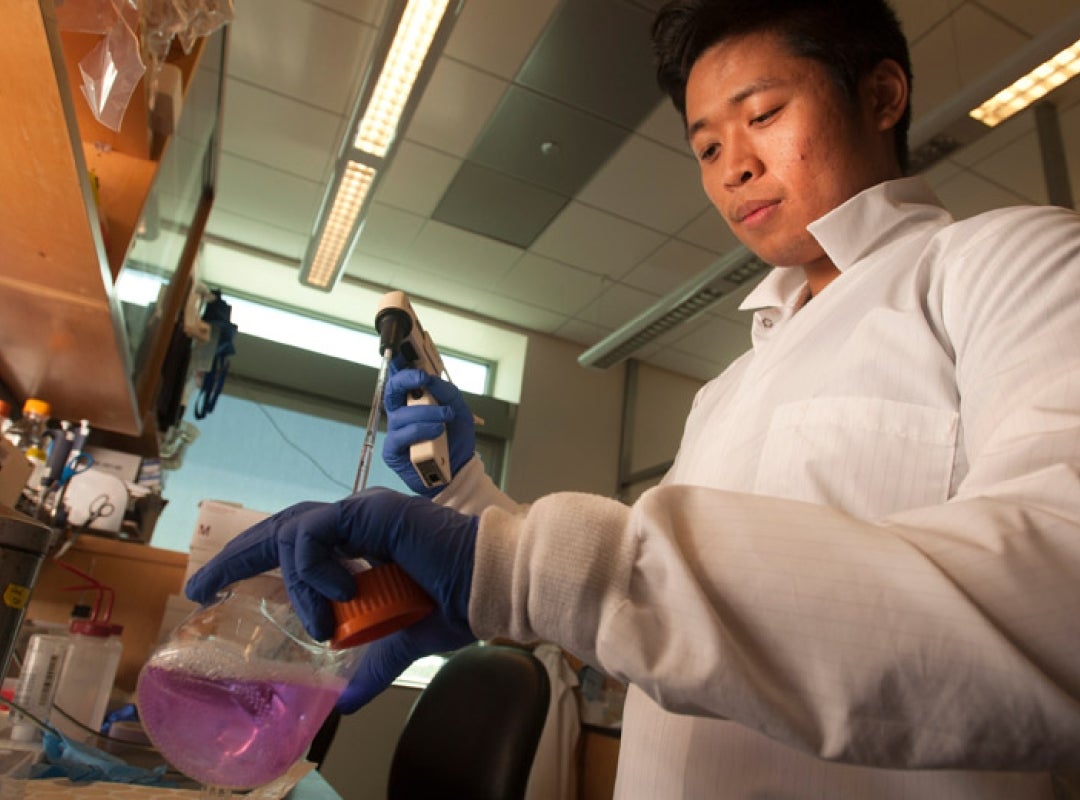 As we look forward, we look to you
UC Davis is vital to the field of medicine. Your support will allow us to push beyond the conventional, leading the way in care that is creative and effective, purposeful and powerful.