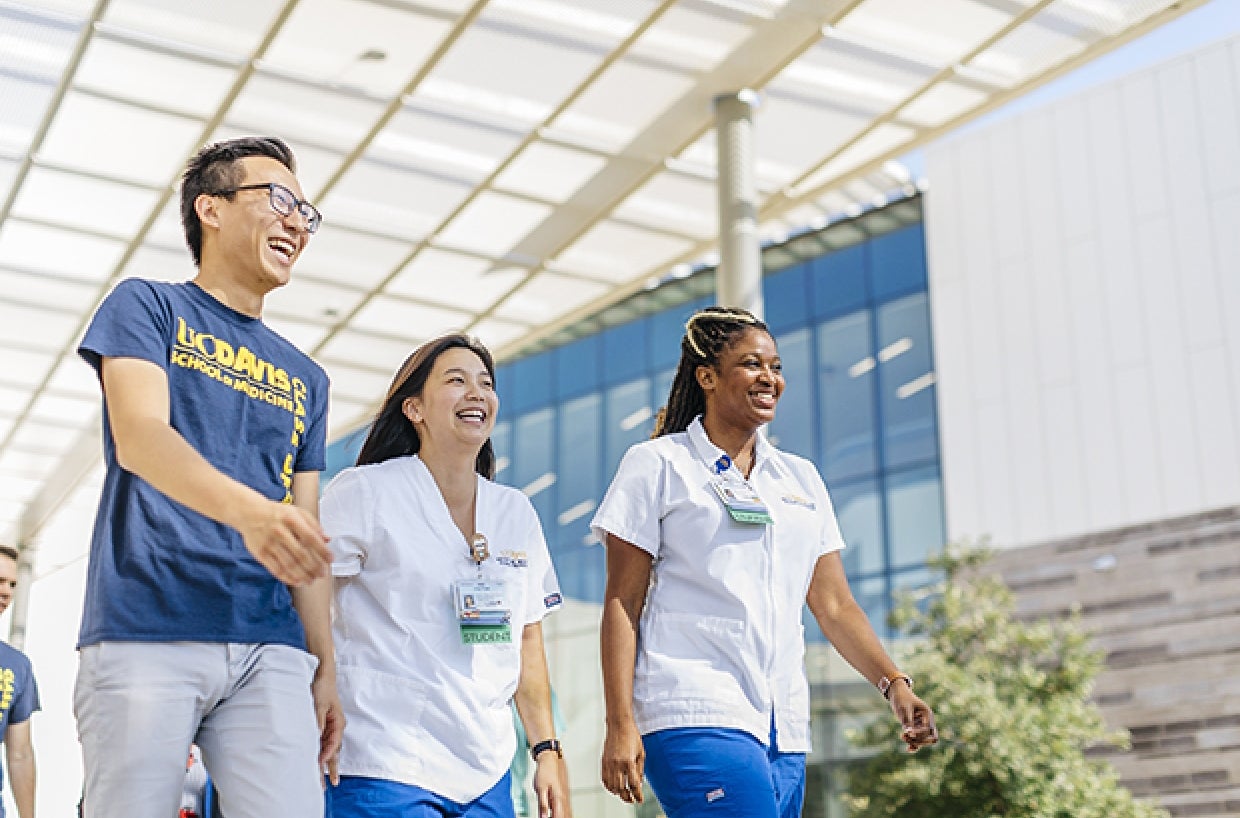 Each year, thousands of UC Davis alumni, parents, friends, faculty, staff and students express their commitment to UC Davis and all who benefit from the university's work by giving to the UC Davis Annual Fund. These contributions typically reach more than $1 million each year in needed unrestricted support. Since 1990, more than 100,000 supporters have collectively contributed more than $35 million to UC Davis through the Annual Fund.
2019-20 Contributions
Image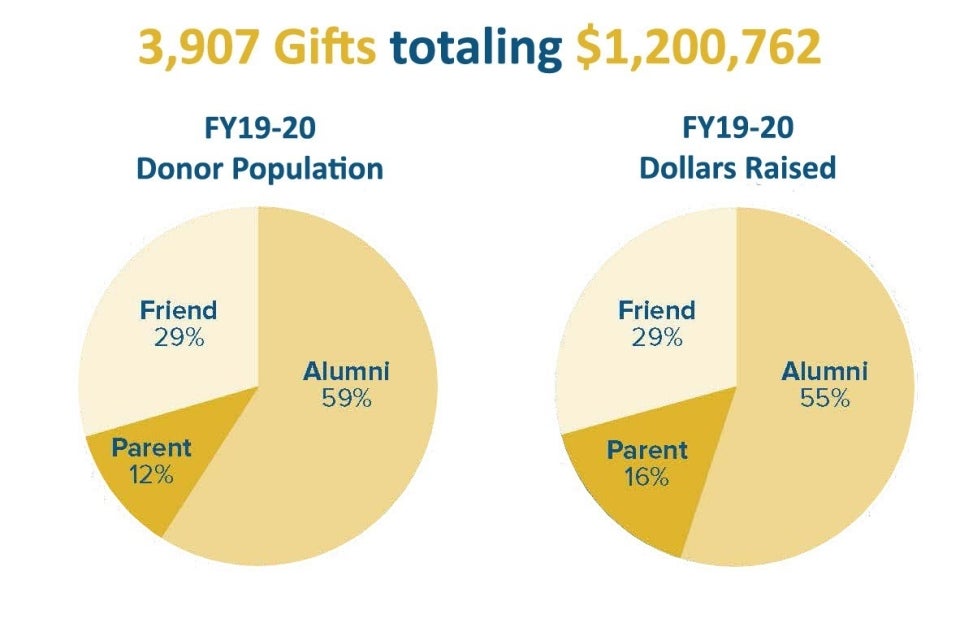 How the Annual Fund Strengthens UC Davis
In 2019-20, funds supported:
Twelve new Chancellor's Fellows, rising faculty stars who each receive $25,000 to advance research
Chancellor's Achievement Awards to support exceptional undergraduate students
Research on the Davis campus and at our science centers across Northern California
600 laptop loans to students in need during the transition to virtual learning
Annual Fund contributions are unrestricted, which means they provide the chancellor with an often crucial funding source for emerging opportunities and pressing campus needs.
What does the Annual Fund support?
The Annual Fund supports research and teaching excellence and engages students at all levels in exciting, hands-on discovery. It also opens doors for first-generation college students and allows the chancellor to address areas of urgent need. The Annual Fund is one reason why UC Davis is a great university—and your support makes us even greater. Your gift of any size helps!
Chancellor's Fellows Awards
These fellowships provide $25,000 in unrestricted research funding to our early-career faculty members. They are supported by by private contributions to the UC Davis Annual Fund, Parents Fund and the Davis Chancellor's Club.
Chancellor's Achievement Awards
The Chancellor's Achievement Awards have provided scholarships to hundreds of students. Recipients are nominated for their academic achievement, community work and dedication. These scholarships are often given to students who are the first members of their family to attend college.