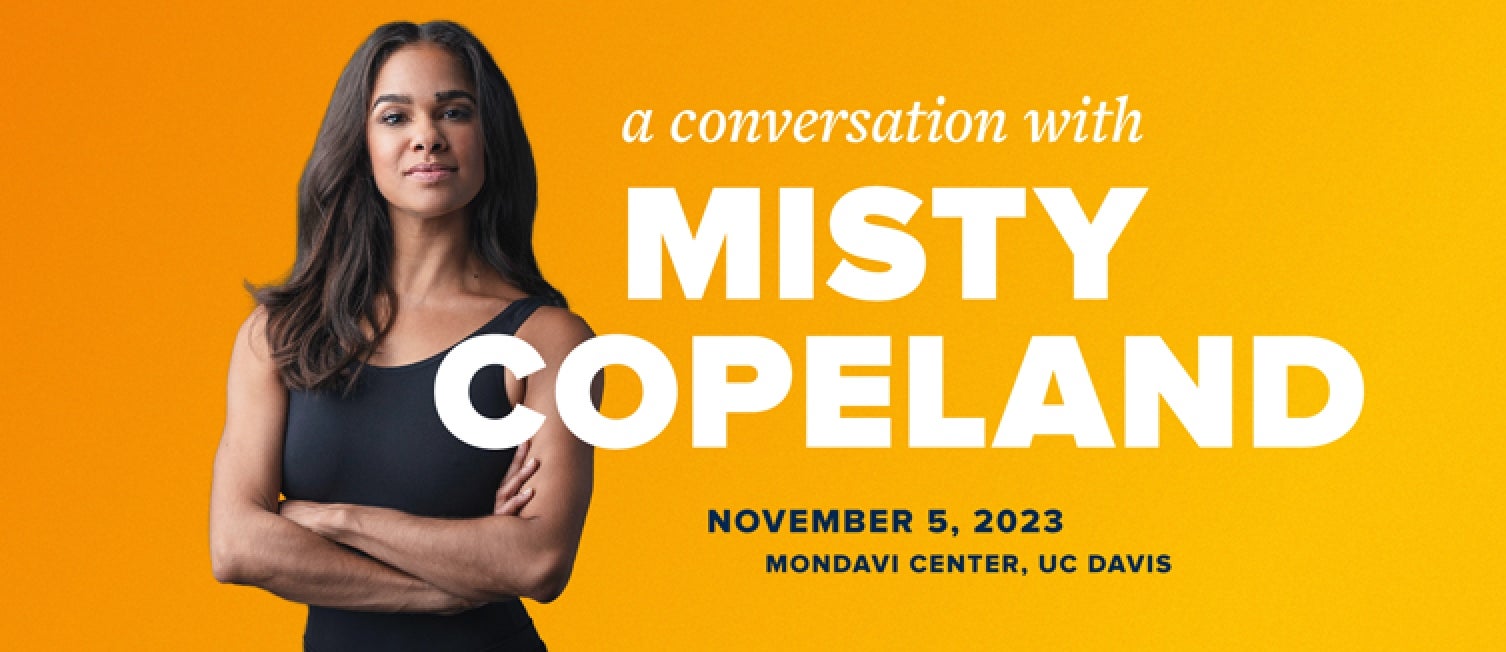 Ballerina Misty Copeland to speak at UC Davis
Symposium includes alumnae panel on women, philanthropy and mentorship
American Ballet Theatre principal dancer Misty Copeland will headline a public symposium on women, philanthropy and mentorship on Nov. 5 at 1 p.m. at the Mondavi Center for the Performing Arts, University of California, Davis. Tickets are on sale now.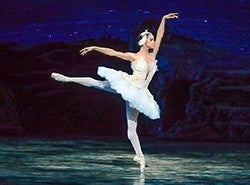 The event will feature a one-on-one conversation with the activist and bestselling author, who is the first Black woman principal dancer with American Ballet Theatre. Three notable UC Davis alumnae will also participate in a panel discussion: Kimberly S. Budil, director of the Lawrence Livermore National Laboratory; Victoria Coleman, director of winemaking at the Caves at Soda Canyon; and Rinki Sethi, vice president and chief information security officer at BILL.
The event is sponsored by Women & Philanthropy at UC Davis, a group that aims to ignite connections and nurture curiosity and will also feature the announcement of 2023 Women & Philanthropy Impact Award winner.
The award honors a UC Davis faculty or staff member for contributions to the advancement of women, exemplary leadership, and significant impact on local and global university communities. It comes with a $25,000 prize to be directed to the UC Davis fund of the winner's choice. Read more about last year's winner, Leigh Ann Simmons, professor and chair of the Department of Human Ecology.
This is the second annual Wisdom of Women symposium, following last year's sold-out event with philanthropist, podcaster and bestselling author Glennon Doyle.
Copeland's impact
Speaking from her unique point of view as a trailblazer in the arts, Copeland will share how strong women mentors helped her achieve her dreams, and how she strives to do the same for young people today. Copeland is known for her iconic classical ballet roles including Odette/Odile in "Swan Lake"; Juliet in "Romeo and Juliet"; and Firebird, to name a few. 
She is the New York Times bestselling author of several books, including The Wind at My Back, Life in Motion, Ballerina Body and Black Ballerinas, and the picture books Bunheads and Firebird. Her production company, Life in Motion Productions, focuses on representative stories of artists — past, present and future — and normalizing the arts experience for everyone.
Copeland is also an avid philanthropist. In 2022, she launched The Misty Copeland Foundation with BE BOLD, a program to bring greater diversity, equity and inclusion to dance, especially ballet. She is an ambassador to and alumna of the Boys & Girls Clubs of America, and an ambassador to MindLeaps, a Rwanda-based arts program that helps young people get off the streets and into an academic setting. 
Wisdom of Women panel
The alumnae panelists are:
Image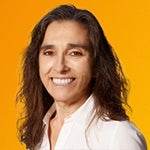 Kimberly S. Budil M.S. '88, Ph.D. '94, director of the Lawrence Livermore National Laboratory. Budil sets the strategic vision for the laboratory and supervises operations to enhance national security through cutting-edge science and technology. Budil engages with leaders at the Department of Energy, National Nuclear Security Administration and other federal agencies, and across government, academia and the private sector.
Image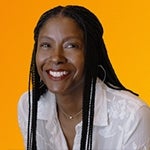 Victoria Coleman '08, Napa Valley's first Black woman winemaker and the director of winemaking at the Caves at Soda Canyon. Entering her 16th vintage at Lobo Wines, Coleman has consulted for many wineries and has made wine at Jade Valley Winery, near Xi'an China, Tyge William Cellars in Sonoma, Van Dyk Family Wines in Napa Valley and MC4 in St. Helena.
Image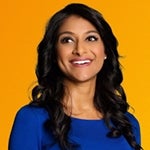 Rinki Sethi '04, a technology executive who has been at the forefront of developing online security infrastructure at several Fortune 500 companies. Sethi is the vice president and chief information security officer at BILL, where she leads global information technology functions. She has served as VP & CISO at Twitter and Rubrik Inc., and in 2023 was recognized on Lacework's top 50 CISOs list.
Image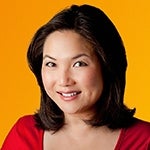 Event moderator Pamela Wu '95 is the director of News and Media Relations for UC Davis Health. Her career spans the fields of broadcast journalism, public relations and communications training. In 2021, Wu received an Emmy award in the category of health/medical long-form content. She continues her work in broadcasting as a substitute host for Capital Public Radio, Sacramento's NPR station.
Women & Philanthropy
The Copeland program is part of Women & Philanthropy's Wisdom of Women series. The Women & Philanthropy initiative is changing the landscape of philanthropy by celebrating and recognizing women's generosity and their role in improving communities and the world.