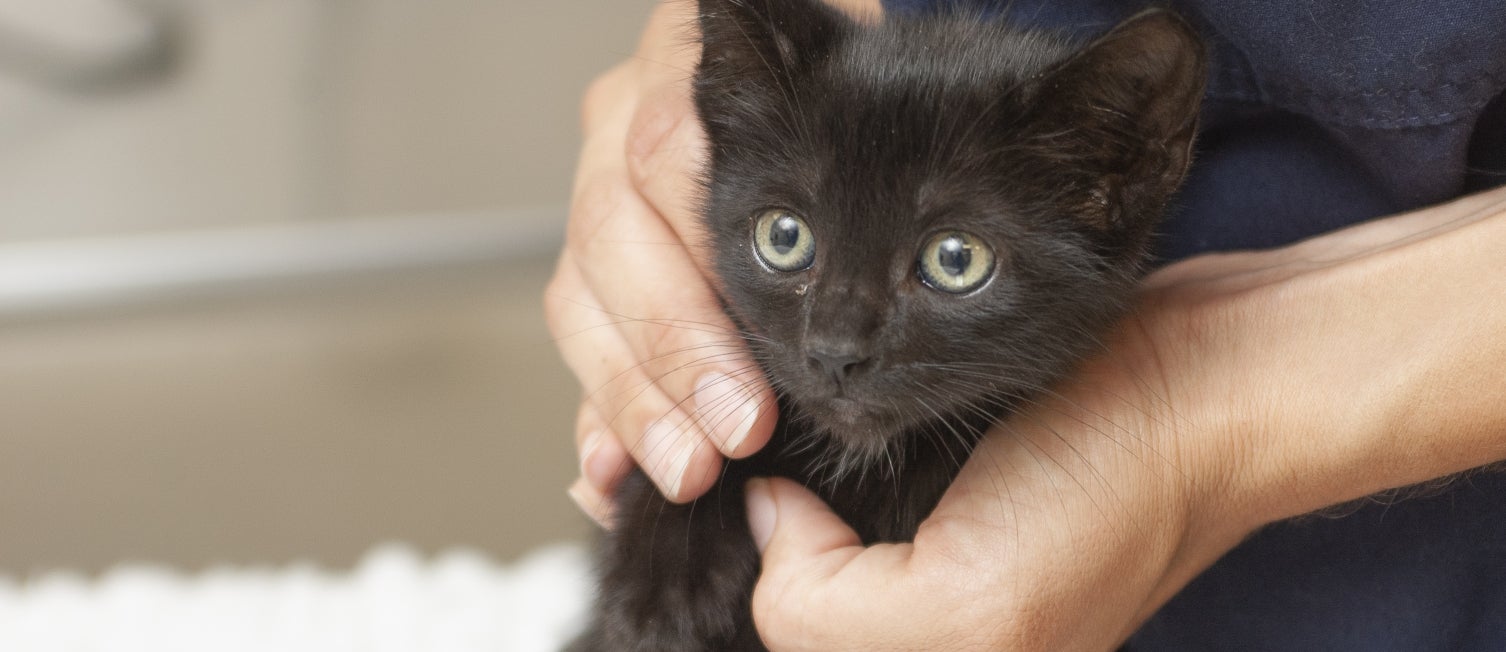 Expanding small animal care
The School of Veterinary Medicine is renovating its Small Animal Clinic so more animals can have an exceptional care experience. With the support of donors, the clinic is being developed within the new Veterinary Medical Center, which is currently in early phases of construction.
"There is a rising demand for veterinary services across the country," said Kate Hopper, director of the Small Animal Clinic. "The expansion will allow us to see and care for more patients."
Opened in 1970 and built to serve just 3,000 patients a year, today the Veterinary Medicine Teaching Hospital sees more than 60,000 patients a year—a staggering twentyfold increase.
The new facilities, set to be completed in the next phase of construction, will allow more animals to be served and expand capacity for veterinary students and doctors as well. Hopper noted that philanthropic support will be key to the project's success.
"A major reason why we've been able to be the top veterinary school in the country is because of the support of donors," she said. "Donors help keep this hospital at the cutting edge and allow us to keep improving care for our animals. It wouldn't be possible without them."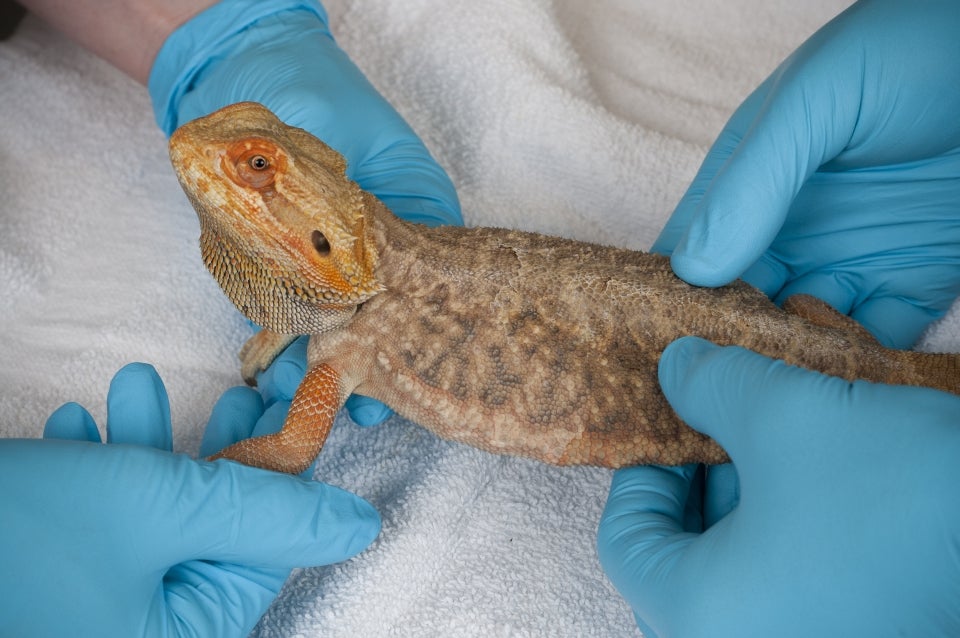 Designs include new clinical, pharmacy and laboratory space and an expanded emergency room and intensive care unit on the first floor, readily accessible from a drive-up emergency entrance.
"We are at the forefront of veterinary medicine, doing cutting-edge research and finding new treatments for diseases," said Hopper. "The new space will enhance our ability to do that and allow us to grow even more, while providing pet owners with a higher-quality experience while they're here."