In our latest magazine issue, now available digitally, read stories of inspiration and discovery happening all over the university. Meet scholars whose educational dreams are being fulfilled and interdisciplinary experts that are unlocking solutions for a sustainable planet.
View the featured stories below or download the full issue as a PDF.
Lighting up cancer and heart disease
Much like a fresh set of eyes, a small pen-shaped device is showing surgeons a more accurate way to treat cancer and heart disease. The device uses new technology developed at UC Davis to scan and illuminate unhealthy tissue in real time so it can be removed.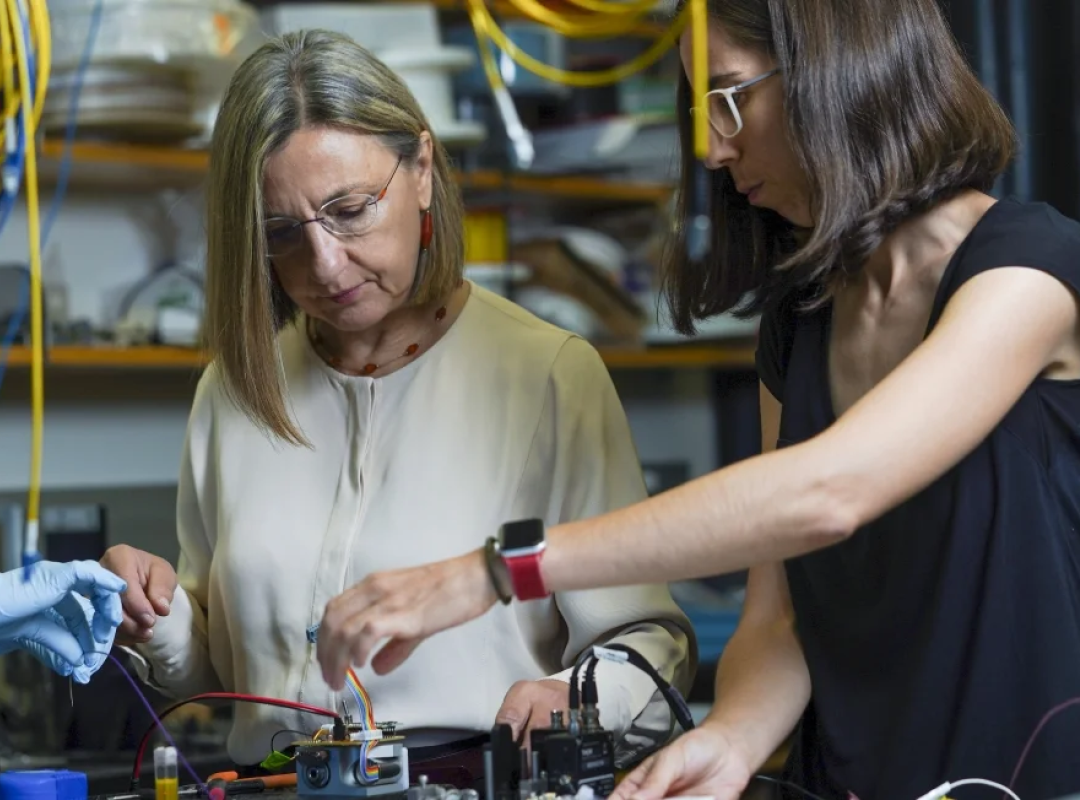 Expanding small animal care
The School of Veterinary Medicine is renovating its Small Animal Clinic so more animals can have an exceptional care experience. With the support of donors, the clinic is being developed within the new Veterinary Medical Center, which is currently in early phases of construction.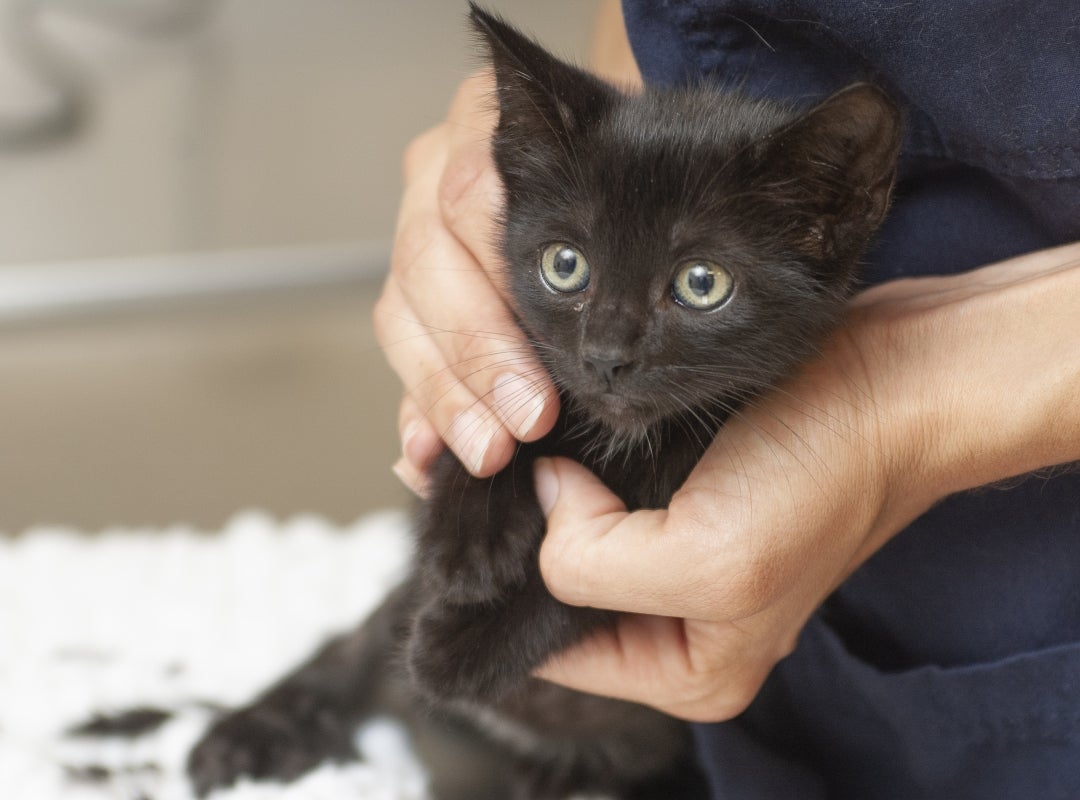 Bringing cures to complex cases
In 2019 Gayle Brock brought her dog, Kitsune (Kit), to her local veterinarian in Nevada because the seven-year-old Shiba Inu had been acting lethargic. Brock knew something was wrong when Kit, who was typically very energetic, was too tired for her favorite activity: playing at the park.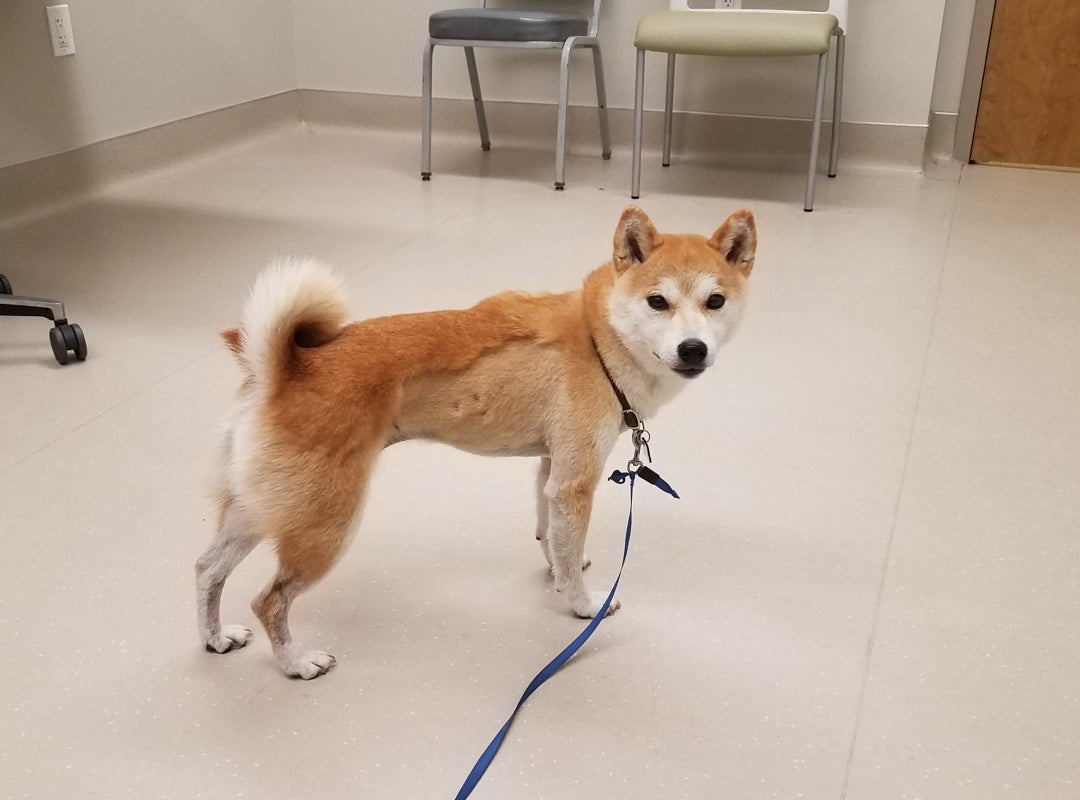 Sustaining Healthier Communities
A transformative gift for a sustainable future
A new center for agricultural research and innovation will accelerate the global movement toward a more sustainable future, thanks to philanthropists Lynda and Stewart Resnick, co-owners of The Wonderful Company. The Resnicks' historic $50 million pledge—the largest gift ever to the university by individual donors—will establish the Lynda and Stewart Resnick Center for Agricultural Innovation and direct $10 million toward competitive research grants through the Resnick Agricultural Innovation Research Fund.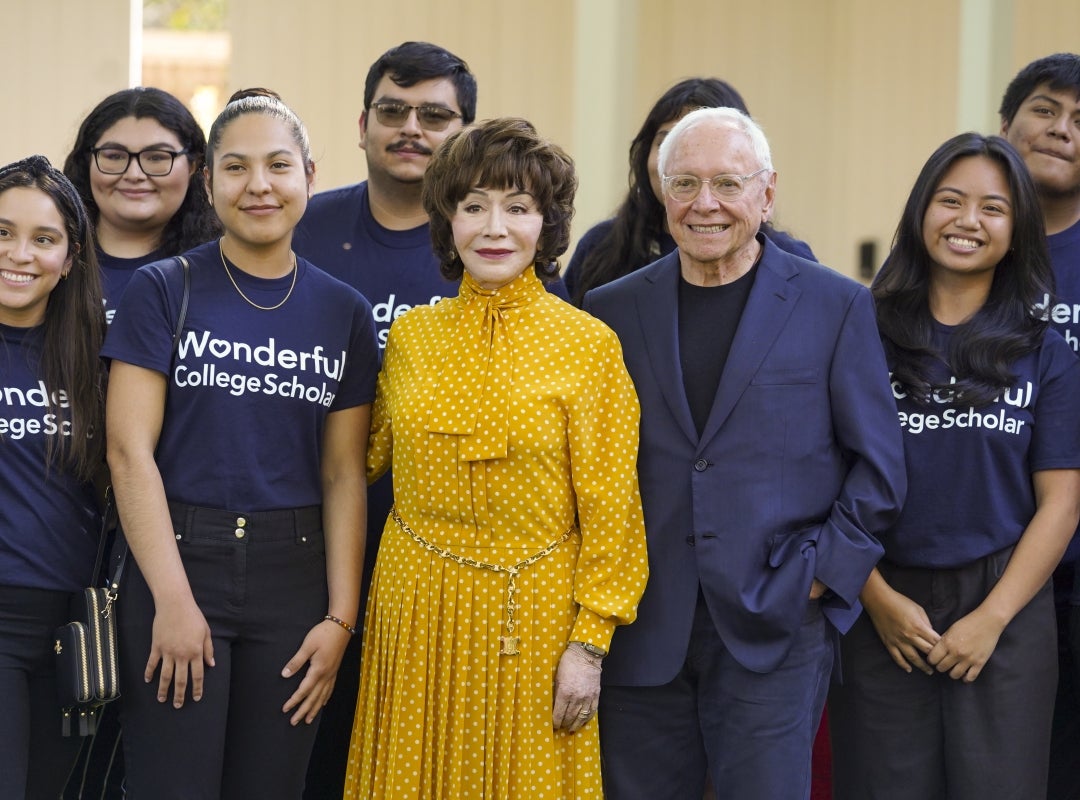 Saving Lake Tahoe
Lake Tahoe's waters are world-famous for their clarity and beautiful Sierra setting—they also provide key environmental and economic resources to Northern California. But with climate change and other human impacts degrading both the lake and its surrounding basin, urgent action is needed to preserve this jewel of the Sierra Nevada.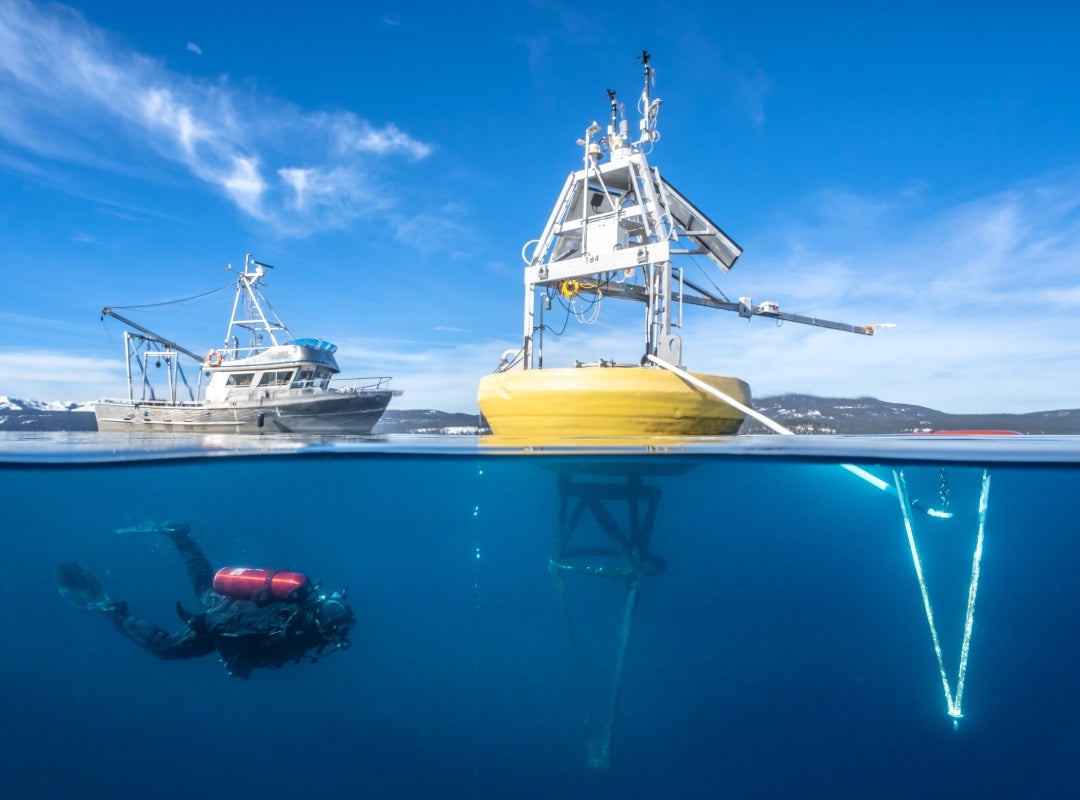 Thriving with support
Behind every student at UC Davis is an untold story of personal growth—and for many, struggle. This is where donors make the difference by funding scholarships and other student success programs offered through the Division of Student Affairs.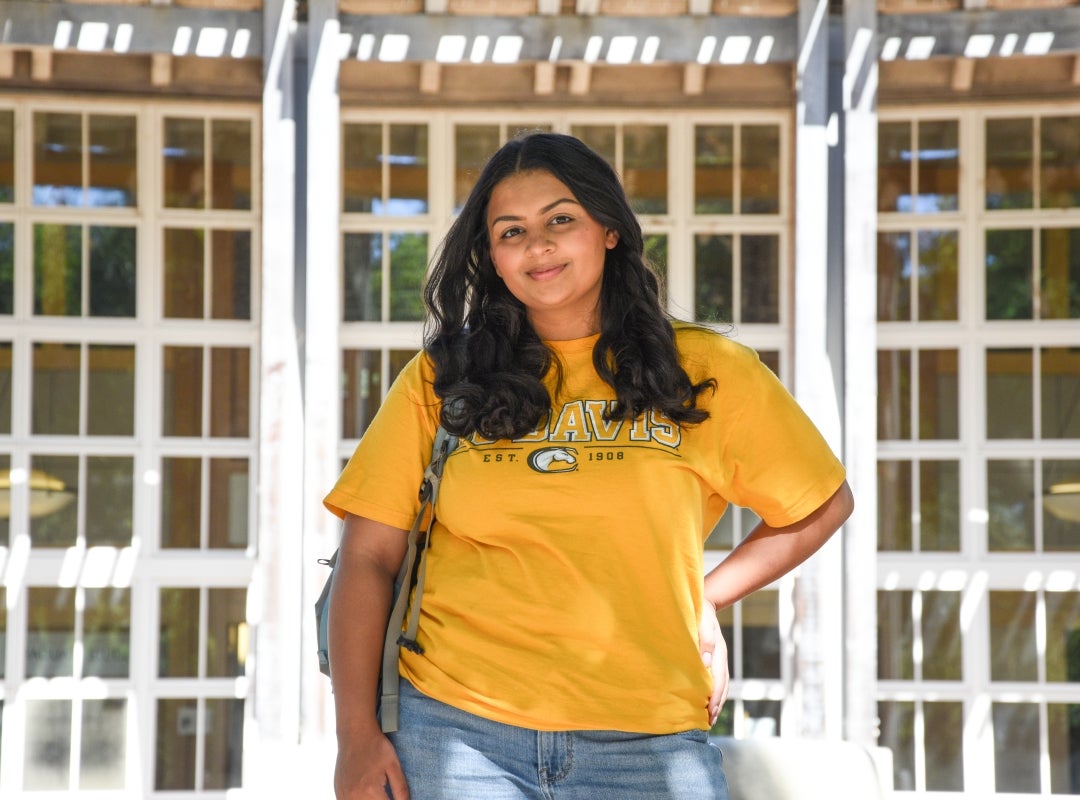 You put me first
First-generation college students share how donor support is helping them achieve their dreams.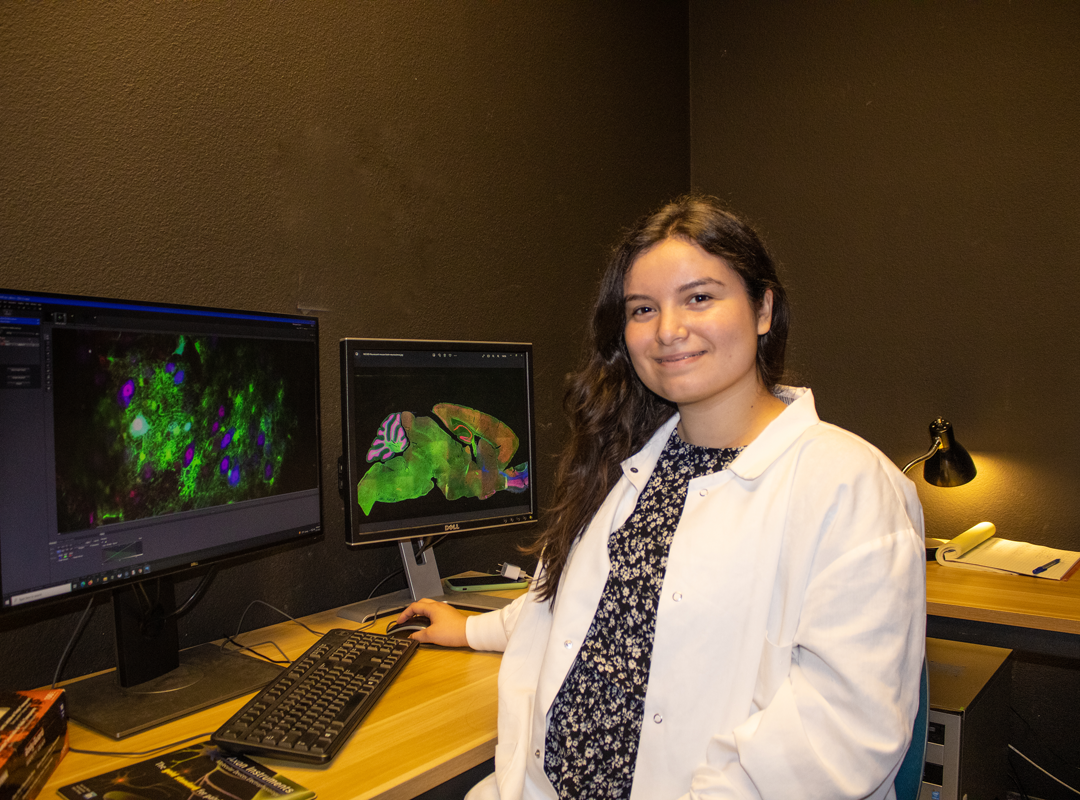 Sparking Innovation and Creativity
Innovating for our future
From our morning cups of coffee to our essential health care routines, the daily aspects of our lives are being studied—and improved—by UC Davis graduate students.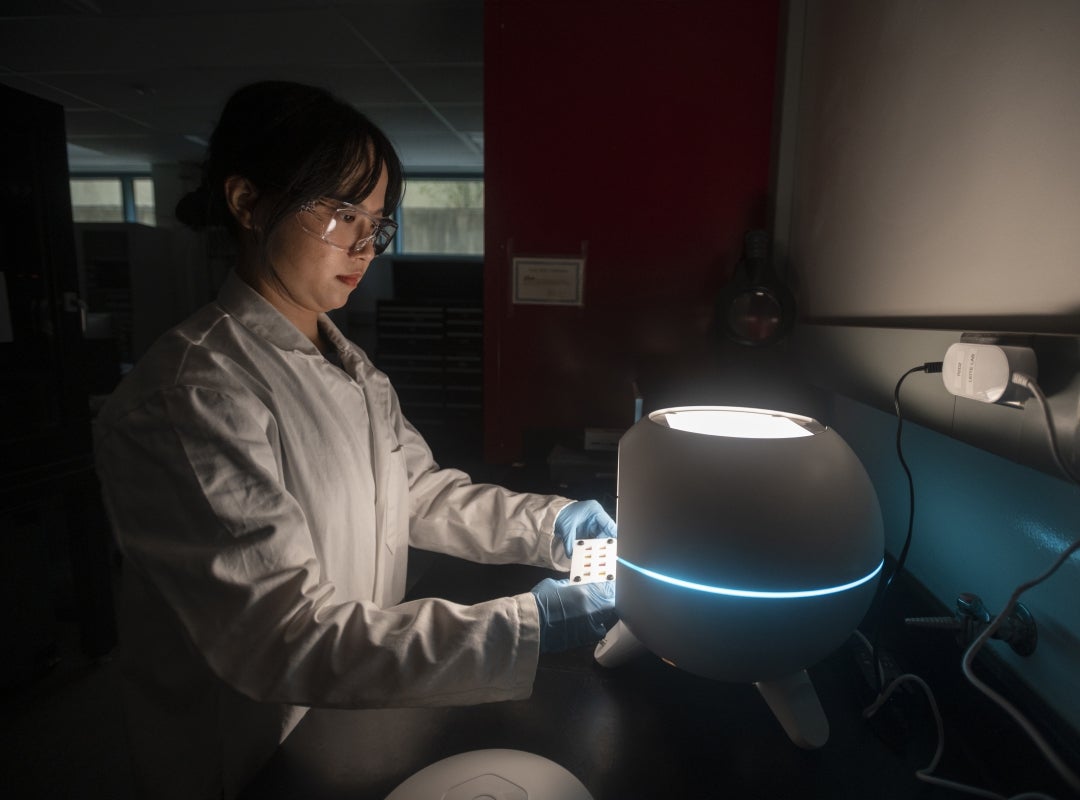 Alumni couples support data science at the Library
In today's fast-paced, tech-driven world, data science is foundational to nearly every field—informing decisions that impact our health, the environment, politics and society. With the generous support of alumni donors, the UC Davis DataLab is rising to the challenge of helping students and researchers build those skills.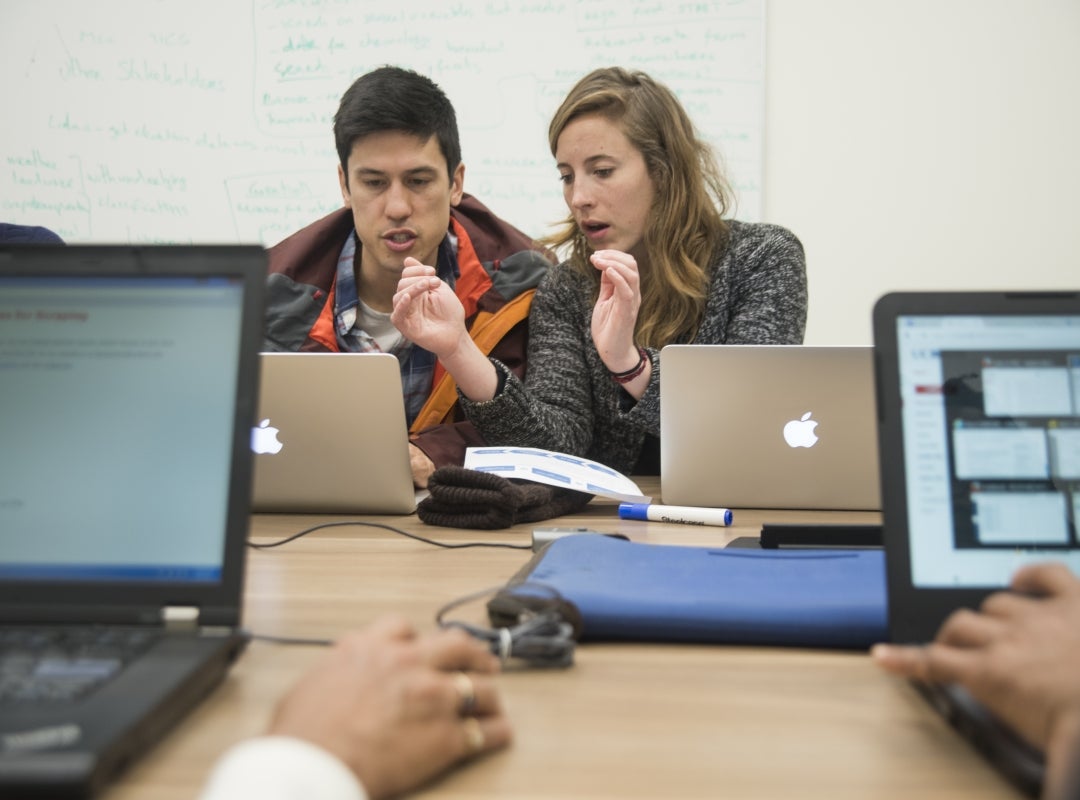 Mondavi Center at 20
In 2002 donors helped UC Davis "take its place as one of the nation's leading performing arts destinations," a news story said that spring, by funding almost half of the $60.9 million project cost to build a state-of-the-art performance center on campus.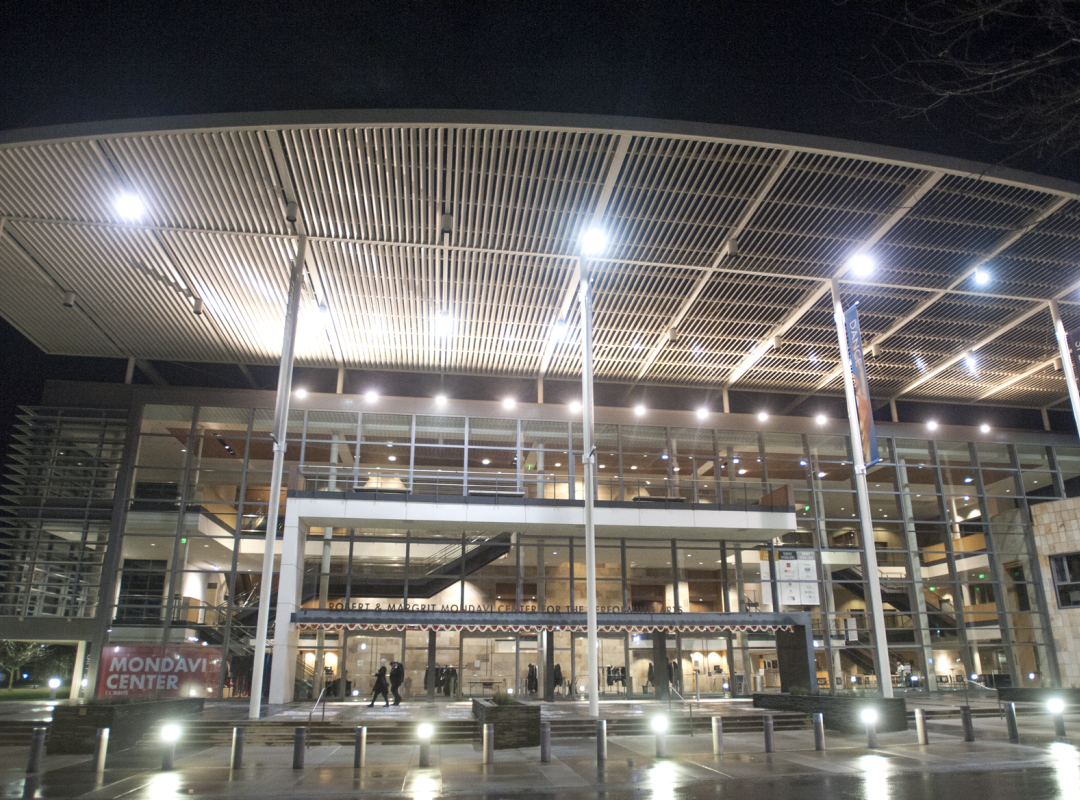 Bringing renowned artists to UC Davis classrooms
The Department of Art and Art History has solidified its place as a premier hub for artistic innovation and studio art education through the Manetti Shrem California Studio.
The initiative is believed to be the most extensive artist residency program of its kind in the United States and is supported by a $750,000 gift from Jan Shrem and Maria Manetti Shrem.