Virtual Innovation Spectacular
Campaign Launch
More than 1,000 people tuned in live on 10.10.2020 to learn how UC Davis is making the world a better place for today and tomorrow. Experience the magic of our virtual campaign launch below.
School Spirits
It wouldn't be a true Aggie experience without some signature beverages! Check out some classic recipes to enjoy while you watch the main event.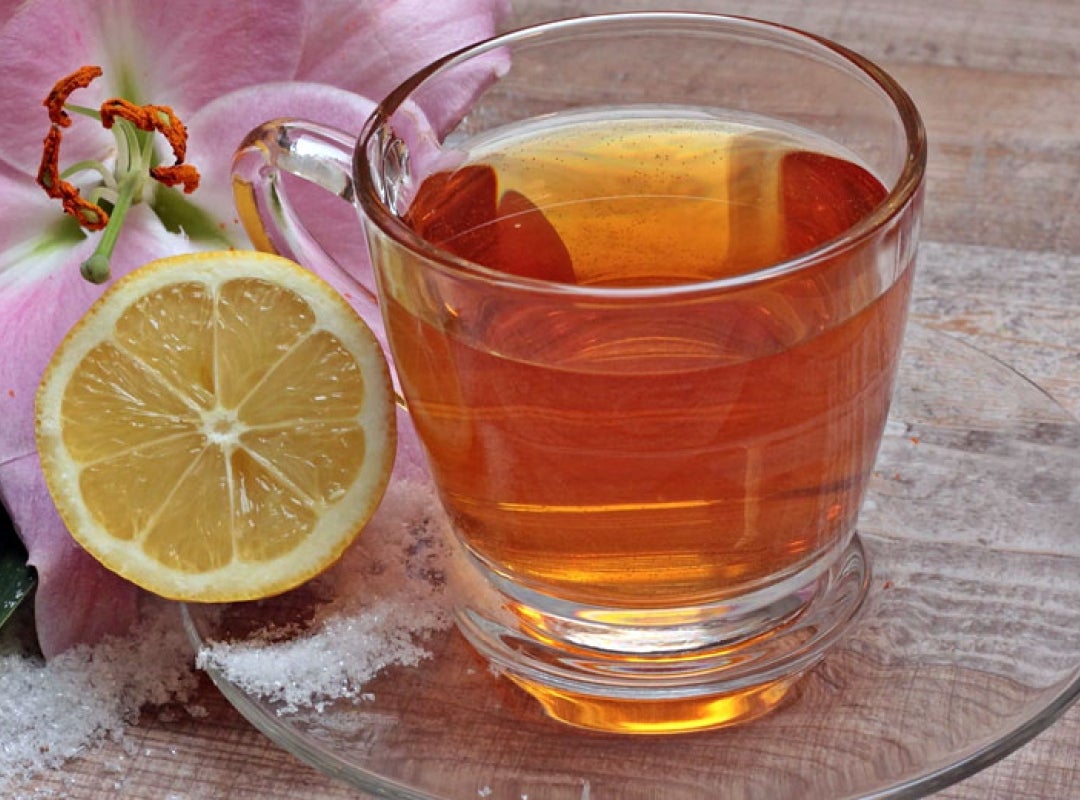 Innovation Spotlights
There is always more to see about how UC Davis is changing the world. We'd like to share these spotlights focusing on specific areas of excellence.