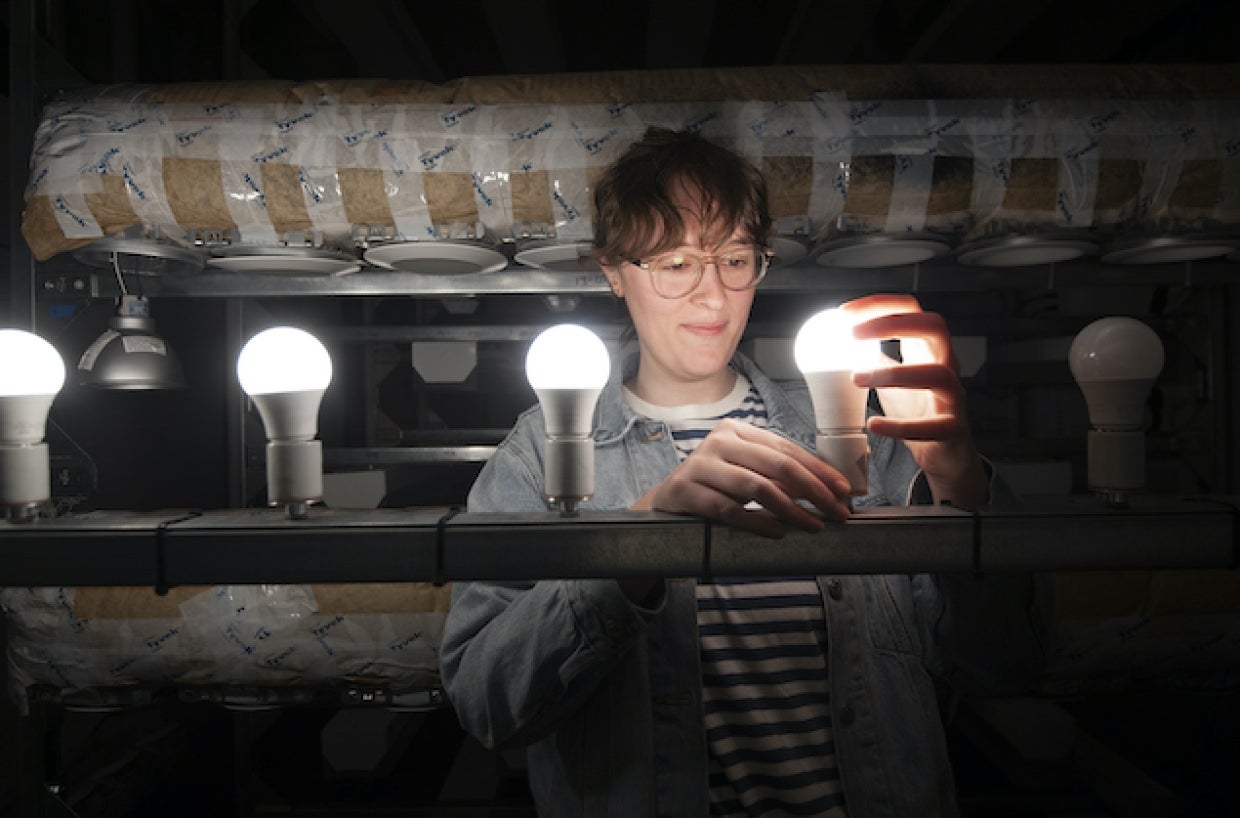 Spotlight on Our Imagination
Sparking Innovation and Creativity
Innovation and creativity drive discovery. At UC Davis, we apply them to all we do. We invite students to let their imaginations guide their studies, shape new business concepts, and draw inspiration from our rich arts culture. Watch these videos for a glimpse into UC Davis' culture of creativity.
Innovating for the Greater Good
College of Engineering
Making a Big Bang!
Graduate School of Management
Learning the Bard by Playing the Knave
College of Letters and Science
Bringing the Museum to You
Jan Shrem and Maria Manetti Shrem Museum of Art
Inspiring Generations Through Performing Arts
Mondavi Center