Give rise to the next generation of great leaders
They are the curious explorers, entrepreneurial dreamers and creative visionaries of tomorrow. And they are looking for a classroom, a community and a career to make it all real. At UC Davis, they'll find everything they need to chart their paths—and to change the course of what's happening in the world to what can and should be. They have their own expectations. Together, we'll give them even greater.
Cultivating an entrepreneurial mindset
Where an idea starts
Innovation is more than just venturing into new territory. It's also about working within existing systems and pursuing solutions where others see obstacles. In today's rapidly evolving world, we need bold ideas in every field and at every level.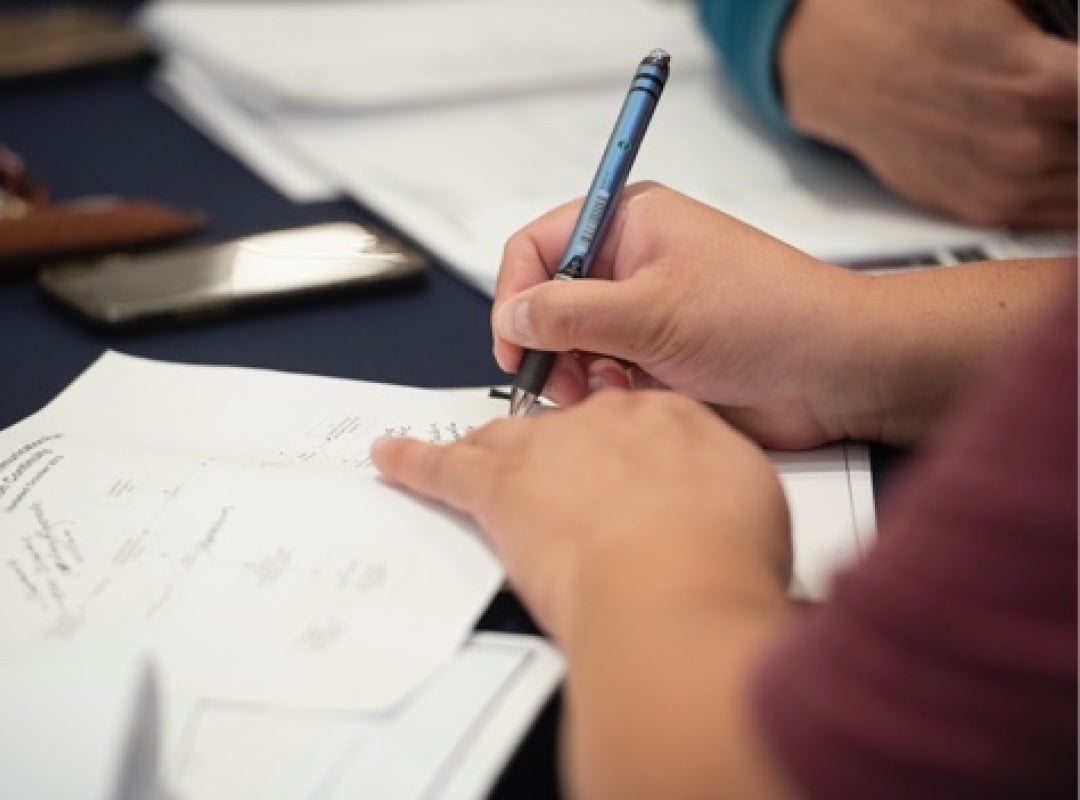 Collaborations that pull from every discipline
By reaching all prospective UC Davis learners—from students and faculty to alumni and executives—we create a thriving culture of innovation and entrepreneurship that stems from collaboration. It comes from specific coursework, experiential learning, and a wide variety of extracurricular opportunities available to these learners. This makes our collective impact much greater.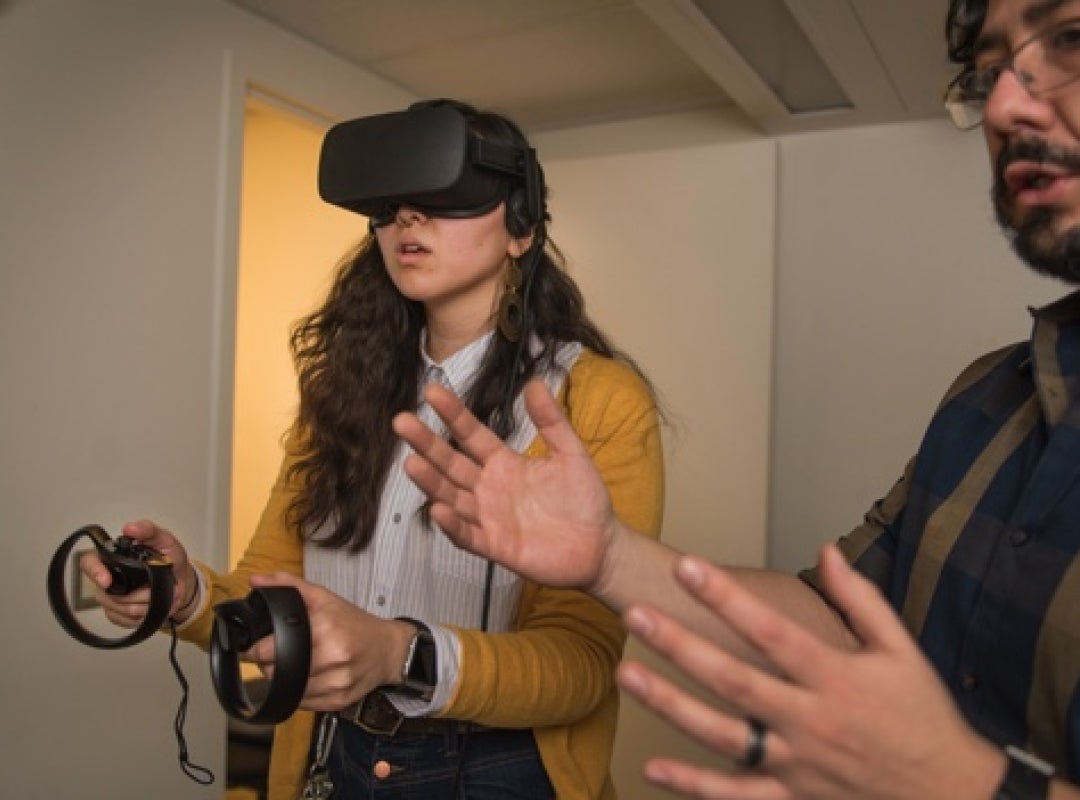 From our campus to across the world
As our students become empowered to make change here on our own campus, they gain the skills necessary to extend this mindset to communities beyond. Our graduates are called upon to solve the world's problems in food, energy, veterinary and human medicine, climate change science and more. We're leading the nation in helping faculty, student and staff researchers change the world through their ideas.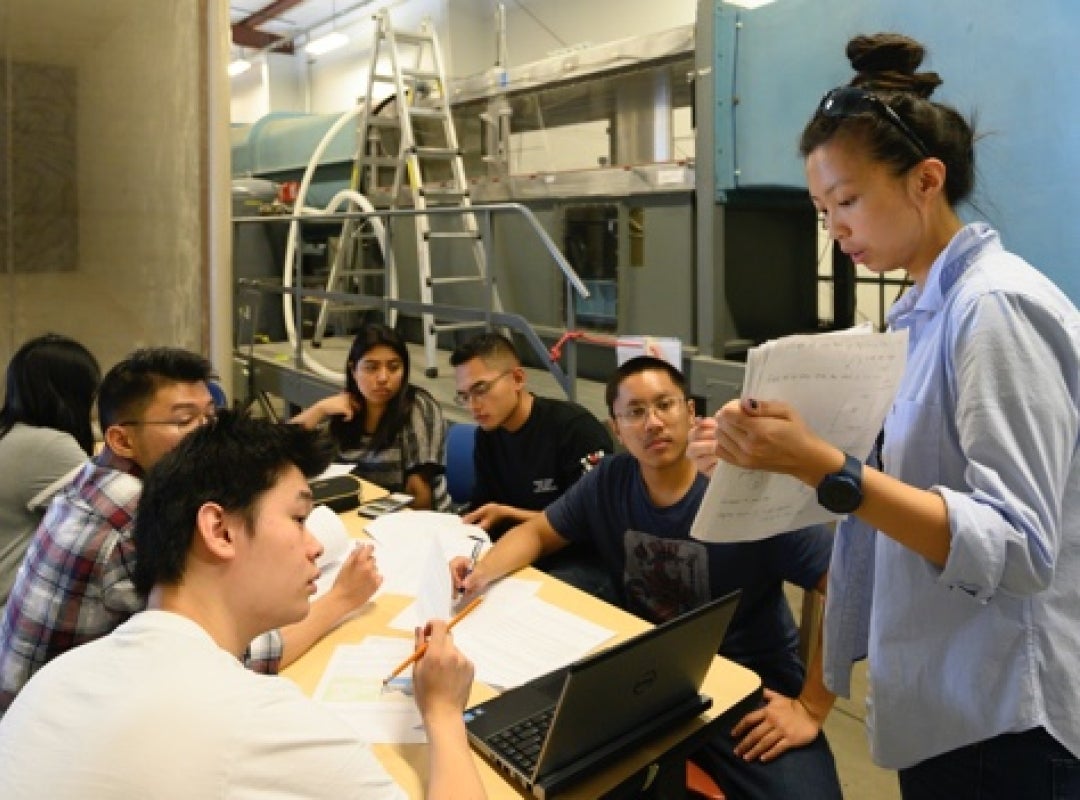 As we look forward, we look to you
Today's employers expect great things from UC Davis graduates. Your support will transform what they can achieve and contribute, allowing them to exceed expectations as tomorrow's change agents. Make a greater difference. Make their UC Davis experience like none other.