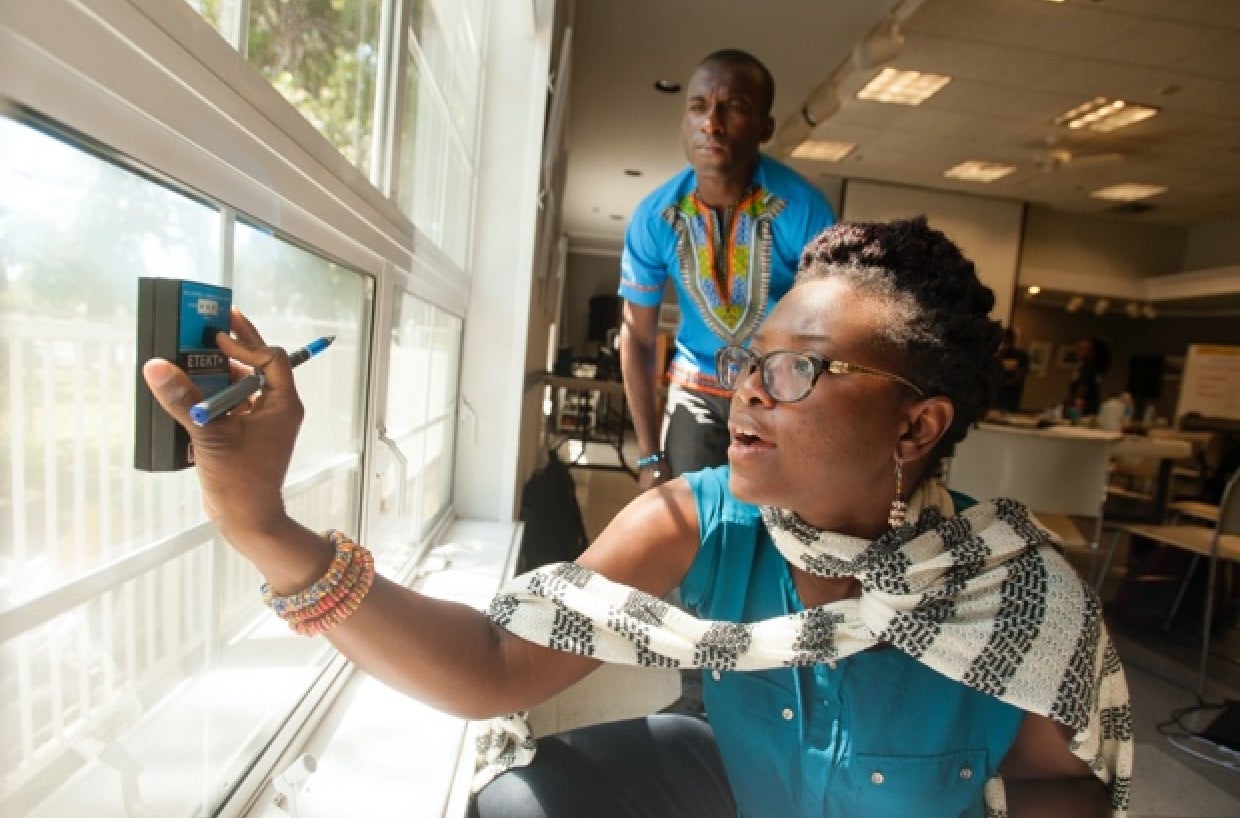 Give rise to the next generation of great leaders
They are the curious explorers, entrepreneurial dreamers and creative visionaries of tomorrow. And they are looking for a classroom, a community and a career to make it all real. At UC Davis, they'll find everything they need to chart their paths—and to change the course of what's happening in the world to what can and should be. They have their own expectations. Together, we'll give them even greater.
Going Pro
Men's Soccer standout and recent engineering grad Max Glasser is taking his game pro, signing a one-year contract with Monterey Bay Football Club. Max's dedication earned him the Bob Dougherty Soccer Award, a donor-funded scholarship supporting players with a passion for both school and the game. We wish Max all the best as he moves on to the next level for soccer and for UC Davis.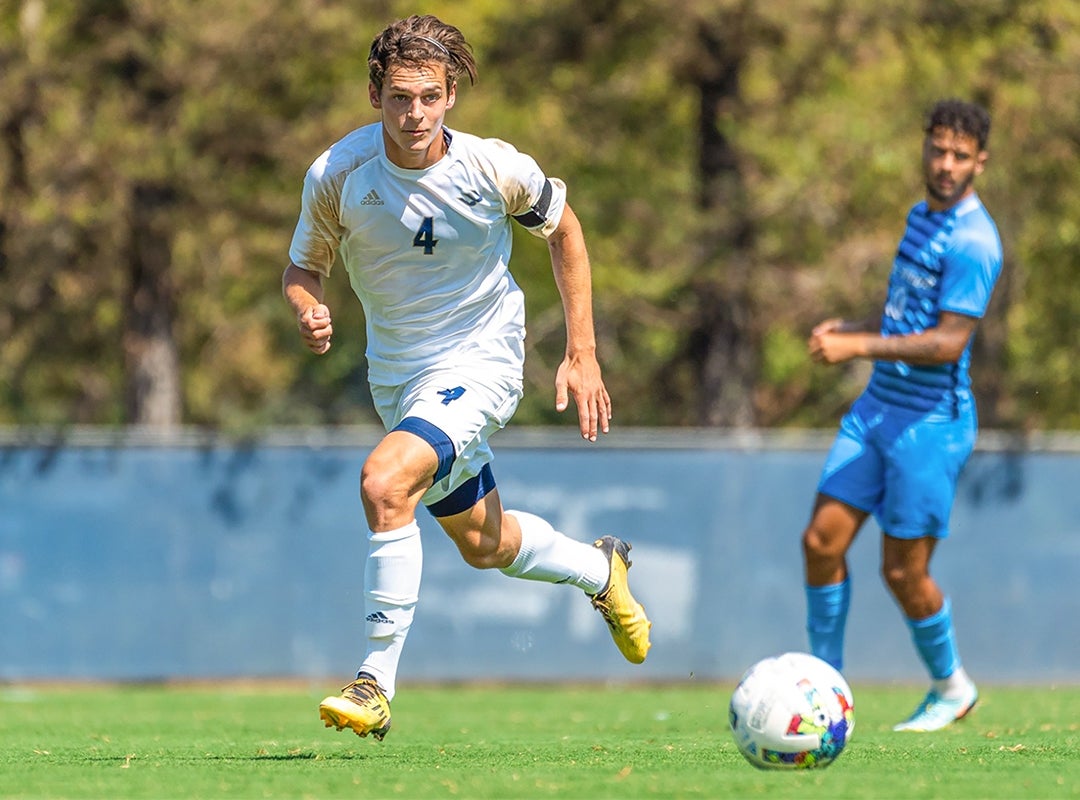 Thriving with support
Behind every student at UC Davis is an untold story of personal growth—and for many, struggle. This is where donors make the difference by funding scholarships and other student success programs offered through the Division of Student Affairs.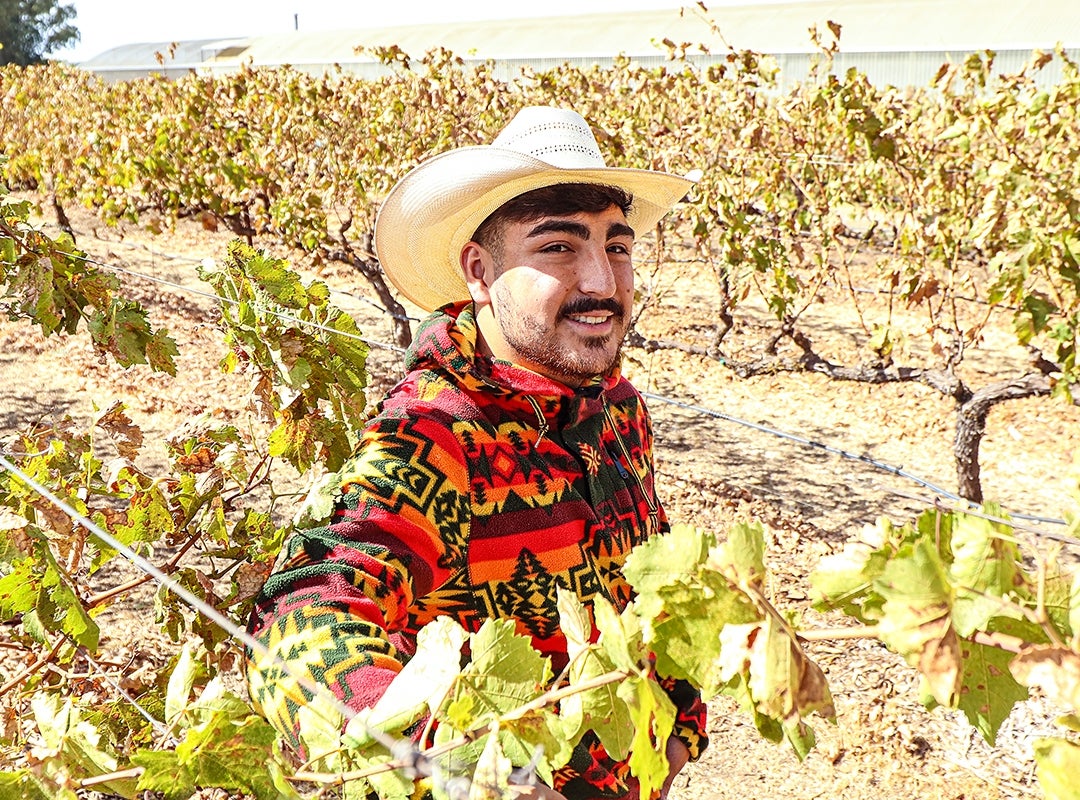 Paving Paths to Success
Aggie Launch is UC Davis' vision to help undergraduate and graduate students start career preparation early, participate in an expanded array of experiential learning, benefit from career mentoring and graduate with a robust career plan or path to advanced studies.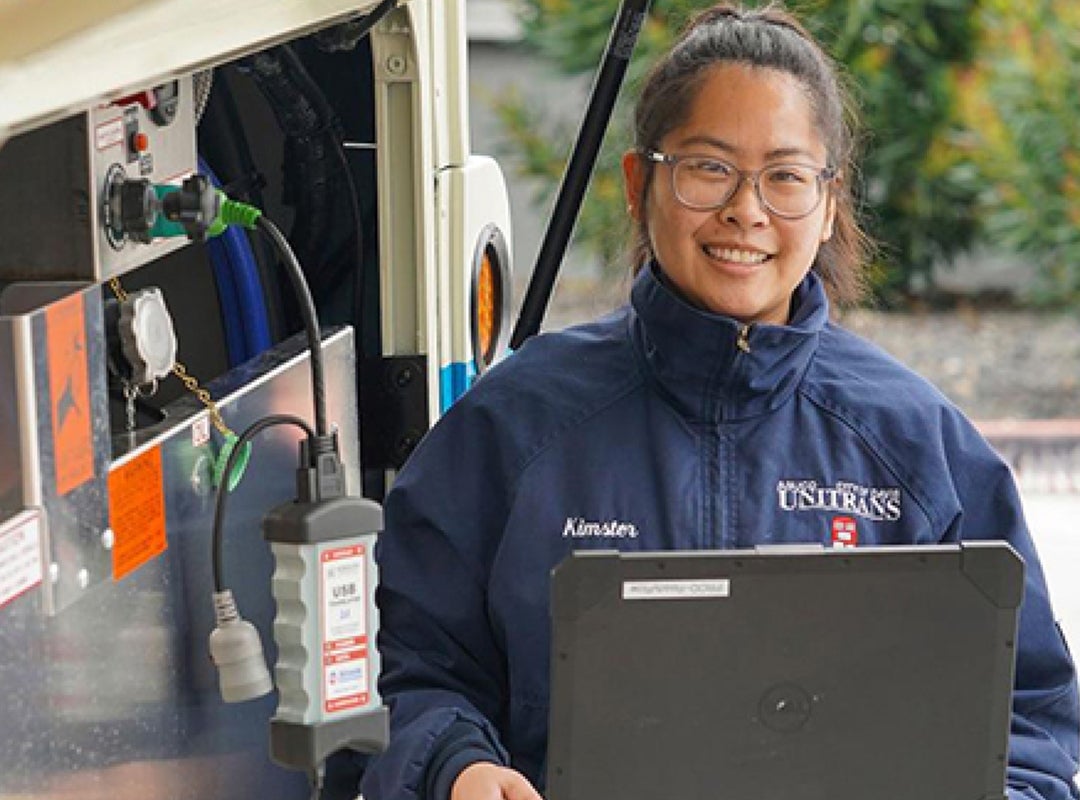 Aggie Launching
Star point guard Evanne Turner '23 drains threes and wins rings with Aggie Women's Basketball. She tackles her double major in psychology and history with the same rigor, racking up successes on and off the court. Evanne says donor support gives student-athletes like herself access to scholarships, team-building and a network of opportunities – and she looks forward to supporting future Aggie herself someday.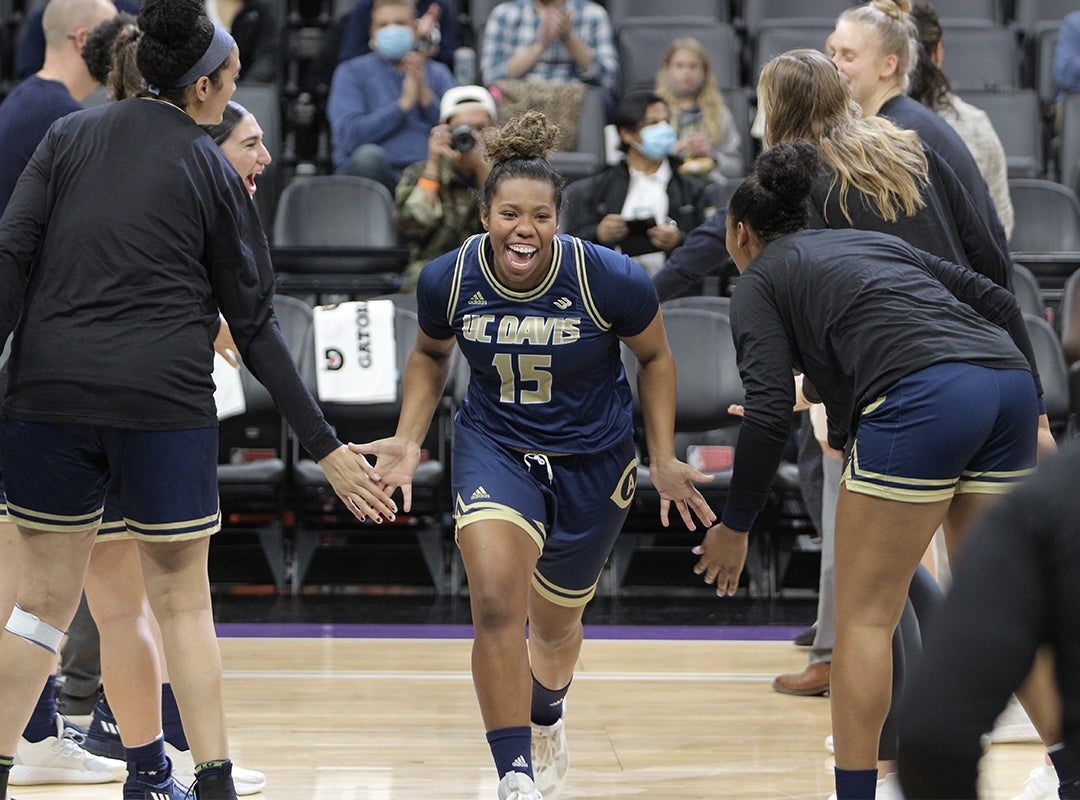 As we look forward, we look to you
Today's employers expect great things from UC Davis graduates. Your support will transform what they can achieve and contribute, allowing them to exceed expectations as tomorrow's change agents. Make a greater difference. Make their UC Davis experience like none other.
1.86B
donated
93% of our goal reached