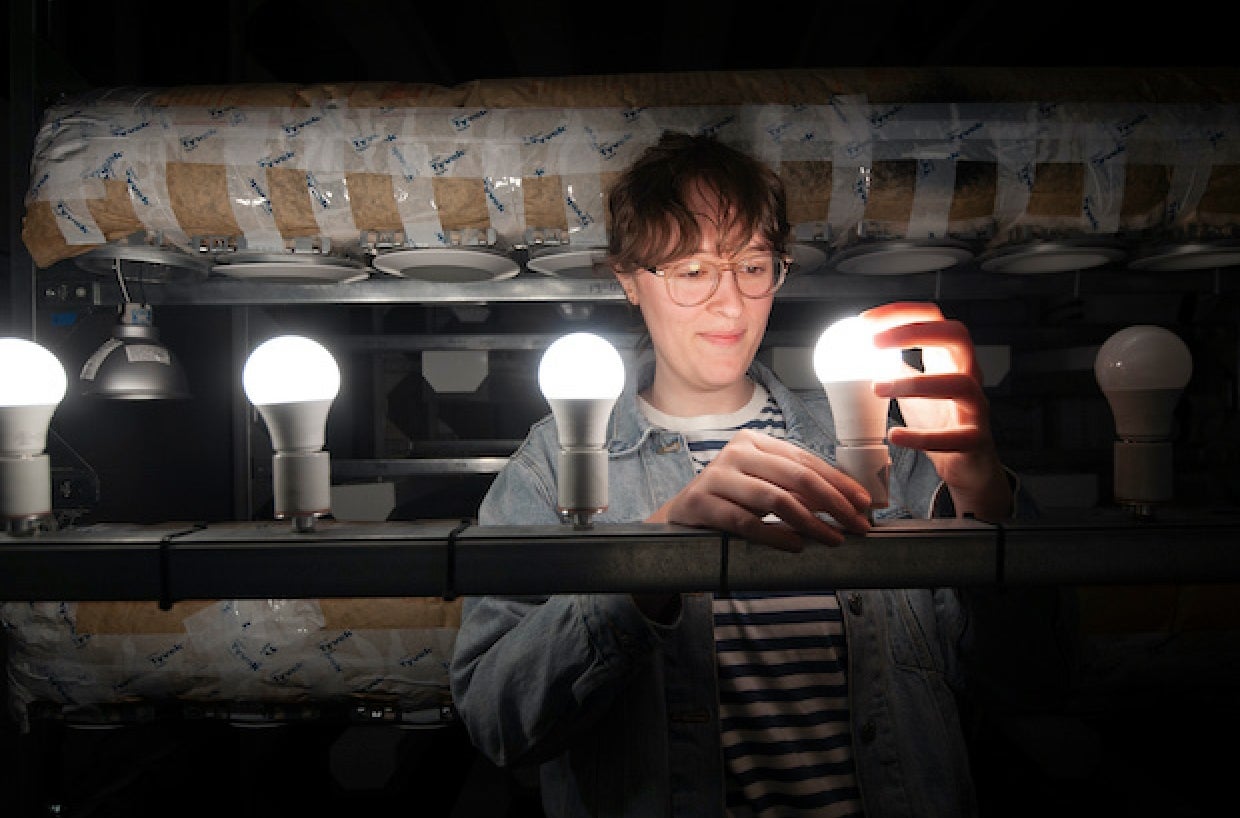 Sparking Innovation and Creativity
Power the creative possibilities of the future
UC Davis has long been a place where people from diverse fields come together to transform how we live and work. Right now, there's a need for thinkers, entrepreneurs, doers and makers who can build bridges between disciplines—not only meeting the needs of today, but anticipating the demands of tomorrow, to make life more meaningful, more enjoyable and more equitable for all.
A radically different approach to solving the world's most pressing challenges
Leaders in a bold new era
For many decades, UC Davis has been a place where the curious and the creative can connect across disciplines to forge a better future. Amid the uncertainty of the current pandemic, political division, and racial and socioeconomic inequality, we have an important role to play as we find inventive new ways to move the world forward.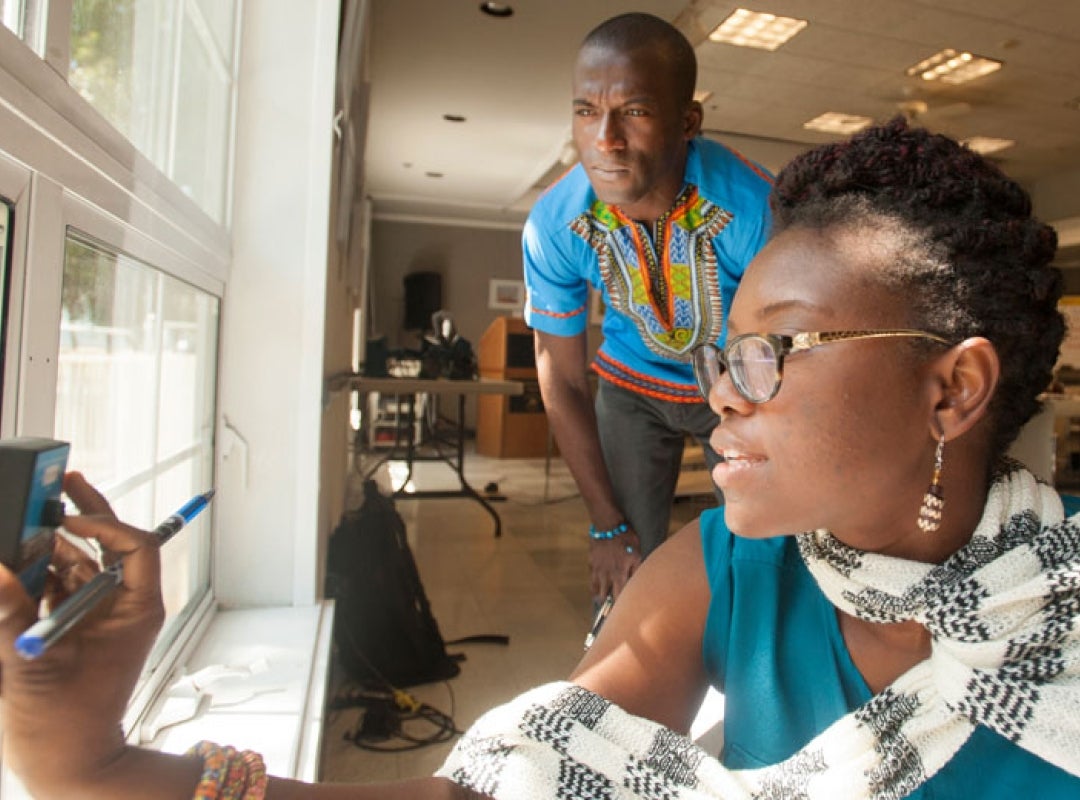 Creative solutions that enhance our way of life
Whether we're talking about food security or immersive cultural art experiences, UC Davis is a top-tier university, a research powerhouse and a groundbreaking institution. This gives us the unique opportunity to help people all over the world lead richer, more fulfilling lives.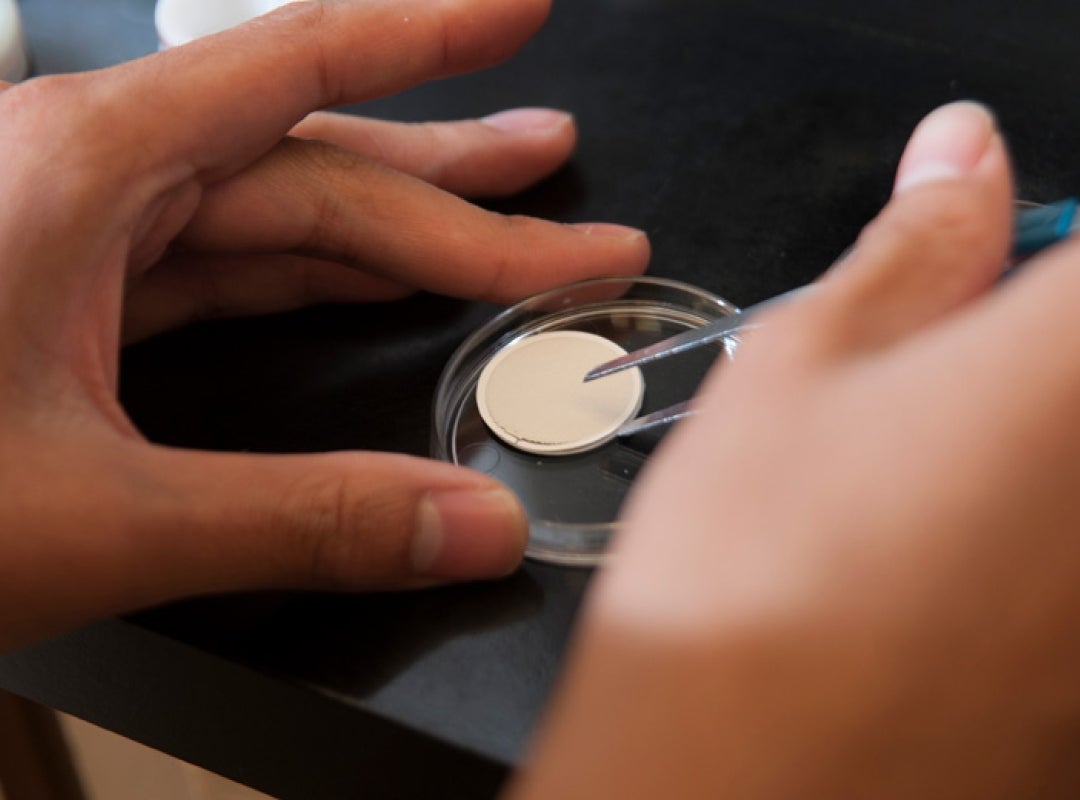 Shaping a brighter tomorrow, together
We are ready to lead an exciting new era, with the innovation, expertise and visionary thinking it demands—and which only UC Davis can offer. Together, we will advance the future of our university, our society and all of humanity.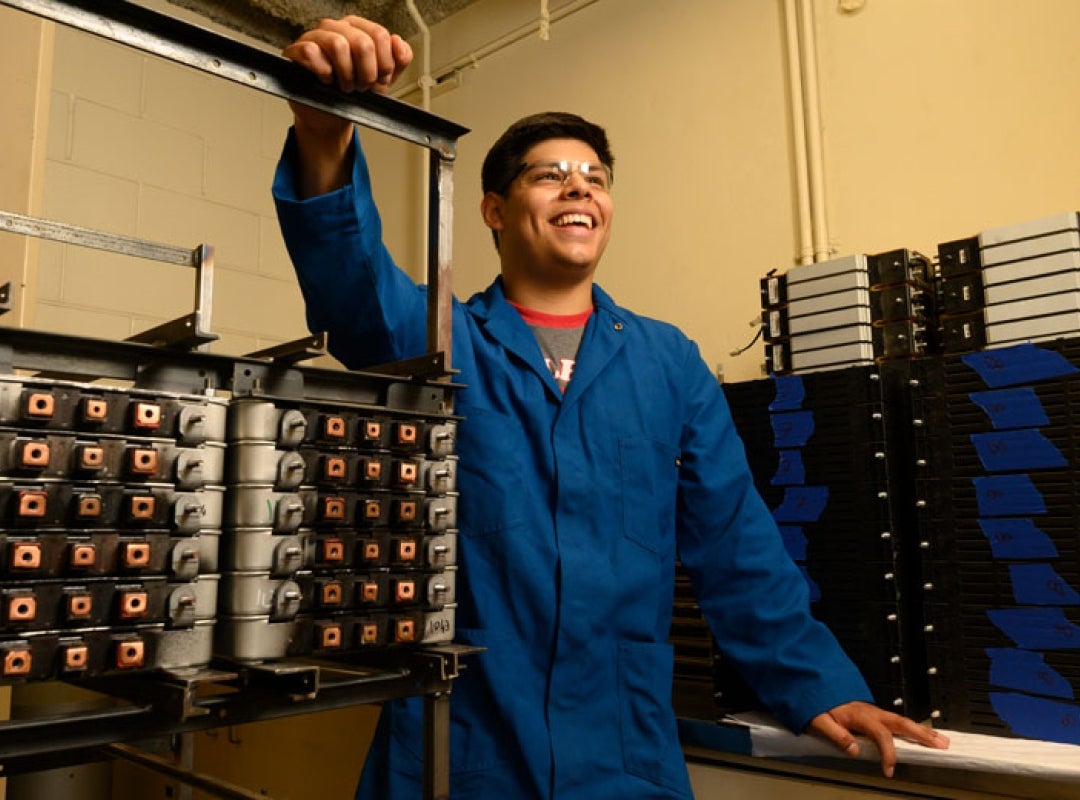 As we look forward, we look to you
Your partnership will help UC Davis strengthen our region as a nexus for ingenuity and forward-looking solutions that create a better world—from defining new artistic genres to reshaping our built environments to support tomorrow's industries and communities.