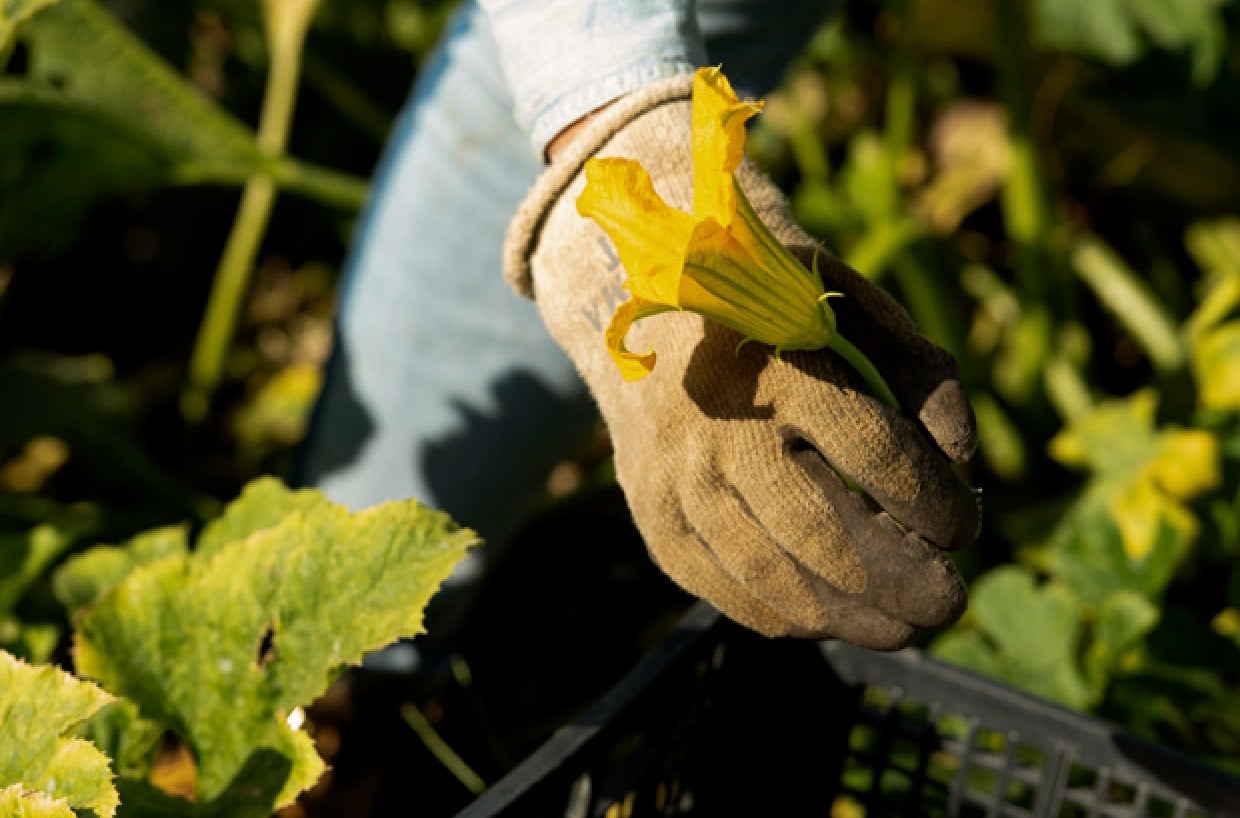 Sustaining Healthier Communities
Growing the public good into something greater for all
People in communities everywhere share similar hopes, such as greater safety, socioeconomic equality, and progress in addressing violence, pollution and homelessness. At UC Davis, we seek to go one step further: raising the bar for well-being not just by healing society's ills, but also by examining and addressing their origins. We have a long record of pursuing solutions that nourish communities and give people equitable access to the resources they need to thrive. And now, we're seizing this moment to do something even greater.
Unraveling systems and uprooting injustices
Building something better
At UC Davis, we aim to set a new standard for community well-being—one that addresses the root issues of the inequalities and injustices we face, so we can give people the knowledge, tools and resources they need to thrive.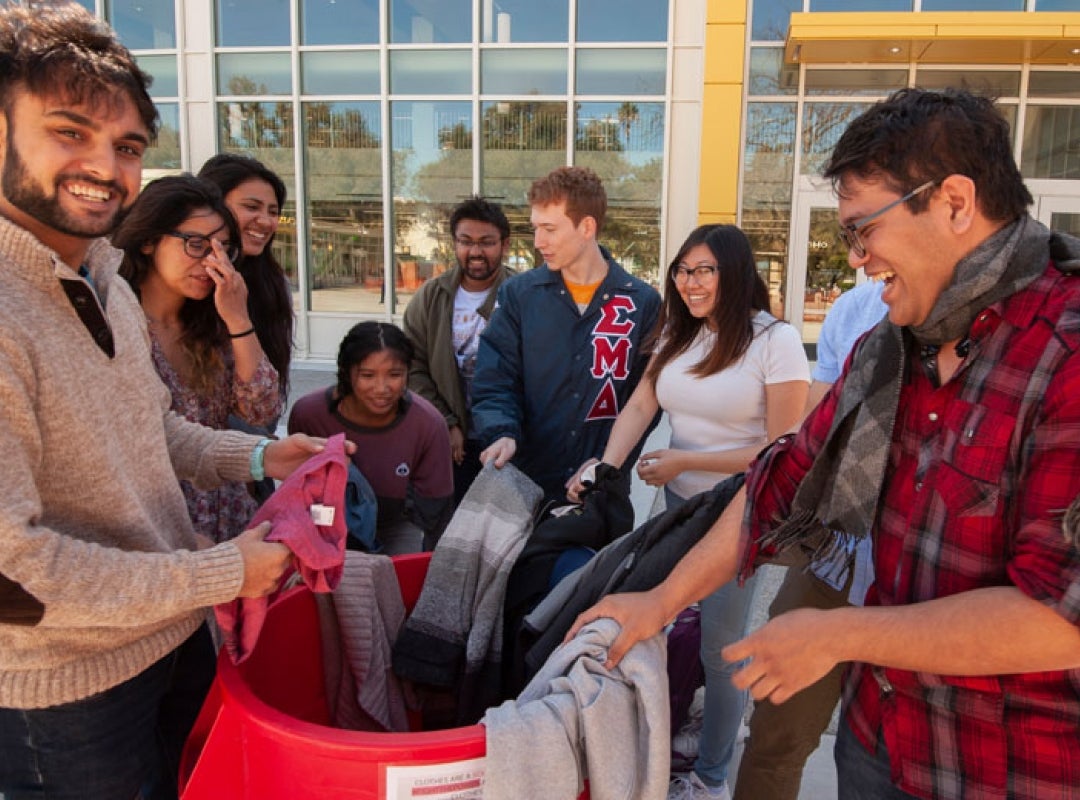 All in this together
To create broad, lasting change, we need to gather experts from many different fields. Here, collaborating across disciplines compels us to look at challenges from every angle—because when we see things from new perspectives, we're better able to solve the world's most pressing problems.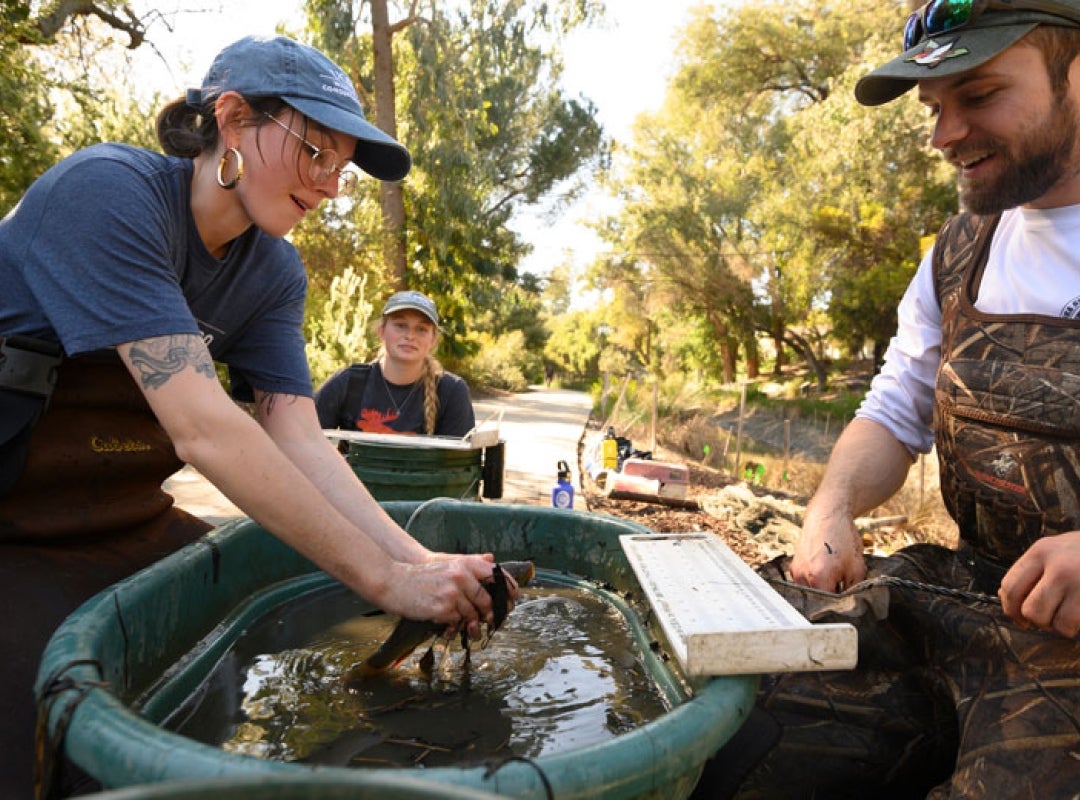 Prepared for what's to come
Now more than ever, we seek not only to address the problems of today, but to look forward and solve challenges before they even arise. By shaping public policies that allow communities to bounce back quickly from unforeseen events, we can help prepare communities everywhere to overcome obstacles and truly flourish.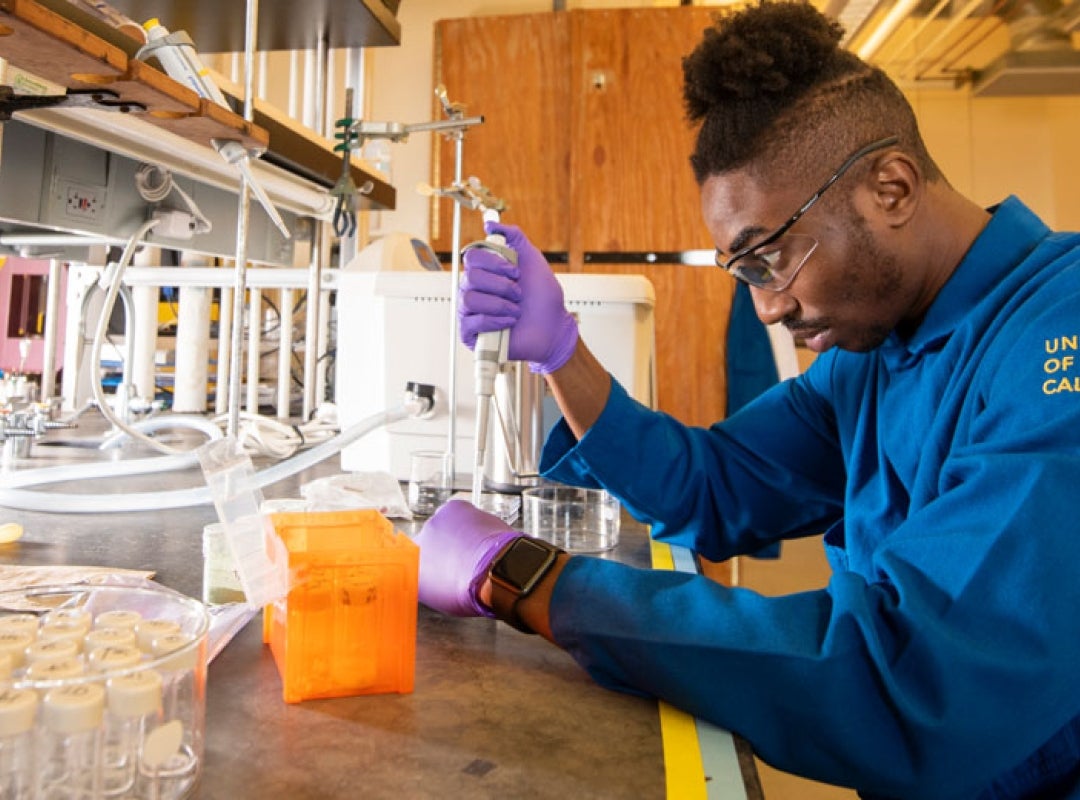 As we look forward, we look to you
Your partnership will help UC Davis foster healthier, more resilient communities across our region and far beyond. With you, we can provide benefits like policy-shaping research that addresses urgent environmental and social justice challenges, and clinical outreach that enhances quality of life at every age.