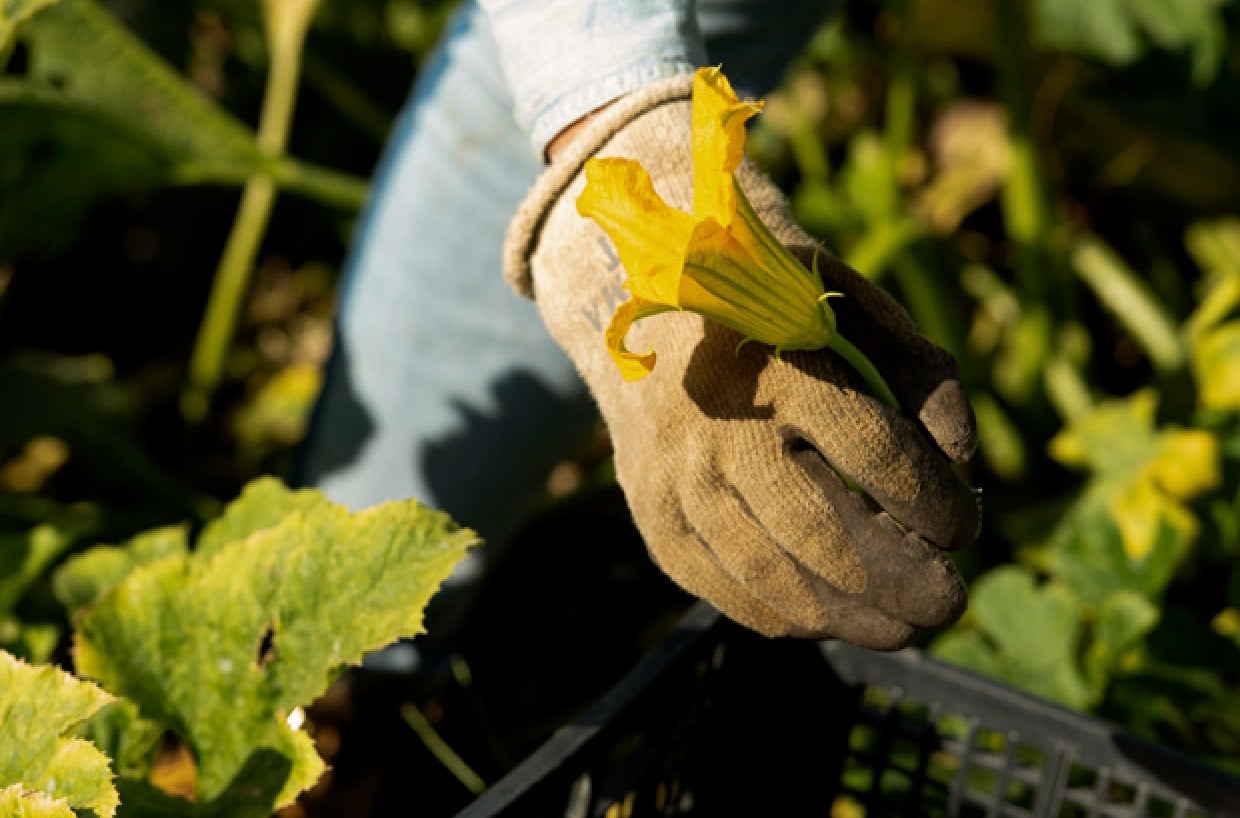 Sustaining Healthier Communities
Growing something greater for all
People in communities everywhere share similar hopes, such as greater safety, socioeconomic equality, and progress in addressing violence, pollution and homelessness. At UC Davis, we seek to go one step further: raising the bar for well-being not just by healing society's ills, but also by examining and addressing their origins. We have a long record of pursuing solutions that nourish communities and give people equitable access to the resources they need to thrive. And now, we're seizing this moment to do something even greater.
A transformative gift for a sustainable future
Philanthropists Lynda and Stewart Resnick, co-owners of The Wonderful Company, have pledged the largest gift ever to the university by individual donors. The $50 million pledge will support the school's longstanding commitment to address today's most pressing challenges in agriculture and environmental sustainability.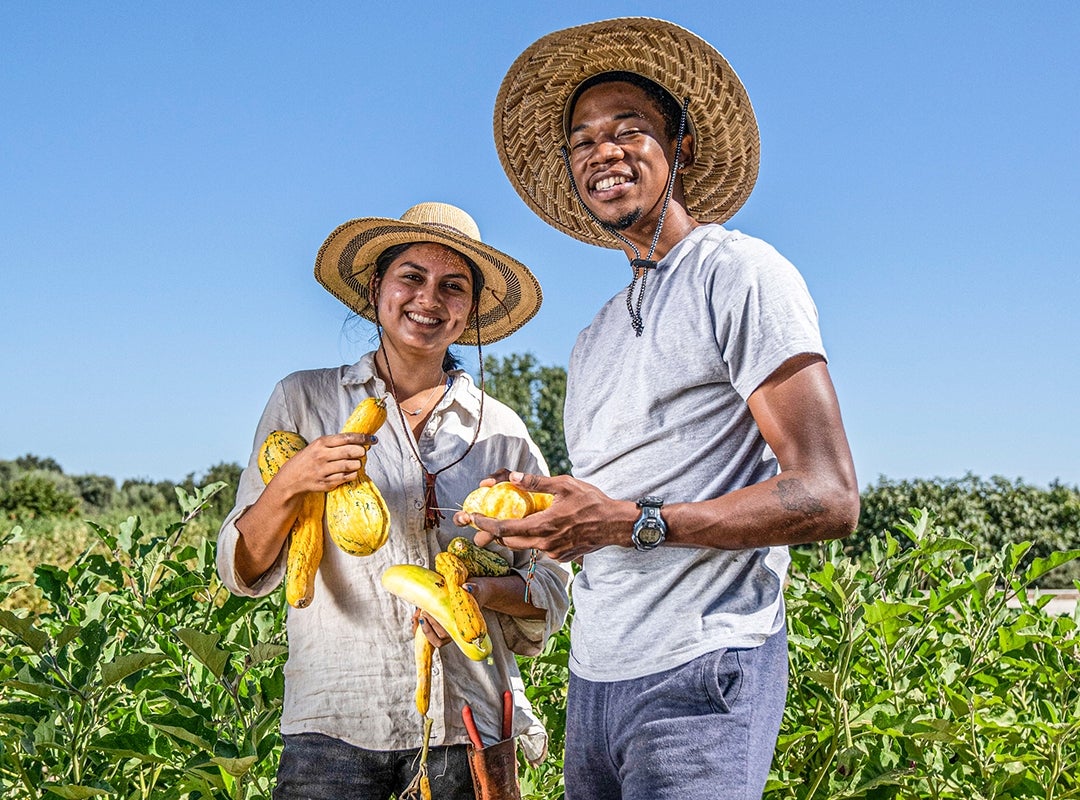 Vertical farming
In Plant Sciences, a 40-foot-long shipping container is home to one of the latest innovations on campus: an indoor vertical farming facility, which features a hydroponic system having the potential to use 90 percent less water than traditional methods. Within the controlled environment, there is also significantly less need for pesticides and other chemicals.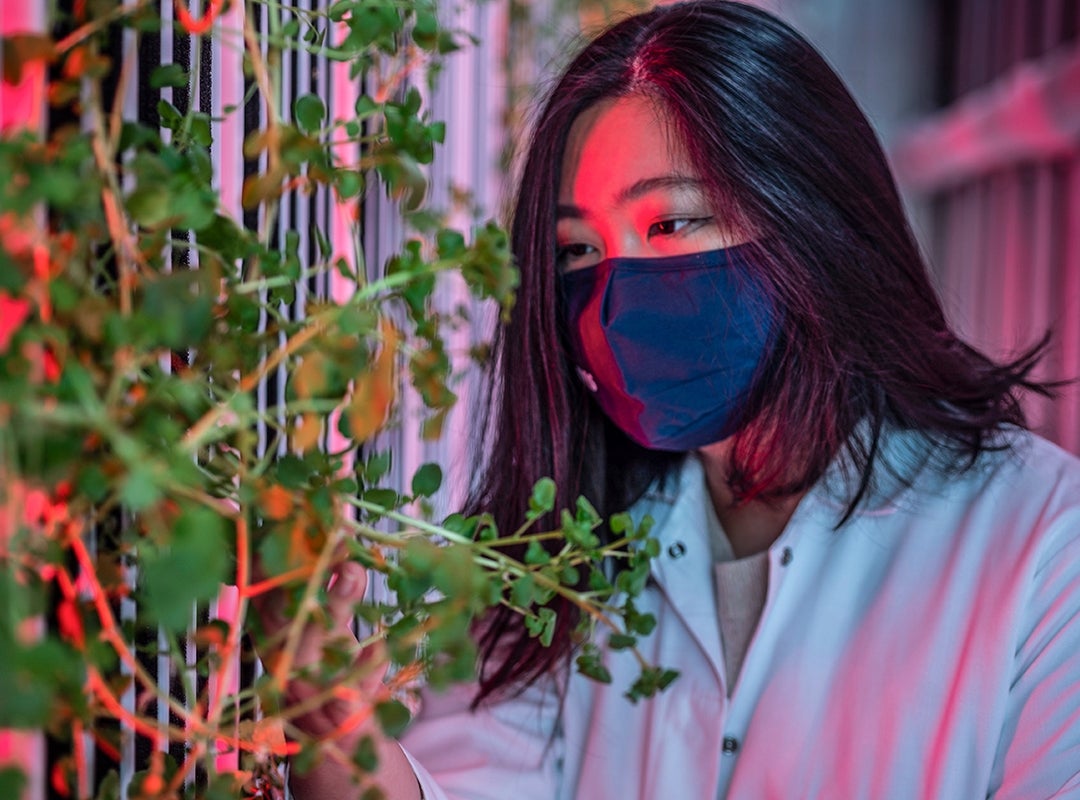 Saving Lake Tahoe
Since its founding in 2004, TERC experts have worked to build a more resilient future for the Tahoe Basin, conducting key research and actively seeking solutions to improve outcomes for the lake's waters and its surroundings. With donor support for new technology and research, TERC will have an even greater impact on Tahoe's future.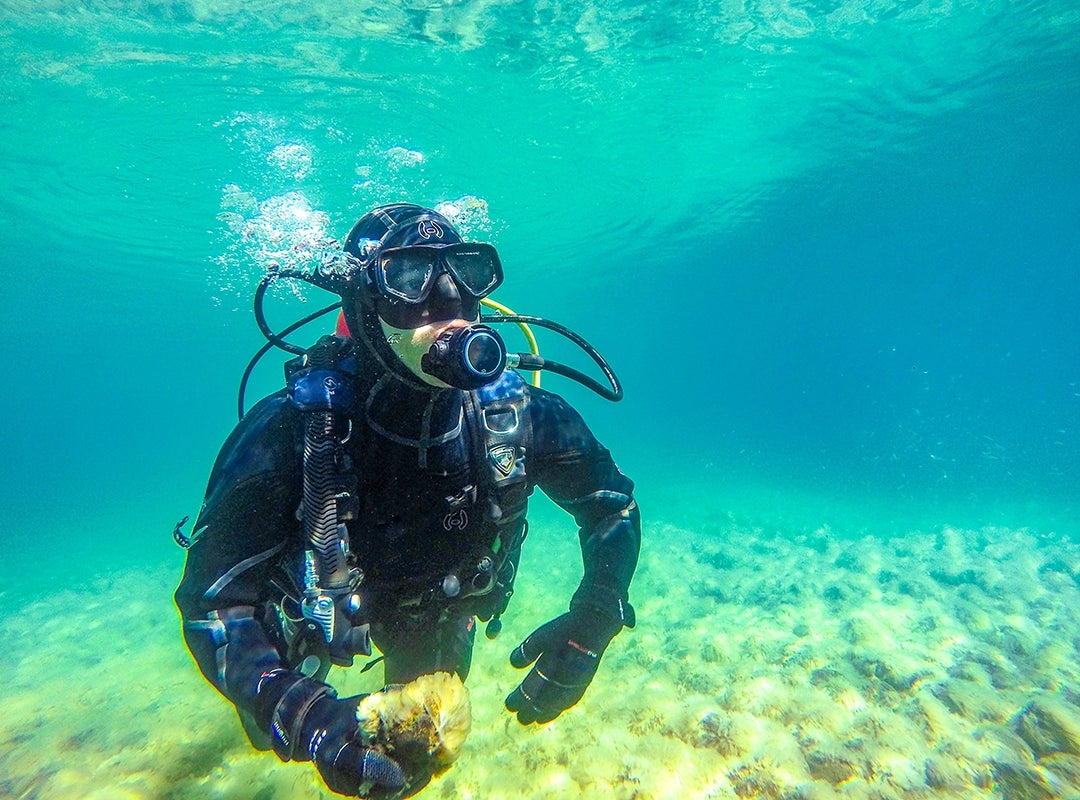 Healthy Aging in a Digital World
Technology is a powerful tool. And at UC Davis, we're convening a diverse team of experts to design, develop and evaluate creative solutions to enhance our daily lives—with the goal of building a bridge between independent living and access to health care across the entire lifespan. The Healthy Aging in a Digital World initiative is a multidisciplinary effort to create a world where personal devices, home monitors and mobile apps empower people to actively manage their health, and where digital connections with family and care providers generate knowledge that leads to better practices.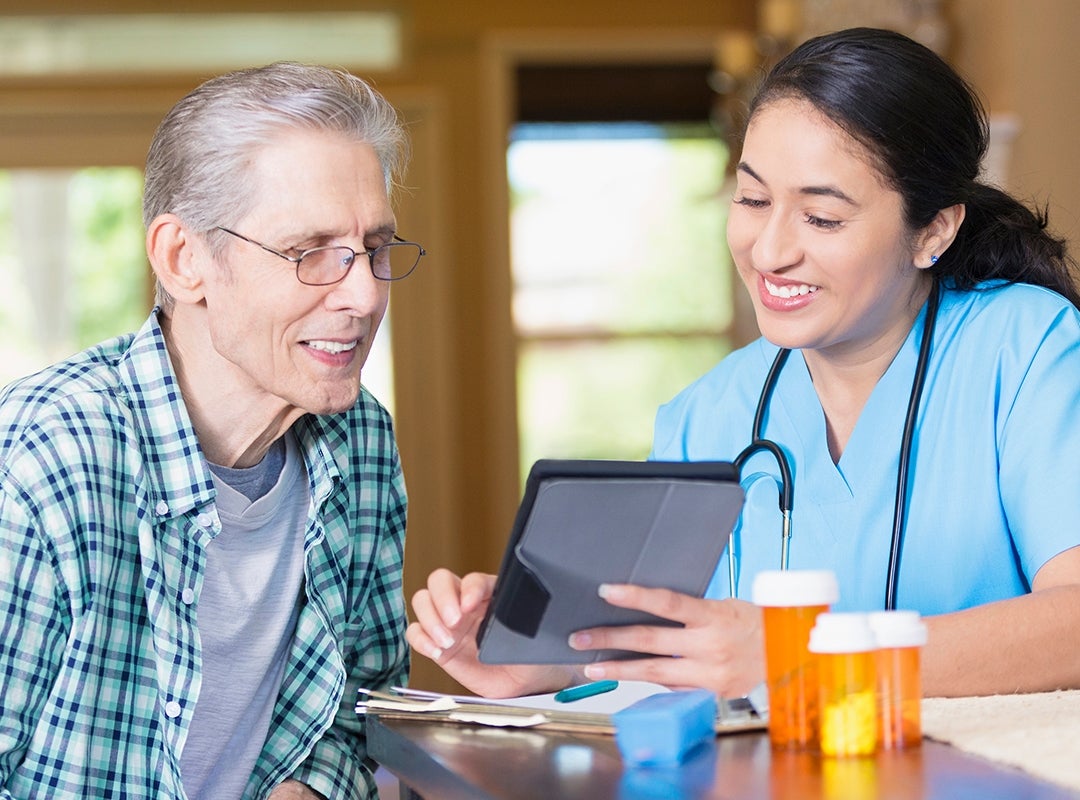 One Climate
Students and scholars like those at UC Davis are our best hope for a sustainable planet. To solve the problems of climate change, we're equipping Aggie innovators with robust multidisciplinary training and experiential learning opportunities, including international internships and collaborative, justice-centered community projects. The One Climate Initiative is transforming our world one bold idea at a time—leading to new ways for all of us to thrive.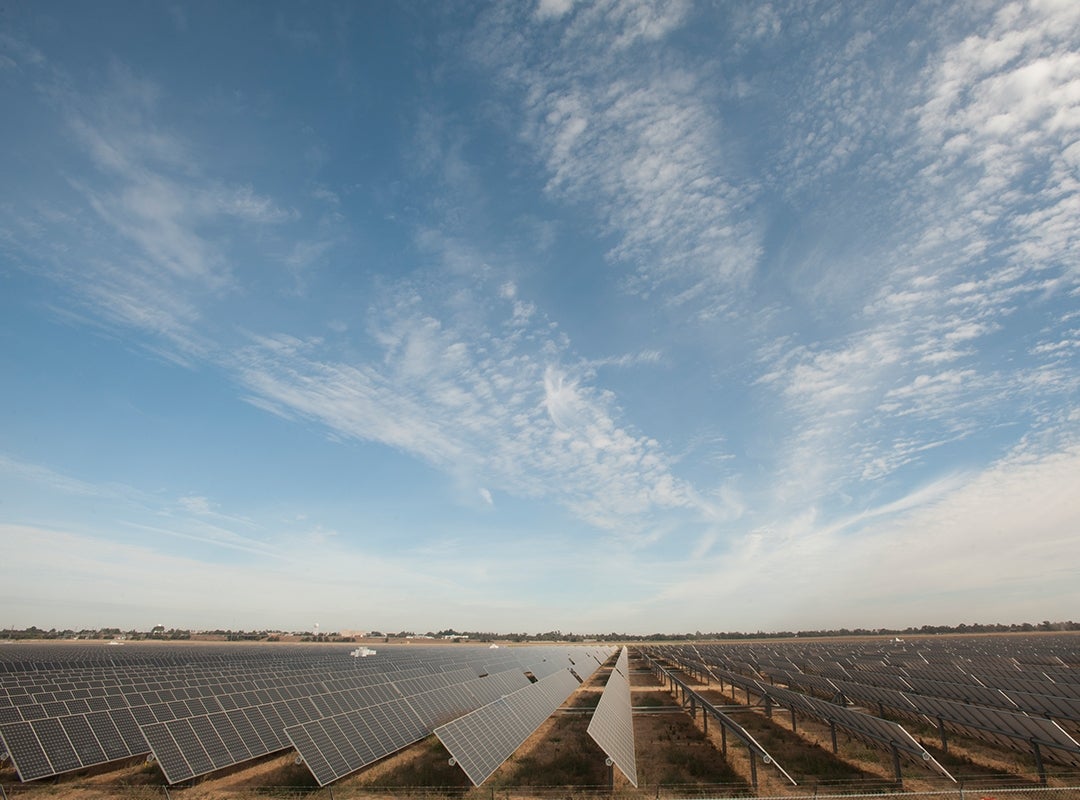 As we look forward, we look to you
Your partnership will help UC Davis strengthen our region as a nexus for ingenuity and forward-looking solutions that create a better world—from defining new artistic genres to reshaping our built environments to support tomorrow's industries and communities.
2.01B
donated
101% of our goal reached