UC Davis By Philanthropy 2021
This year, we're continuing our virtual blue bow campaign to celebrate all the work made possible by philanthropy across the university. We hope you enjoy this glimpse of how students are helping fellow Aggies fight food and housing insecurity via The Pantry and Aggie House, a new transitional housing shelter. And read on for more stories of philanthropy helping our community overcome one of the toughest years in university history.
Supporting healthy lives during COVID-19
Meet a medical student who battled COVID-19 after becoming a new mom; a doctor sequencing the genome of the SARS-CoV-2 virus; a nurse who earned his master's despite societal challenges. Philanthropy is at the core of all these stories.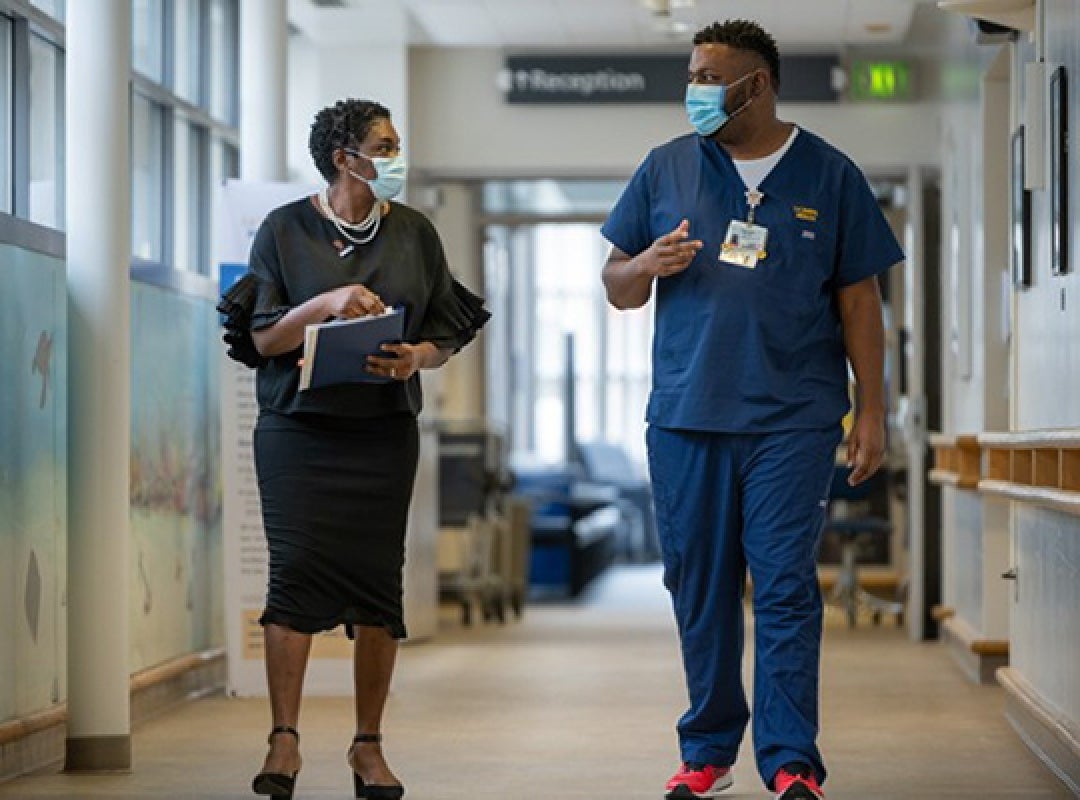 The Student Foundation helps their peers through tough times
The Student Foundation at UC Davis has been busier than ever as they ramped up their Aggies Helping Aggies efforts to help students financially during the pandemic. Members of this student-run volunteer group shared their experience and successes working remotely.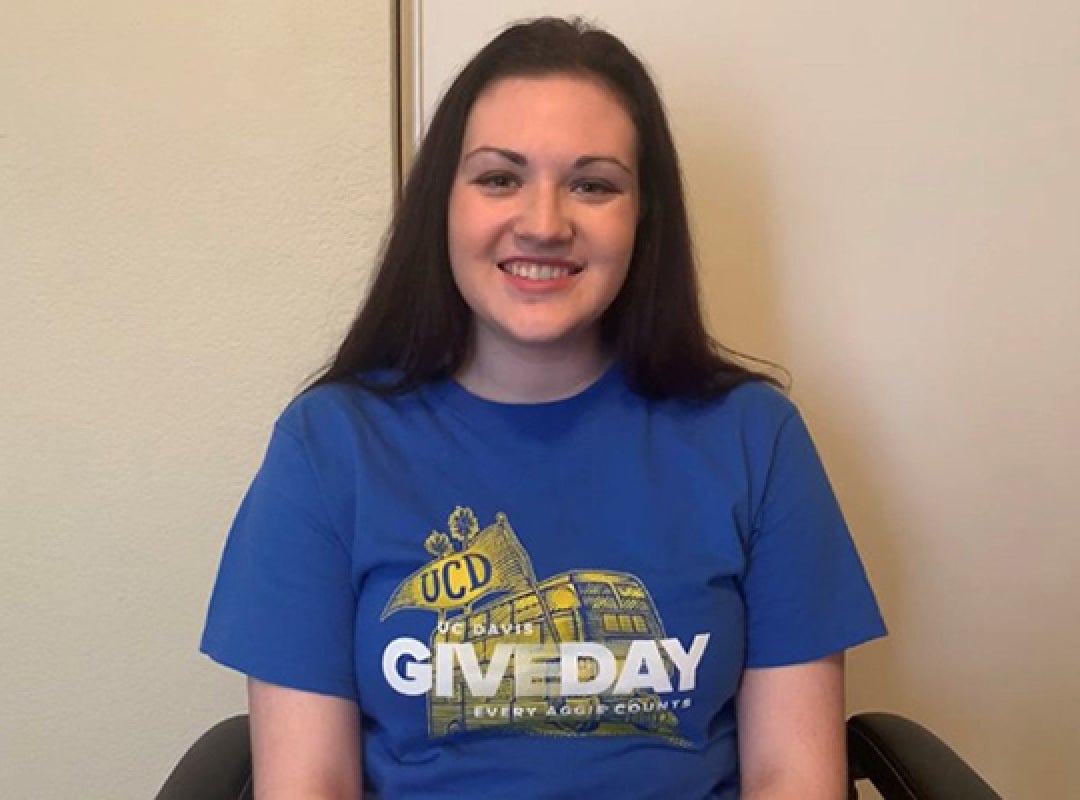 Continuing hands-on learning at home
During a year when students were unable to learn in class, professors and faculty from the College of Engineering to the School of Education utilized donor funding to purchase at-home educational kits, ensuring students could still have meaningful learning experiences remotely.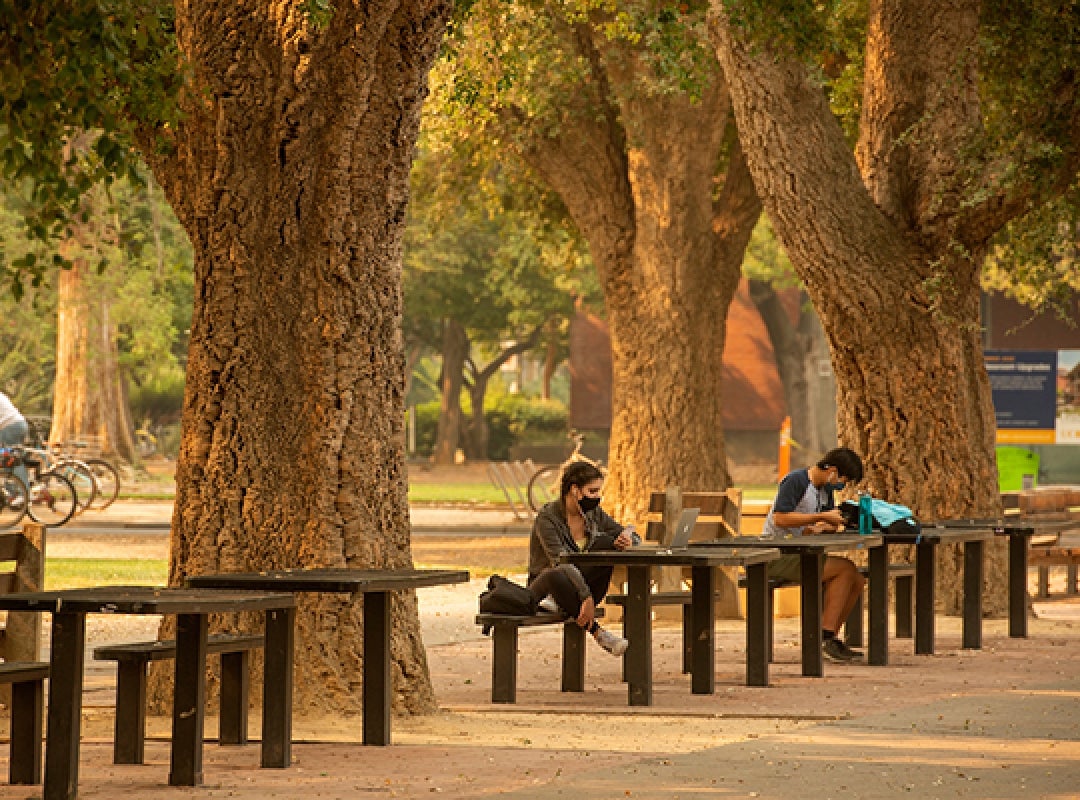 A map of philanthropy at UC Davis