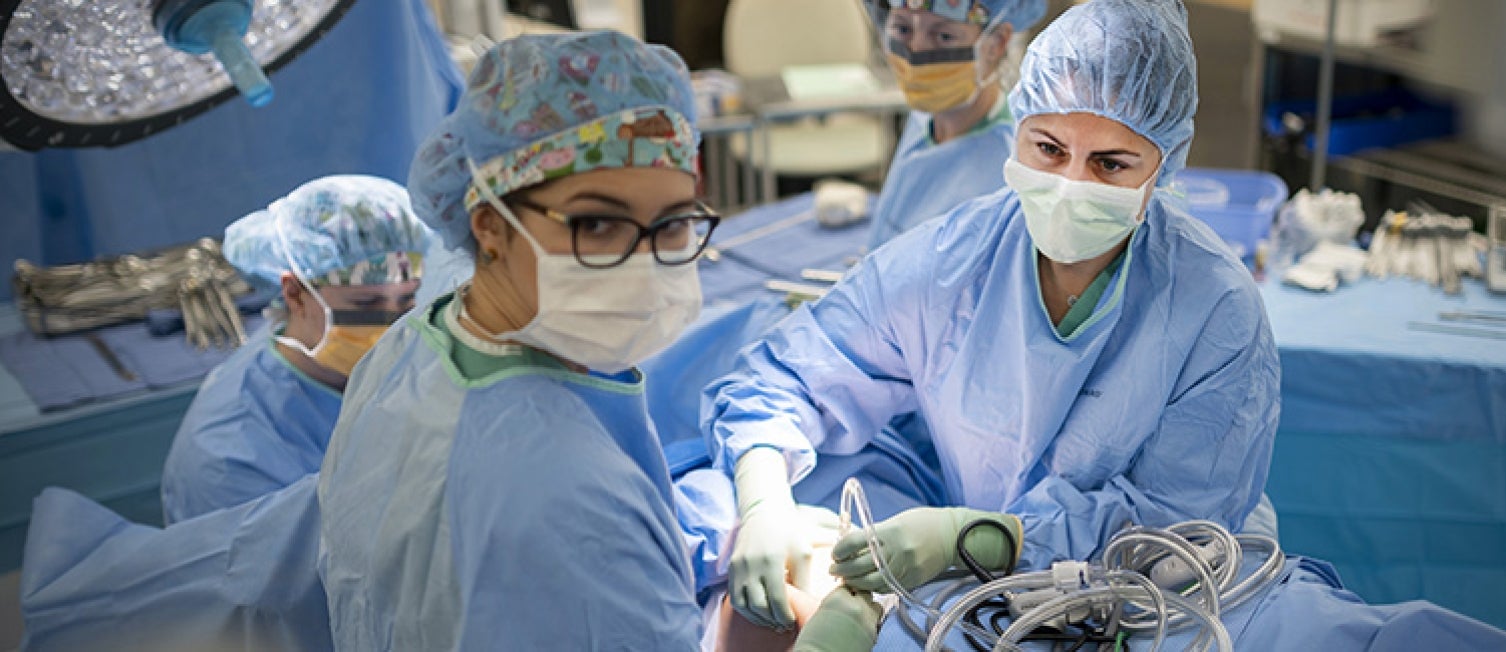 About the UC Davis Foundation
The UC Davis Foundation is a nonprofit corporation that gratefully accepts philanthropic gifts on behalf of the university. It is recognized as a qualified recipient of tax-deductible charitable contributions. The foundation disburses private gifts according to the wishes of donors and invests and manages gifts to protect and enhance their value. It is governed by a board of trustees made up of volunteers who help promote philanthropy at UC Davis. The foundation's tax ID number is 94-6081352. Click here to learn more about the foundation.
About matching gifts
Matching gifts help many donors expand the impact of their contributions. To find out whether your employer offers a matching charitable gift program, contact your human resources officer or search for your employer in the matching gift database.
Donors may establish two different types of funds with their gift: current-use funds and endowed funds. The most appropriate fund type depends on the donor's philanthropic goals and priorities.
Current-use funds
Current-use funds are fully expended during a short period of time and have an immediate impact.
These funds may also build a legacy if put toward a long-term project such as a building fund.
Endowed funds
Endowed funds are invested and maintained in perpetuity and have a long-term impact.
These funds earn investment income — such as dividends, interest and capital appreciation — and each year a percentage of the annual income is distributed to support the specific purpose designated by the donor. The remaining income is added to the endowment principal to help preserve the purchasing power of the endowment over time. In this way, endowed funds provide stable income for the university and support the university's teaching, research and public service mission.
Donors can establish an endowment in any college, school, program or unit at UC Davis, and name it in honor of any person or organization they choose — including themselves, a loved one, or a memorable UC Davis professor.
These funds also create a highly visible link between the honoree and the university and serve as a lasting tribute to the namesake. Donors build strong ties with the beneficiaries of their endowment, sharing in the achievements made possible by their gifts. Because endowments are permanent, successive generations of a donor's family often maintain these relationships and reap the rewards from the honorary nature of their endowment.
The professional development staff at UC Davis is happy to help you determine the type of fund that best meets your philanthropic needs. Contact us for more information on establishing a new fund or contributing to an existing fund.