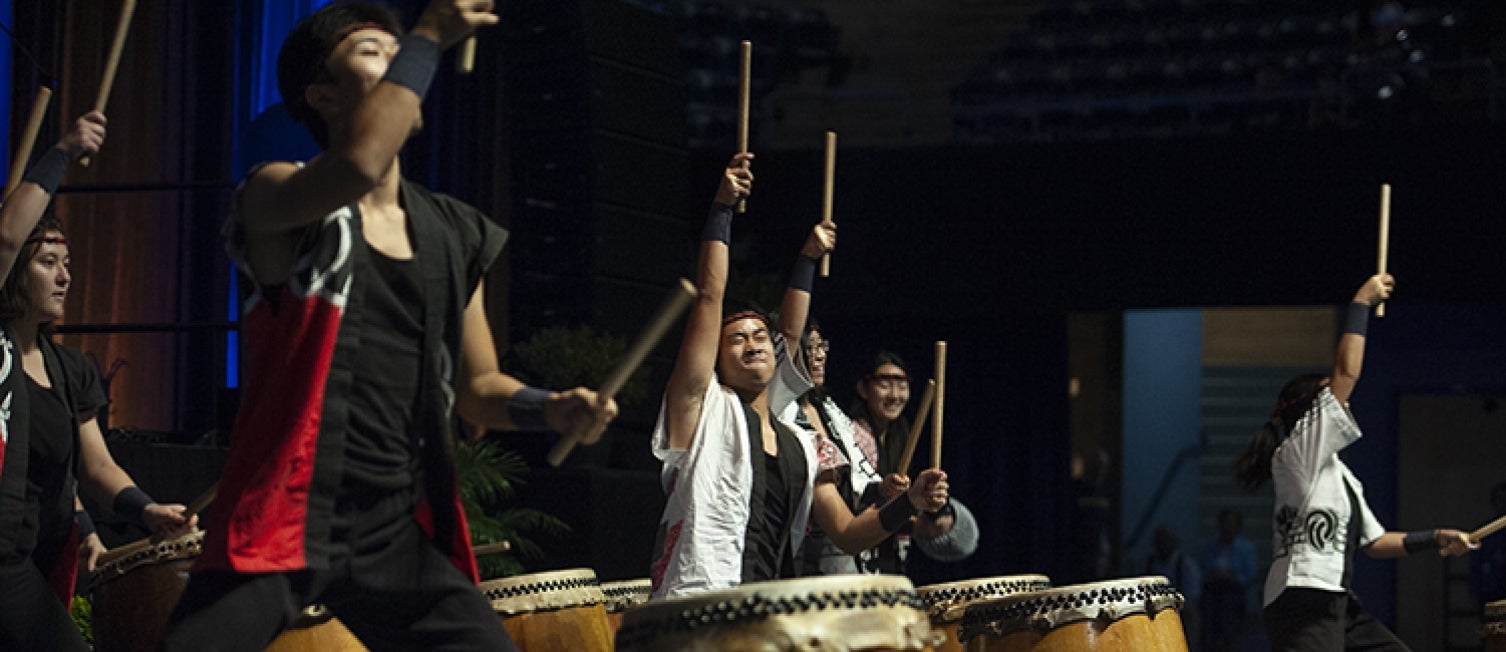 Important Information: Blackbaud Cybersecurity Incident
Posted 8/31/2020
UC Davis was recently notified by Blackbaud, a vendor that provides database management platforms for 40,000 nonprofit clients across the United States, that it was the target of a ransomware attack. As a result, the hackers obtained information about some of Blackbaud's nonprofit clients' donors and prospective donors. UC Davis information was a part of this incident, stemming from a backup drive that contained aggregated publicly available data about prospective donors.
Please be assured that we do NOT store Social Security numbers, bank account, or credit and debit card information, and therefore none of this information was part of the incident. UC Davis data managed by Blackbaud may include a summary of philanthropic giving history, publicly available data and your past relationship with UC Davis. A full description of the incident is available on Blackbaud's website.
Blackbaud says they obtained confirmation that the data was deleted in exchange for a payment to the hacker, and has provided assurances to constituents that the risk to individuals whose data was stolen is very low. As a precaution, Blackbaud has put in place monitoring intended to detect trafficking of any of the copied data. UC Davis will maintain regular contact with Blackbaud to stay well-informed of any developments of this nature. Any updates we have will be provided here.
We take the safety and security of our constituents' information very seriously, and value our relationship with our alumni and friends. Should you have any questions or concerns, please contact us. 
PRIVACY NOTICE 
The 1977 California Information Practices Act requires UC Davis to provide the following information to individuals asked to supply information about themselves:  UC Davis is requesting this information to maintain accurate donor files in the Office of Development and Alumni Relations. Furnishing the information is strictly voluntary and it will be maintained confidentially.  The information may be used by other university departments in the regular course of business but will not be disseminated to others except if required by law.  You have the right to review your own data file.  Inquiries should be forwarded to the Director of Advancement Services, University of California, One Shields Avenue, Davis, CA 95616.
UC DAVIS FOUNDATION
UC Davis Foundation is a not-for-profit 501 (c) (3), public benefit corporation organized for the purpose of encouraging voluntary private support for the benefit of UC Davis and is recognized under federal and state tax laws as a qualified donee for tax-deductible charitable contributions.  Responsibility for governance of the Foundation, including investments, is vested in its Board of Trustees, which is comprised of community leaders and senior campus administrators.
DONOR CONSENT
The University is grateful for the support it receives from alumni and friends. One of the ways our thanks is expressed is through listing the names of donors in various publications. Should you wish that your name not appear as a donor, please notify us if you have not already done so.
STIP POLICY
It is the policy of the University of California, Davis to and the UC Davis Foundation to utilize a portion of the gift principal and/or the short-term investment income on current gifts and grants to support the cost of raising and administering gift funds.