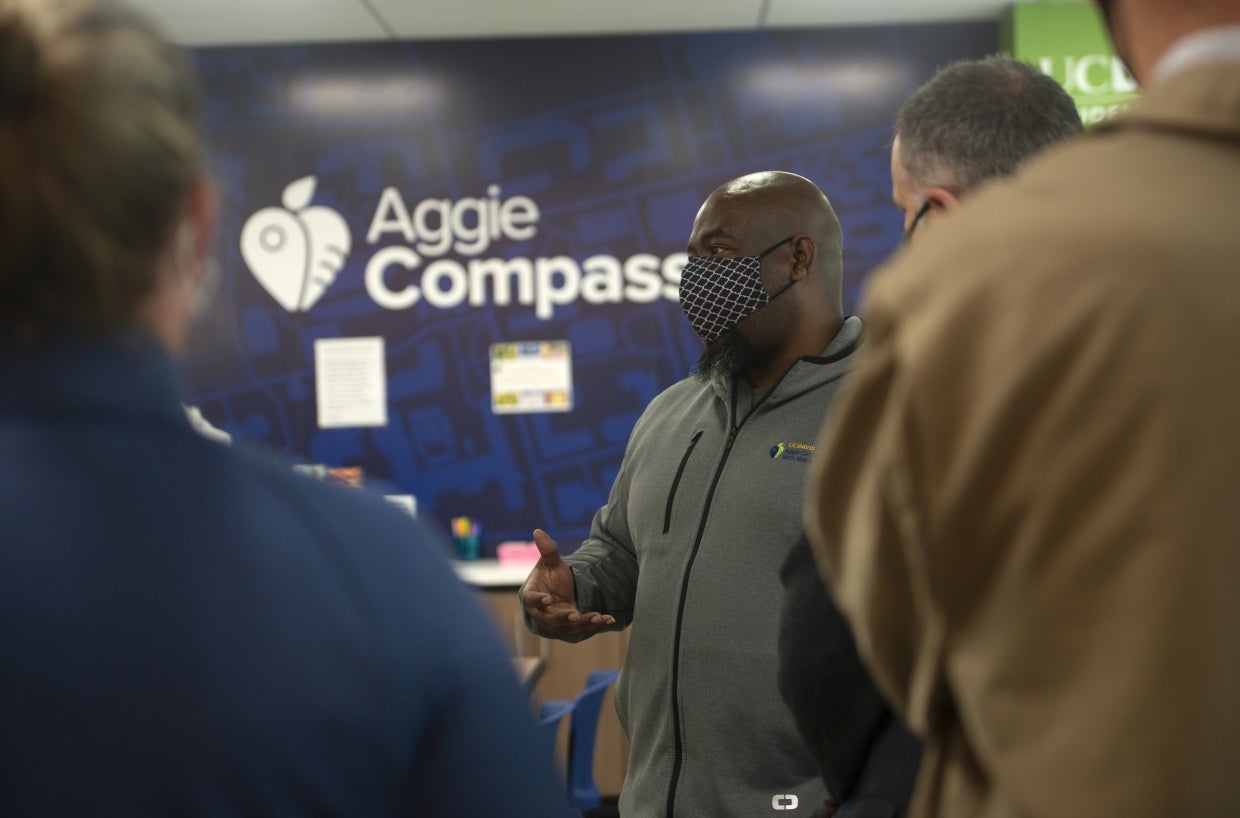 When you are part of something bigger, giving matters
As a UC Davis employee, you won't have to look far to find a program at UC Davis or UC Davis Health that is doing meaningful work in such areas as:
We invite you to find your passion and support the programs that inspire you. Whether it's the work we do ourselves, or work done by colleagues across our campuses, your support is essential for our success.
Find Your Passion & Give Today 
Image

---
Ways to Give
Monthly Payroll Deduction. Sign up for payroll deductions for as little as $10 a month to support your passion
Call: 530-754-1106
Via check payable to UC Regents, include the area you want to support on the memo line:
UC Davis Advancement Services
202 Cousteau Place, Suite 185
Davis, CA 95618
Chat with our Director of Development for Philanthropy Programs, Jenni Dingeldein
Image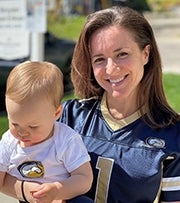 Jenni Dingeldein '06 manages the Employee Giving Program and the Student Foundation with a goal of inspiring a culture of philanthropy across the university. While focusing on building relationships, Jenni supports faculty, staff, and emeriti through annual giving programs. She has a B.A. in Political Science from UC Davis and an M.S. in Nonprofit Administration from the University of San Francisco. When she isn't busy promoting Aggie Pride, Jenni enjoys spending time outdoors with her Aggie alum husband and their daughter (pictured here).
You may reach out to her via email or phone at jdingeldein@ucdavis.edu and (530)754-0579.
We celebrate your support as an employee and a donor
If you are an employee donor, you are in good company. Over 3,000 faculty, staff, retirees, and emeriti believe in the power of philanthropy at UC Davis and support the university.
We celebrate all donors to UC Davis, but employee donors have a unique connection to what we do and who we are. In recognition of your support, each year we invite our employee donors to join us for a few fun and free in-person events like our Ice Cream Social with Chancellor May and our Philanthropy Spotlight Tours. We also recognize supporters through our Gratituesday social media features, and weekly surprise visits to honor  donors during Employee Giving Month in April.
Philanthropy Spotlight Tours go behind-the-scenes
Each year Davis as UC it offers two unique tours of an area of campus to employee donors and their children. These Philanthropy Spotlight Tours are a way to thank our campus donors for supporting UC Davis, by sharing a behind-the-scenes look at programs that make our campus special.
These free events often take place around the lunch hour and have included tours of the Goat Dairy, the Botanical Conservatory, Aggie Compass and The Pantry. Invitations are sent via email to all the people on campus who support any area of UC Davis through payroll deduction, gifts on Give Day or any time during the fiscal year.
#GratiTuesday recognizes employee donors
Tuesdays are an important day for Davis as UC it, because they are an opportunity to recognize our employees' commitment to UC Davis. No matter what area of campus you support, we want to honor you and your colleagues for all you do, what you support and why you support it.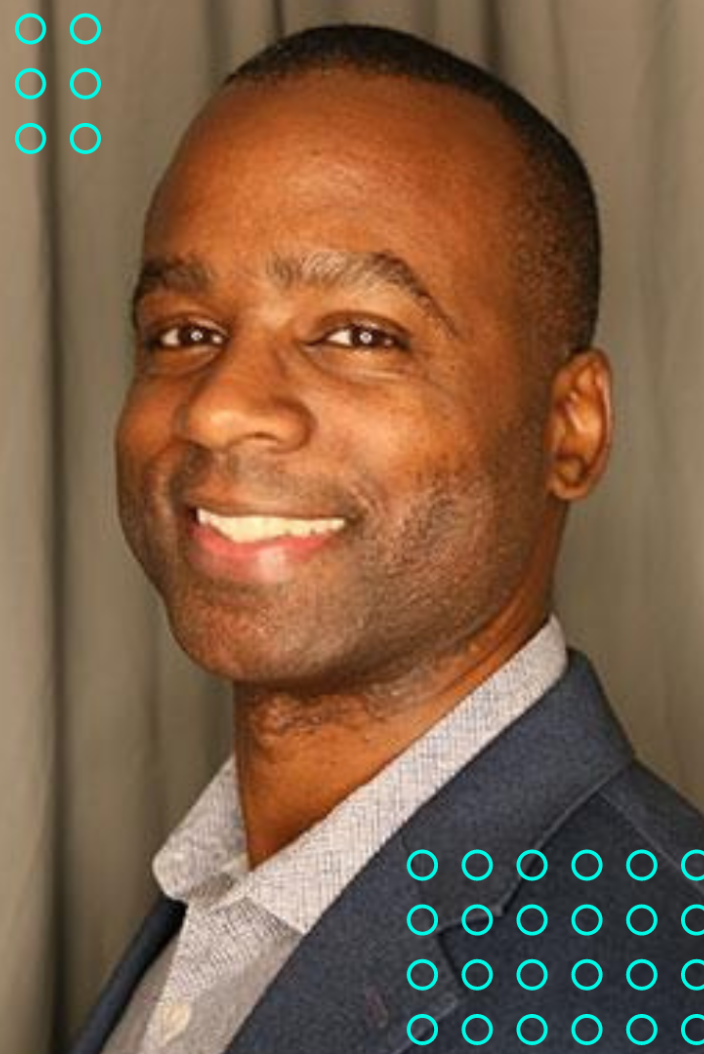 Thank you, Darnel!
Darnel Degand
UC Davis School of Education
SUPPORTS
Transformative Justice in Education Center
"I donate to the School of Education because I believe in our commitment to 'eliminating inequities in schooling and creating learning opportunities for diverse learners.' I give to support our undergraduate and graduate level programs and I also donate to the SoE centers, such as the Transformative Justice in Education Center."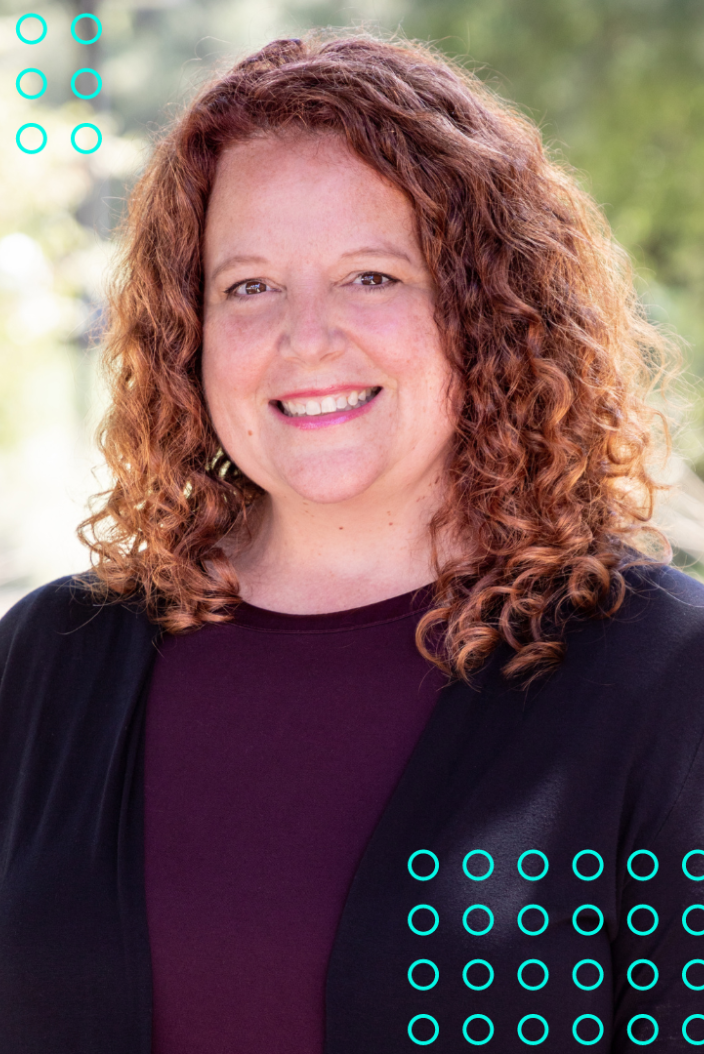 Thank you, Emily!
Emily Scivoletto
UC Davis School of Law
SUPPORTS
Student Associations
"I give to UC Davis, and to the law students at King Hall specifically, because I appreciate how hard it is for students to finance their education and because our world needs kind, ethical problem-solvers in the legal profession."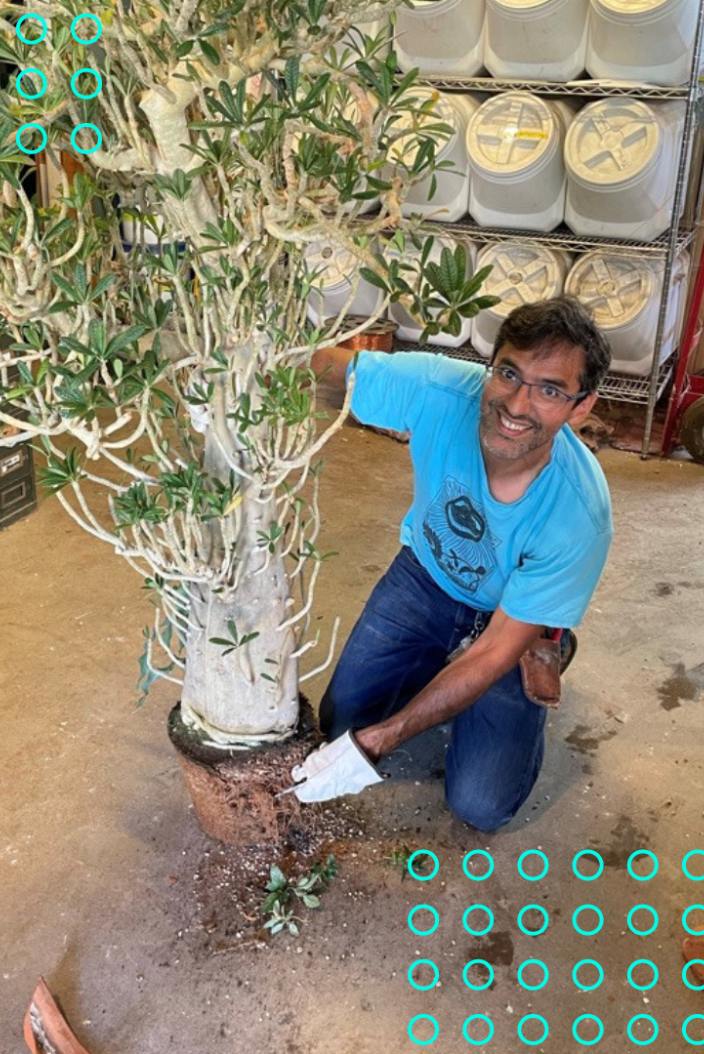 Thank you, Ernesto!
Ernesto Sandoval
UC Davis Botanical Conservatory
SUPPORTS
Plant Biology
"I strongly believe in the mission of the Botanical Conservatory as the place where a large diversity of live plants are grown for classes."
Thank you, Jennifer!
Jennifer Moylan
UC Davis Global Affairs
SUPPORTS
Global Learning
"Our students' stories of their transformative intercultural experiences inspire me to invest in Global Learning at UC Davis."
Through her work she promotes inclusiveness and respect for the diversity of cultures, values and beliefs that make up our international university.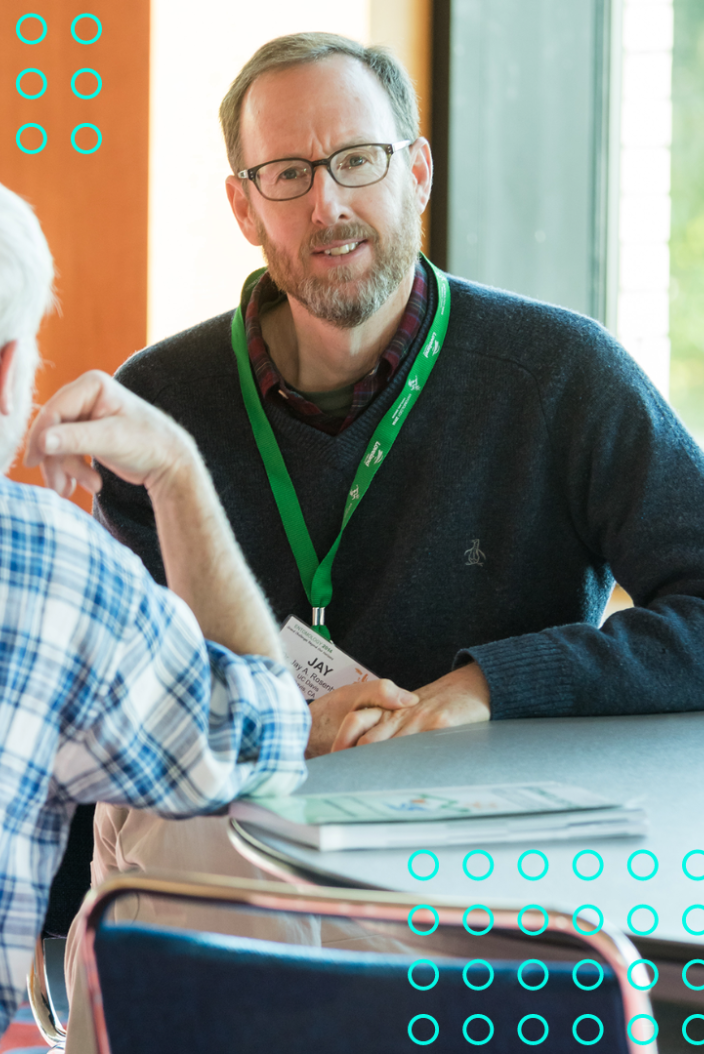 Thank you, Jay!
Jay Rosenheim
UC Davis Entomology and Nematology
SUPPORTS
Annual Fund
"I give to the annual campaign and have done so for a long time because I did my undergraduate education here and had a fabulous experience. Having been both a student and a teacher here, I appreciate what a great institution UC Davis is – definitely worthy of support."