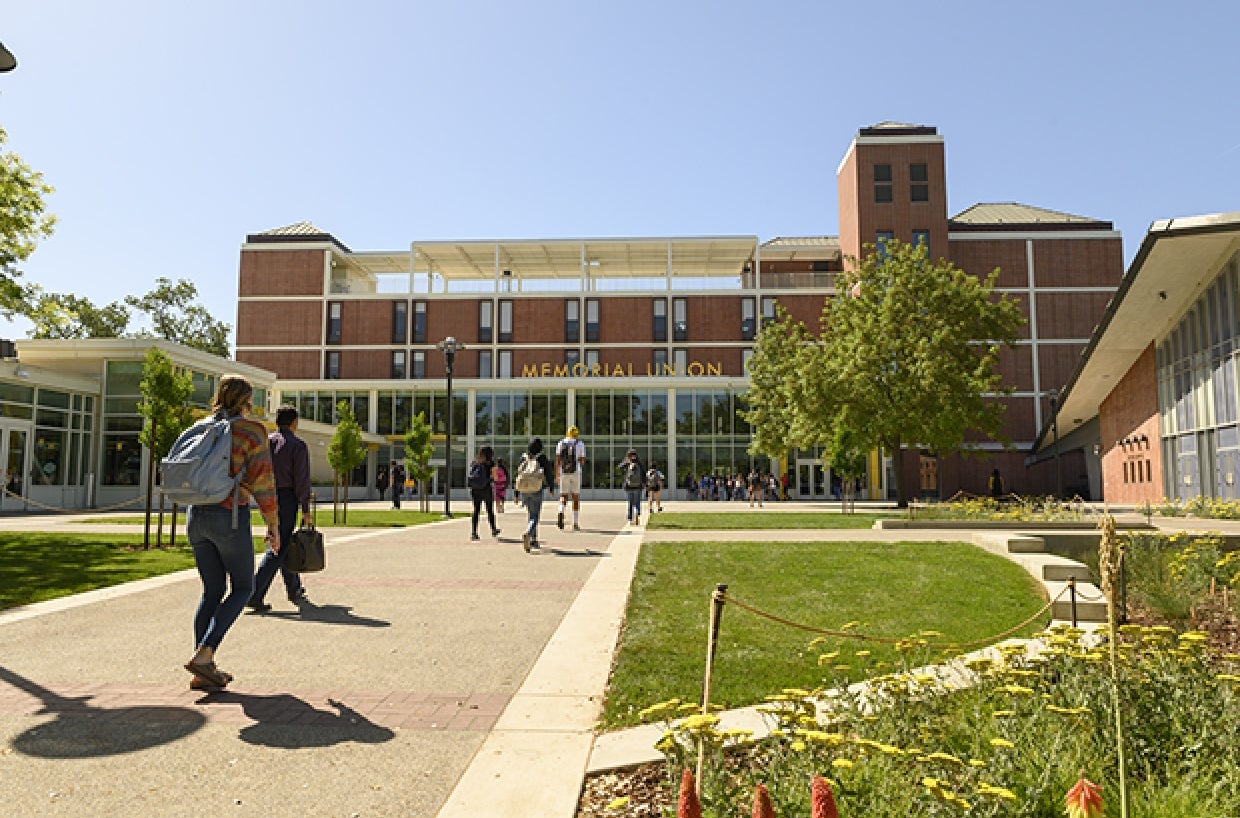 What is Aggies Helping Aggies, the UC Davis Student Foundation?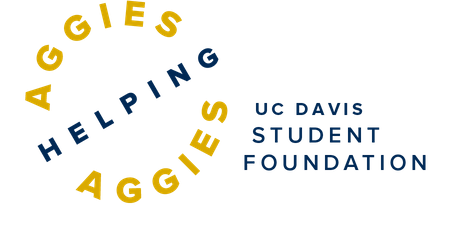 Aggies Helping Aggies believes students supporting each other is an important part of the Aggie identity and reinforces UC Davis' mission to make the world a better place.
We also recognize that while tuition and state support are the primary source of funding for the campus' teaching mission, campus growth and new programs that improve the UC Davis student experience often come from philanthropic support from alumni, friends and students. That is why our goal as a UC Davis student organization is to increase awareness of and resources for philanthropy on campus, with an emphasis on the impact it has on our student community. As the official student philanthropy organization for UC Davis, we collaborate with the Office of Development and Alumni Relations (DEVAR) and the UC Davis Foundation to promote our mission. We foster a culture of philanthropy, and encourage and normalize giving among students.
Aggies Helping Aggies raises money for and oversees four philanthropic programs that directly benefit undergraduates. The Student Emergency Relief Aid program (formerly We Are Aggie Pride) provides financial support for students who could potentially have to leave school due to emergency situations like illness, losing a job or living space, or significant auto repairs. The Bookstore Award and the Cap & Gown award help students afford those items, important both to academic success and the graduation ceremony. The Senior Class Challenge is an opportunity for students to leave a legacy on campus by supporting different annual projects that positively and directly impact the student experience. 
Who benefits from philanthropy?
Much of the philanthropy we promote is inter-student—the Pantry functions on donations from the community and serves almost 20 percent of the student body by alleviating food insecurity. Aggie Compass addresses basic needs. Buying a ticket to your friend's Greek Life philanthropy event or a cappella concert supports causes and students. Resources like the Student Emergency Relief Aid and many scholarships are funded by private giving. 
When you give back to the university, your college or school, you join a major force of students and alumni who help UC Davis provide high-quality education to students like you. 
Every gift makes a difference, no matter the size. 
Find your passion at UC Davis
While you are pursuing your academic passion at UC Davis, you can also discover your philanthropic passion! 
By giving to programs at UC Davis, or UC Davis Health, you can support social justice, equality, climate change and the environment, animal health and welfare, the arts, free expression, or research that will cure some of the most debilitating illnesses. 
Get assistance
Student Emergency Relief Aid, UC Davis Stores Award, UC Davis Cap and Gown Award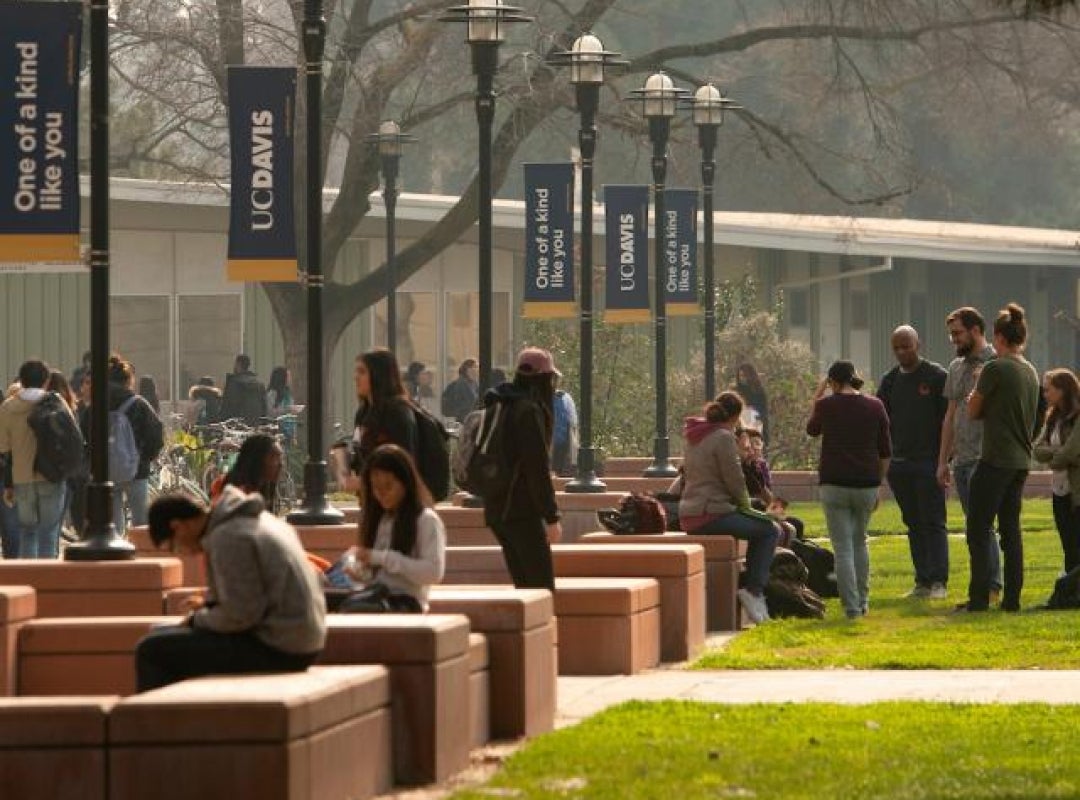 Senior Class Challenge
Come together as a class and support your fellow UC Davis students