Annual Giving
Every gift, no matter the amount, enables us to make an even bigger impact. Through the annual giving program, you can join 35,000 donors who support UC Davis each year. These tax-deductible gifts (which average $200 annually) are some of the most meaningful we receive. Why? It's not just because they help advance a wide range of programs and initiatives. It's because they inspire others to give: they uphold the Aggie spirit of service that defines our university and drives us to make it even greater.
The two gift-receiving entities at UC Davis—the UC Davis Foundation and the Regents of the University of California—are both qualified charities that offer donors tax benefits to the full extent of the law. Your annual gift will qualify for a tax deduction in accordance with IRS regulations during the calendar year that you make your gift.
If you have questions for our Annual and Special Gifts Program team, please call 530-754-1100.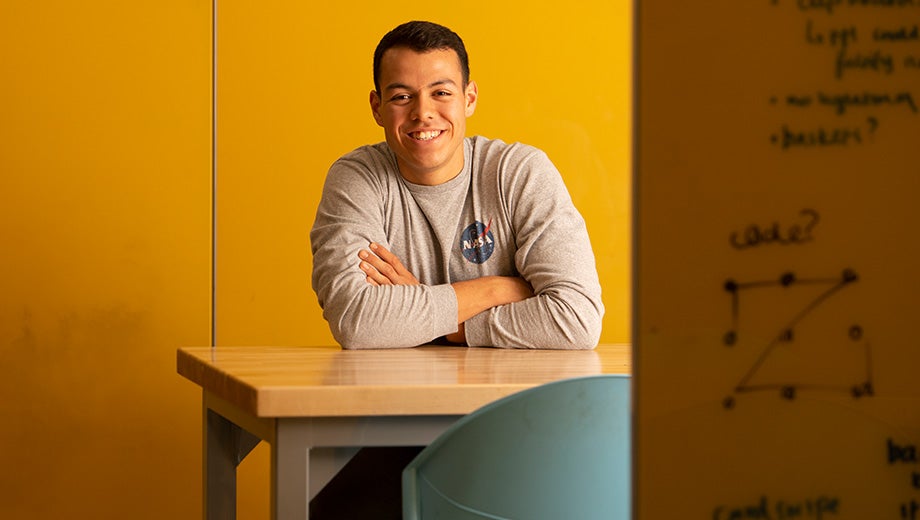 Davis Chancellor's Club
The Chancellor's Club is a society of donors who give more than $1,000 each year to any area of campus.
Annual Fund
These unrestricted contributions provide the chancellor with a crucial funding source for emerging opportunities and pressing needs.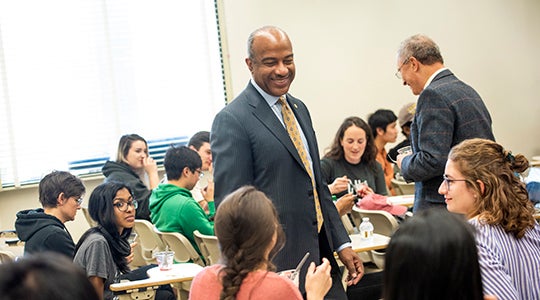 Parents Fund
Your donations enrich the educational experience of our students, by providing flexible funding to support the university.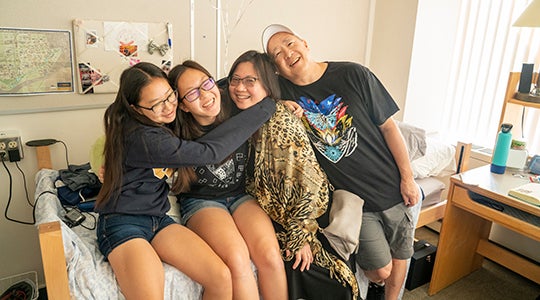 Give Day
Give Day is a 29-hour online fundraising drive to support initiatives at UC Davis Health, our veterinary hospitals, and other programs on the UC Davis campus.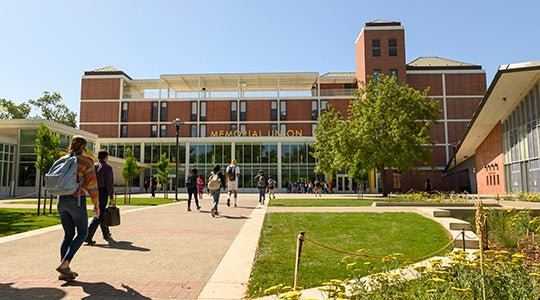 Employee Giving
Give to a UC Davis program you're passionate about, and amplify the difference you make here each and every day.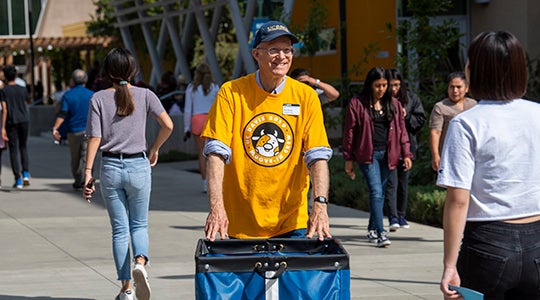 Student Giving
You may be surprised to learn that not all of our costs are covered by tuition. Donations from our student body make up some of the most valuable support we receive.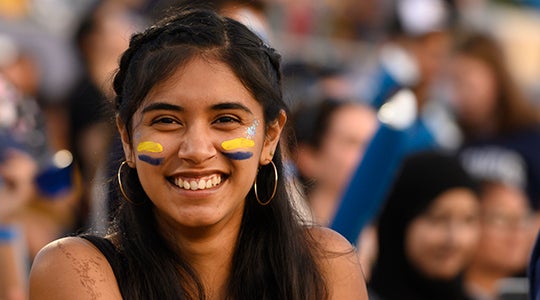 Telephone Outreach Program
Students at the Telephone Outreach Program call alumni, parents and friends of UC Davis to ensure you stay involved with our university and to encourage gifts to areas of UC Davis that made an impact in your life.