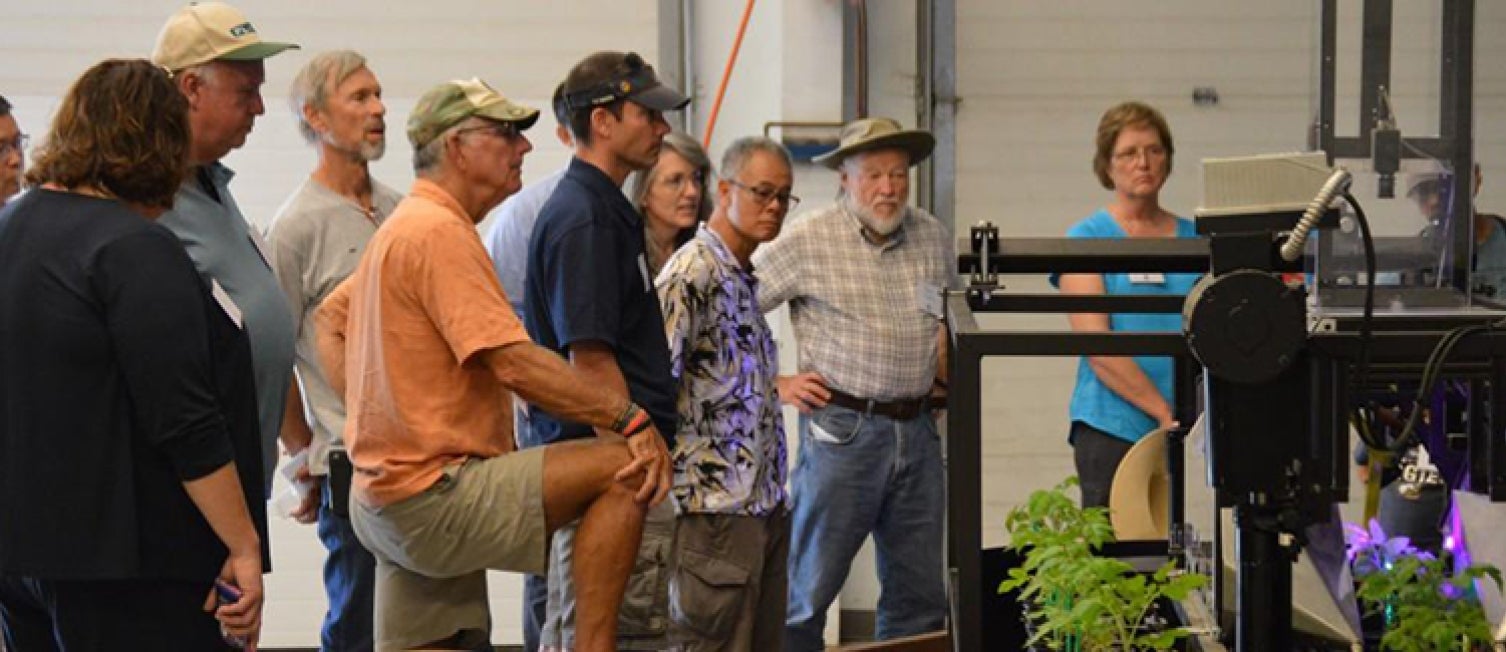 The Davis Chancellor's Club (DCC) is the oldest donor recognition society at UC Davis. This elite group is comprised of donors who give $1,000 or more each year to any area of campus. DCC members enjoy a special relationship with university leadership and are invited to several campus traditions and events, including behind-the-scenes tours.
DCC gifts make a tremendous impact no matter what area of campus they support. Gifts to the UC Davis Annual Fund, in particular, support a wide array of university faculty and student programs, including the Chancellor's Fellows and the Chancellor's Achievement Award Scholarship program. Both programs help the university attract and retain the best and brightest faculty and students. DCC gifts also enable the chancellor to direct funds where the campus needs and opportunities are greatest.
Benefits of the Davis Chancellor's Club
Sustaining Member ($1,000 - $2,499)
Access to select events held around the country as well as other important university events and traditions
Receive special communications from our Chancellor and UC Davis Foundation
Courtesy DCC luggage tag and a UC Davis window decal
Mrak Associate ($2,500 - $4,999)
All of the benefits above, plus:
Access to exclusive behind-the-scenes tours and select events that showcase the university
Meyers Fellow ($5,000 - $9,999)
All of the benefits above, plus:
An insider's tour of the new Manetti Shrem Museum
Freeborn circle ($10,000 - $24,999)
All of the benefits above, plus:
Participation in our Medical Student for a Day program at UC Davis Health System
Chancellor's Circle (Annual Fund gift of $25,000+)
All of the benefits above, plus:
Annual meeting with the chancellor
Upcoming Events
For questions, contact response@ucdavis.edu or call (530) 754-1100.