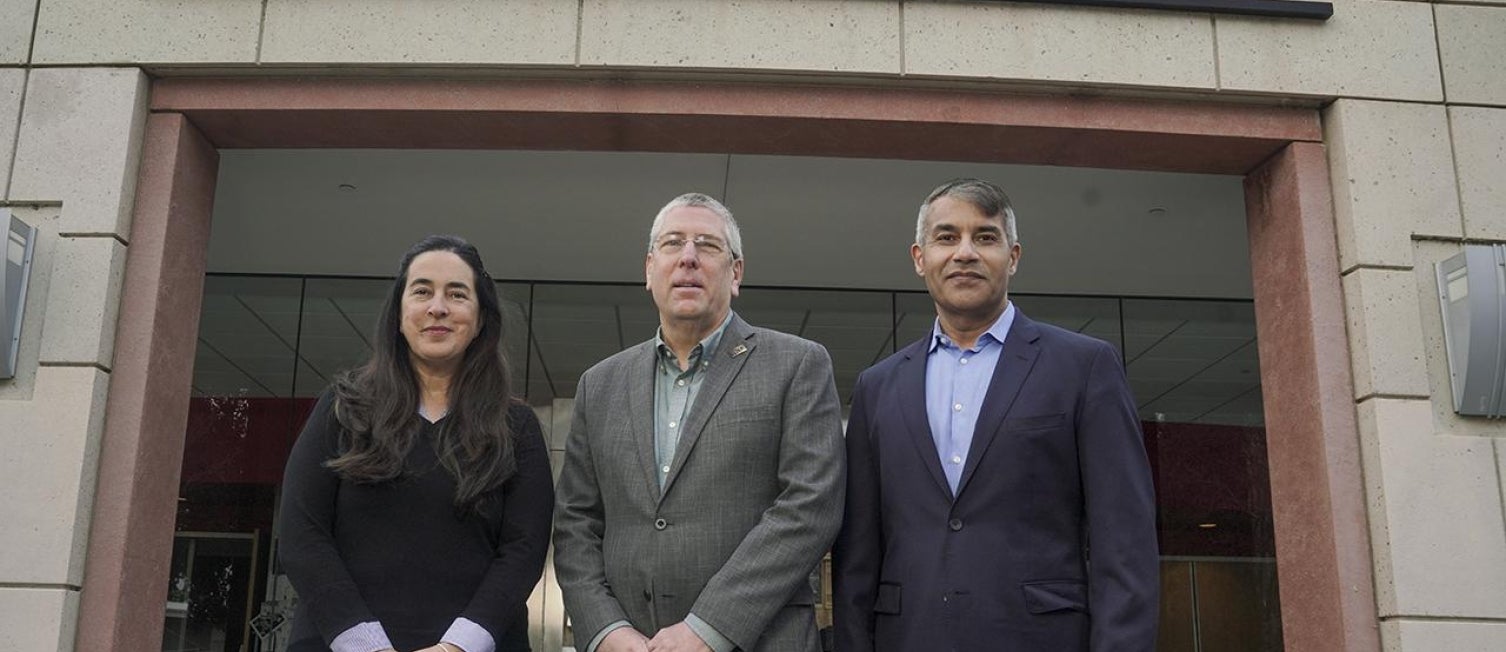 Alumni couple give $1 million to College of Biological Sciences
In their honor, Khaira Lecture Hall to be first at UC Davis with an Indian name
Sēvā (ਸੇਵਾ), a Punjabi word that means "service," was the motivation behind alumni couple Kamaljeet "Kamal" Singh-Khaira and Dr. Ravinder "Ravi" Khaira's recent $1 million gift to the College of Biological Sciences.
The Khairas' gift will provide support for the college's top priorities, and they feel confident in the leadership of Mark Winey, dean of the College of Biological Sciences, to best utilize the funding to further enhance student success initiatives, faculty excellence and advances in life sciences research.
"UC Davis continues to do so much for us that we're deciding to give back. We're deciding to do sēvā," said Ravi. "We believe that life should be performed in the service of others."
Kamal earned her bachelor's ('93) and master's ('12) degrees on campus and Ravi earned a bachelor's degree in 1990 from UC Davis before attending medical school.
"I am honored by the Khairas' trust and confidence in me," said Winey. "Their generosity and support of our college and campus will have far-reaching impacts on students here today, and on those who will study in the college for years to come."
The gift supports UC Davis' $2 billion fundraising campaign, Expect Greater: From UC Davis, For the World, the largest philanthropic endeavor in university history. Together, donors and UC Davis are advancing work to prepare future leaders, sustain healthier communities, and bring innovative solutions to today's most urgent challenges.
Ravinder and Kamaljeet Khaira Lecture Hall
In recognition of their gift, the Sciences Lecture Hall will be formally renamed the Ravinder and Kamaljeet Khaira Lecture Hall in the fall of 2023. Khaira (pronounced care-a) Lecture Hall will be the first building on the Davis campus to carry an Indian name. The Khairas said that their gift is a tribute to the power education can have in uplifting individuals and families.
"Punjabi kids on campus will see a name they recognize and know that their community has a presence on campus," said Kamal. "Maybe some of them will even be inspired to give back themselves someday."
The Khairas' UC Davis experience
Although their paths did not cross while they were students at UC Davis, both Ravi and Kamal share similar sentiments about their time on campus, and highlighted the supportive environment and the lifelong friendships they made.
Ravinder Khaira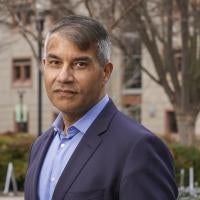 Ravi, who grew up in Canada, decided to enroll at UC Davis in 1984 despite never having visited the campus, but says "it was probably the smartest thing I ever did."
He joined the Sigma Chi fraternity as one of its founding chapter members and there found supportive peers who were like-minded in their commitment to service and academic excellence.
"The whole time I was at UC Davis, I received such good support from friends, my advisor and really the entire campus," he said. "It was full of great memories and great friendships, and I was surrounded by a lot of support."
Kamaljeet Singh-Khaira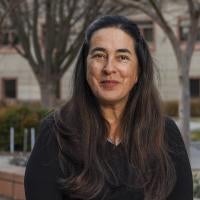 Originally from San Francisco, Kamal came to UC Davis in 1988 to follow in the footsteps of her older sister, Binnie Singh, who attended UC Davis for both her bachelor's and doctorate degrees, and currently serves as an assistant vice provost of academic affairs on campus.
Kamal was an exercise science major and played sports, served in the student government, worked at the campus bookstore and pursued internships in a myriad of health-related fields, which helped her refine her career interest in preventative health. Kamal returned to campus in 2004 to pursue a graduate degree in community and regional development.
Careers committed to health
Ravi is currently the founding doctor and clinical director of Capital Pediatrics, which has offices in the greater Sacramento area and is becoming one of the largest independently owned pediatric medical groups in Northern California.
Kamal is currently the director of CalFresh Healthy Living, University of California, a program in the College of Agricultural and Environmental Sciences. She oversees partnerships with more than 30 UC Cooperative Extension County offices throughout California that inspire and empower underserved Californians to improve their health by promoting awareness, education and community change through diverse partnerships, resulting in healthy eating and active living.
A wonderful nexus of education and health
In addition to their gift to rename the Sciences Lecture Hall, the Khairas have previously given in support of experiential learning opportunities for undergraduates in the college. They were also the first to make a gift in support of Health Professions Advising, which is administered by the college to serve all UC Davis students and alumni pursuing careers in the health professions.
Separately, Kamal has supported the Ted Bradshaw Engaged Student Scholars Program, which provides volunteer experiences for selected undergraduate and graduate students in community and regional development.