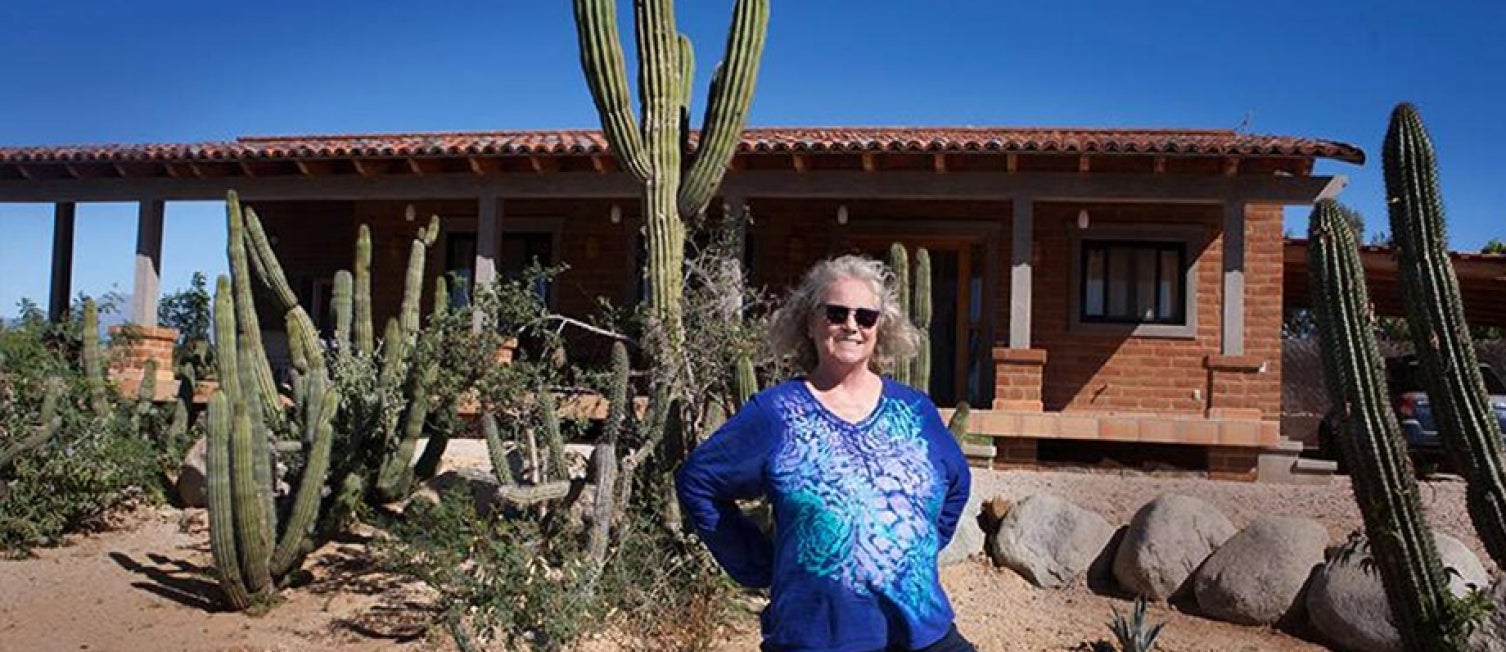 Food science and technology alumna commits to a generous gift to support future students
Originally appeared at the College of Agricultural and Environmental Sciences website.
September 28, 2020—Distinguished food science and technology alumna Margaret Lawson ('77, M.S.'79) recently made an estate commitment to her alma mater that will make a profound difference in the development of future food scientists at UC Davis.
Lawson will create, via her estate, the Margaret A. Lawson Scholarship for undergraduate students in food science and the Margaret A. Lawson Fellowship for graduate students in food science. She also made provisions to establish an unrestricted fund in the Department of Food Science and Technology to support travel to and engagement with professional scientific organizations throughout the world.
"Margaret's commitment to our department is a testament to the food science program at UC Davis and the way our curriculum prepares graduates for career success," said department chair Linda Harris. "We are grateful to her and the many alumni who leave a legacy at UC Davis to support future generations of food scientists."
Lawson was drawn to UC Davis specifically because of the food science program, which gave her the opportunity to pursue her interests in chemistry, applied science and food ingredients. She earned her bachelor's degree with highest honors and a master's degree, both in food science and technology. She found support through her education in an undergraduate scholarship and also received a fellowship from Ralston Purina.
Lawson has had an illustrious career in product development as a research chemist and in management with well-known companies in the food industry. Service has always been important to Lawson. She has been active with the Institute of Food Technologists since her days as a UC Davis student and eventually became the organization's president.
At UC Davis she has served on the Food Science and Technology Leadership Board during the fundraising effort to build the Robert Mondavi Institute for Wine and Food Science. She also served on the Robert Mondavi Institute Board of Executives. In 2011 she was recognized for her contributions with an Award of Distinction from the College of Agricultural and Environmental Sciences.
Lawson retired to Mexico where she continues her efforts to support the development of young people by enhancing science education in the local community. Read more about her interesting and generous life in this post on the website for the Department of Food Science and Technology.