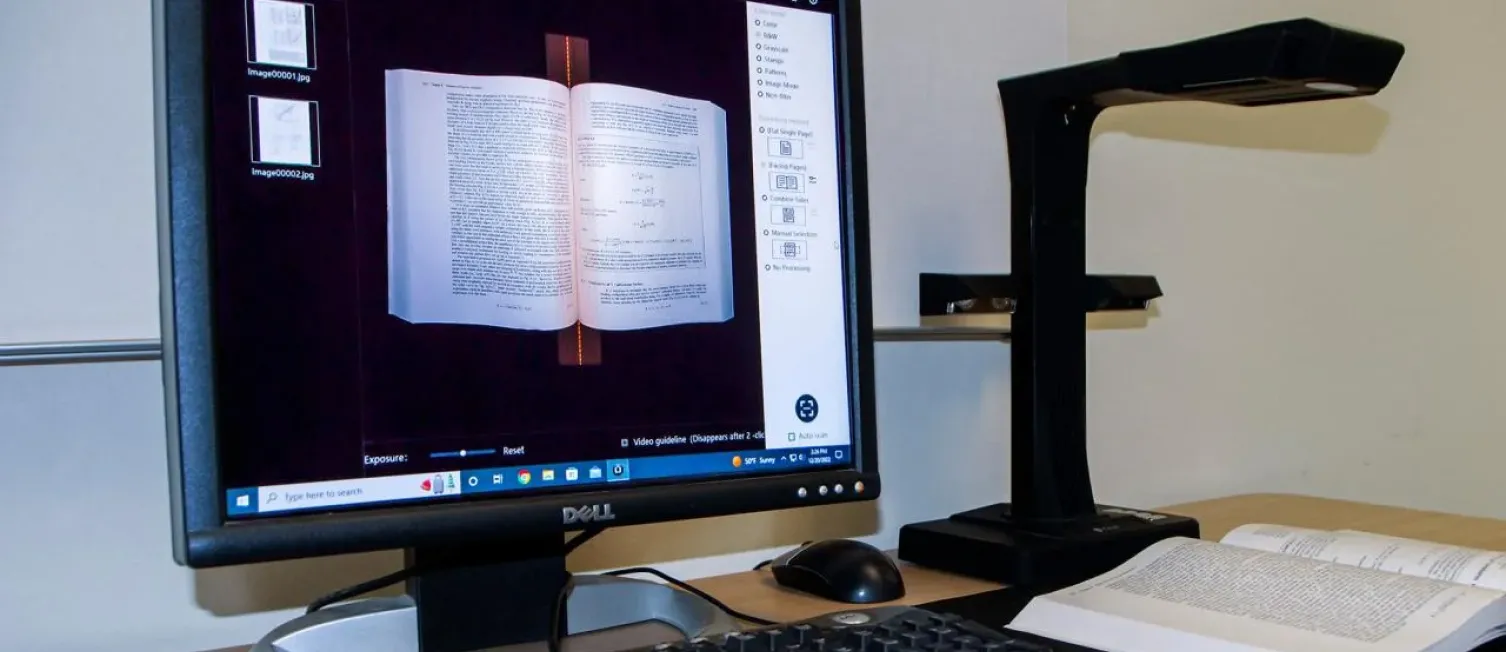 University of California to research expanded access to digitized books
Mellon Foundation providing $1.1M in support
The University of California libraries — which comprise the largest university research library in the world — are launching a landmark research project to investigate the potential for expanded lawful use of digitized books held by academic and research libraries.
The Mellon Foundation is providing $1.1 million support for Project LEND (Library Expansion of Networked Delivery), a two-year project that the UC Davis Library will lead on behalf of the 10-campus UC system.
Learning from the pandemic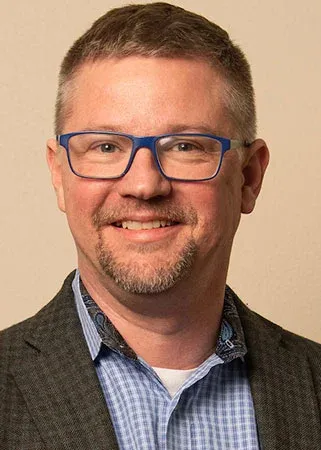 When college campuses and libraries across the country closed during the early months of the COVID-19 pandemic, many began offering greater access to digital books as an emergency measure. These programs met an immediate need — and raised a host of questions about copyright law, the role of libraries and the potential for technology-enabled research that were unforeseen even a few decades ago.
"One of the key lessons we learned during the pandemic is that increasing researchers' access to digital books enables innovation," said Rice Majors, the associate university librarian for scholarly resources at UC Davis and the project's principal investigator. "That's why, as we explore what future services might look like, we want to leave the door open to future uses of digital books that may be enabled by artificial intelligence or other research methodologies that have yet to be invented."
Aims to extend role of academic libraries
The project's broad investigation aims to extend and strengthen the historical role of academic libraries in making information as broadly accessible as possible for use in research and education. Project teams will:
use focus groups and other methods to understand the needs of UC faculty and students for a range of research, education and clinical care scenarios
evaluate the legal frameworks under which libraries could provide expanded access to digitized books, including those still in copyright
review and analyze existing technology platforms and systems for sharing and interacting with digital books, and explore the possibilities for creating new systems and services
determine the optimal composition of a digital book collection to meet user needs; what digitized collections are currently available or where more digitization efforts may be required; and how best to manage both print and digitized collections
During a 2022 planning phase, also supported by the Mellon Foundation, the UC libraries laid the foundation for this large-scale research and service design work.
Informed by existing models, HathiTrust
The research will be informed by existing models including controlled digital lending, a set of practices and technologies by which some libraries lend digital surrogates of their print materials. It will also draw on UC's experience with pandemic-era programs such as HathiTrust's Emergency Temporary Access Service, or ETAS, which offered temporary access to digitized versions of in-copyright print books held by the user's library. Because of HathiTrust's work and understanding of the current digital library experience, the team will coordinate closely with HathiTrust to lay the groundwork for a potential role in implementation.
Augmenting print access with digital access
"Ultimately, we envision a service that leverages large collections of digitized books to better support scholarship and offer transformative advantages to scholars by augmenting print access with digital access to our collections," said Erik Mitchell, the Audrey Geisel University Librarian at UC San Diego. He and Günter Waibel, associate vice provost and executive director of the California Digital Library, are co-principal investigators for the project.
Image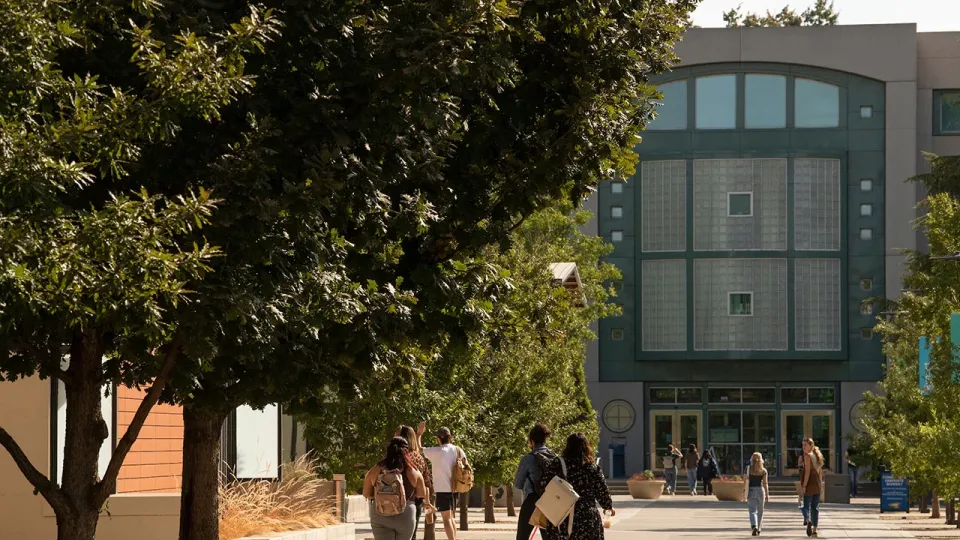 UC Davis to manage Project LEND
Project LEND will be managed by Majors of UC Davis with a leadership team that includes UC faculty, postdoctoral fellows and librarians; senior personnel from HathiTrust; and an expert in e-book user experience from the Digital Public Library of America. To ensure service models are broadly applicable, the project team will also consult periodically with an advisory group of representatives from academic libraries outside UC.
The project's funding counts toward UC Davis' $2 billion fundraising campaign, Expect Greater: From UC Davis, For the World, the largest philanthropic endeavor in UC Davis history.
More information about Project LEND, the organizations involved and the team leaders is available on the Project LEND website or by contacting projectlend@ucdavis.edu.
Media Resources
Media Resources
Media Contacts:
Jessica Nusbaum, UC Davis Library, jlnusbaum@ucdavis.edu, 530-752-4145
Nikki Kolupailo, UC San Diego Library, for the UC libraries, nkolupailo@ucsd.edu, 858-242-0539
Julia Ann Easley, UC Davis News and Media Relations, jaeasley@ucdavis.edu, 530-219-4545